5 top tips to help prevent Diabetes Type 2
Details:
Written by Jessica Thompson
|
Published:
28/02/2015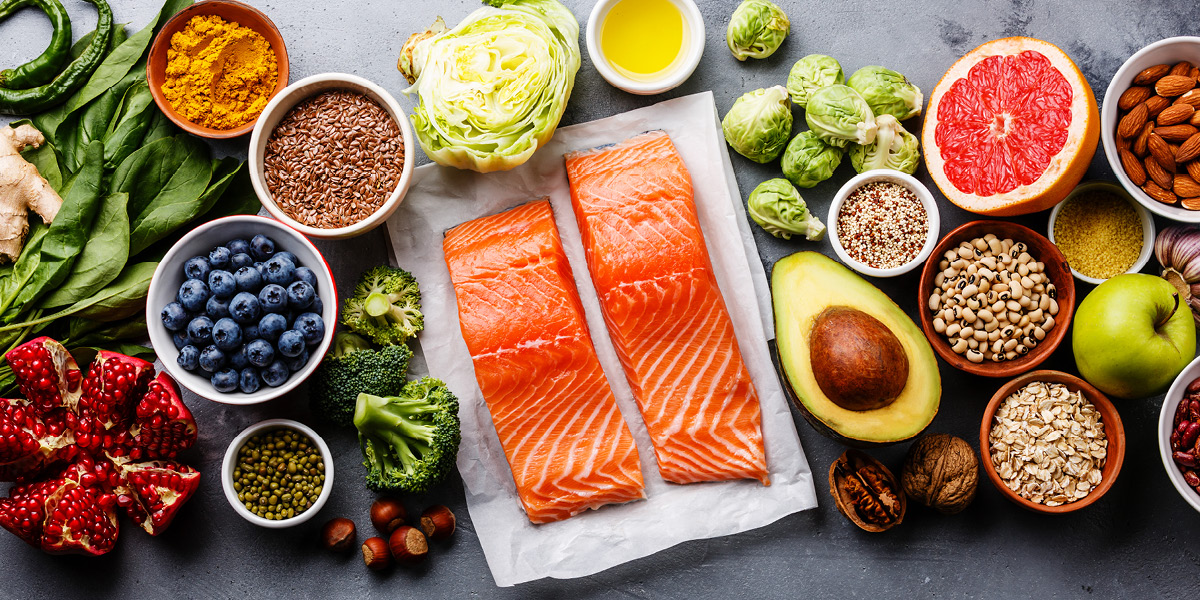 Type 2 Diabetes is far more common than type 1 Diabetes, which is often related to a past history health issues. In the UK, about 90% of all adults with diabetes have type 2. With type 2 diabetes,...
---