At The Skills Network, we have maintained a market-leading reputation of guaranteeing our partners an excellent provision of technology-enabled learning, training and skills solutions.
Our proven track record of enhancing learning and training stretches across a diverse range of industries, both in the UK and globally. We deliver distance learning to over 5,000 organisations worldwide, supporting over 25,000 learners every year.
We have helped our partners achieve far reaching business benefits which include upskilling workforces, improved efficiencies and productivity, increased engagement, and ensuring a future generation of skilled adult learners across all industries.
In January 2018, The Skill Network began an exclusive partnership with childcare provider Bright Horizons to provide distance learning qualifications.
This partnership has provided Bright Horizons employees with access to fully funded training courses in a range of subject areas pertinent to their day-to-day childcare responsibilities which will be used to enhance their knowledge and skills further. These courses include our Level 2 Certificate in Understanding Autism, Level 2 Certificate in Principles of Team Leading and Level 2 Certificate in Principles of Customer Service.
Since launching the partnership across all England settings in January, the relationship has continued to prosper, and we have seen visible success through increased enrolments and an expansion of our course offering. As of May 2018, we have supported over 400 Bright Horizons employees to enrol onto a level 2 qualification and have now launched our training opportunities across all Scotland settings.
Carole Henderson, Professional Development Partnership Manager at Bright Horizons, said:
"We are really pleased with the customer service and the partnership delivery that we have received from The Skills Network. The courses have been met with extraordinary enthusiasm across the organisation and some colleagues are amazed that they've been able to access an accredited qualification at no cost."

"I think it was highly beneficial that colleagues were able to complete the qualifications via both online learning and paper-based resources, as then everyone has the same opportunity to complete the qualifications. With the online learning, I thought it was brilliant that we were able to view online resources, complete assessments online and ultimately keep track of our progression throughout the course. We have found the courses and qualifications very practical, and importantly, easy to access and complete."

"We received high quality marketing material regularly that we use on our weekly newsletter to nursery managers and support office colleagues."
In 2014/15, G4S and The Skills Network collaborated to develop a compliant e-learning qualification to ensure G4S staff in the Events aspect of the business were given the appropriate skills and knowledge to be able to provide security and stewarding at some of the world's most famous events.
An innovative approach saw a successful roll-out of e-learning to staff across the UK, with multiple benefits, including:
Cost savings of over £800,000
Over 2,000 skilled staff qualified to steward at any major UK event
An innovative and interactive e-learning qualification which met both internal policies and external regulations
A relationship which will enable more than 25,000 G4S staff to benefit from innovative e-learning in the future.
The Skills Network identified an opportunity to develop a training programme which mapped to a UK qualification. This would ensure a comprehensive and structured way to ensure all staff were trained to the standards required by G4S and the industry within a 12-week period.
Working closely with awarding body NCFE, The Skills Network jointly submitted the qualification for funding approval. As long as staff members met the eligibility criteria for funding, the programme would be funded for that individual, meaning that this would come at no cost to G4S.
Utilising The Skills Network's innovative online learning platform, EQUAL, the course offers exciting and engaging content, interactive features including video case studies, live event footage and and gamification to enhance learning and virtual tutors who offer hints, tips and guidance throughout the course.
Although the qualification was delivered via a distance learning method, The Skills Network supported each member of G4S staff with a dedicated remote Tutor and a Learner Support Advisor. Staff could contact their dedicated support team via the system, email or phone.
Eric Alexander, Managing Director at G4S Events, said:
"This project has given a new level of confidence to the operational managers within the G4S Events division. They can be assured that staff have been given a quality and engaging training programme and that they are deploying people with skills. All of which can be captured through the system, which is necessary to demonstrate to customers"

"It's incumbent on companies like G4S and The Skills Network to drive efficient and effective alternatives to face to face delivery whilst maintaining standards. This project has certainly done that, whilst delivering a truly great piece of e-learning."
Since November 2016, The Skills Network has worked in conjunction with Lancashire County Council (LCC) to support a group of their residential day care homes.
During an initial training needs analysis with LCC, we understood that LCC needed to upskill their employees and ensure that they could effectively support young service users that exhibit behaviour that challenges.
With a dispersed workforce based across 15 separate care home locations, The Skills Network were able to implement a distance learning solution that provided LCC staff with access to a nationally recognised Level 2 Certificate in Understanding Autism qualification.
Within our first training cohort, The Skills Network helped 180 LCC care home employees access a fully funded training course. This resulted in an outstanding 99% achievement rate.
LCC were extremely pleased that The Skills Network was able to meet the mandatory requirements of their training matrix. Due to their confidence in The Skills Network, LCC have now permitted The Skills Network to work directly with their residential care homes and consult them on any additional training requirements they may have.
With 37 nurseries located across London, the London Early Years Foundation (LEYF) works to provide enriching care experiences to children and extend their learning. The Skills Network has worked closely the London Early Years Foundation to upskill their childcare professionals, nursery staff and SENDCOS (Special Education Needs and Disabilities Coordinators).
The Skills Network has provided LEYF staff with access to government funded level 2 certificates in our Understanding Autism qualification. We have ensured that their staff are fully equipped with the knowledge on how to use communication skills and positive behaviour to encourage individuals with Autism Spectrum Conditions to live fulfilling and independent lives.
The courses are delivered through distance learning, meaning LEYF staff can complete courses in their own time and around their nursery duties.
Gary Simpson, Senior Programme Manager for Learning & Development at London Early Years Foundation, said:
"The Skills Network provides a high standard of service as well as delivering high quality programmes which we have used to complement our internal training offer. Our staff have found both the programmes provided and the support given to be very good indeed, having the options to complete online or through distance learning really supports staff to be able to complete programmes at times which suits their individual needs."
The Skills Network has a long-established partnership with the National Health Service. As of June 2018, The Skills Network has upskilled over 1,400 NHS employees across 45 NHS Trusts.
We have worked extensively with NHS Trusts such as the Warrington and Halton Hospitals NHS Foundation Trust, Mid Cheshire Hospital NHS Foundation Trust and South Tyneside NHS Foundation Trust to provide holistic training solutions that meet the training requirements of the modern NHS employee.
We have upskilled NHS employees by expanding their knowledge in subject areas that are specific to their day-to-day nursing duties. We have provided employees with access to our CPD certified courses on anxiety, depression, stress and substance misuse, as well as our government funded level 2 qualifications such as our Level 2 Certificate in Principles of End of Life Care, Level 2 Certificate in Awareness of Mental Health Problems and Level 2 Certificate in the Principles of Dementia Care.
Through flexible distance learning methods, The Skills Network has been able to provide NHS staff with access to a range of qualifications that they have been able to complete in their own time, via either interactive online modules or paper-based resources. This has ensured that employees have been able to complete courses at their own pace which has not impeded on their already exhausting shift pattern.
The Skills Network have been working closely with OneSource, the back office council support service for the London Borough councils of Newham and Havering, to provide training solutions that complement their internal training.
The partnership provides OneSource employees with access to fully funded training opportunities, allowing them the opportunity to gain a nationally accredited level 2 qualification and further their professional development.
As of June 2018, over 200 employees have enrolled on a course, with over 150 employees having already completed and achieved their qualification.
Sarah Swinge, OneSource Learning and Development Manager, said:
"This certificate was both challenging and enjoyable. I was able to work at my own pace and reflect on the critical feedback from the Tutors. In summary, I was glad I enrolled on and completed this course and I have used a lot of the skills in practice since. I would be first to enrol on the next level or something equivalent when it becomes available...and wholly recommend anyone signing up for the excellent value and opportunity to develop offered."
Yusuf Okanlawon, OneSource HR Officer, said:
"I completed the Principles of Team Leading course and initially felt apprehensive about studying again, as it has been several years since I pursued any type of studying, especially as it was distance learning. However, from the Induction Day to the submission of my last assessment I felt completely supported. My Tutor was comprehensive and quick in their feedback, so I felt like I was always able to progress quickly any time I had issues. This has now given me the appetite to study again and I am now looking to pursue further studies. This is a great opportunity!"
Since 2015, The Skills Network has worked strategically with Sunrise Senior Living to help over 500 members of their elderly care staff achieve government funded and nationally accredited level 2 qualifications.
Sunrise Senior Living is a leading elderly care and well-being provider, with 25 care home across England and Wales. It specialises in residential, nursing, dementia and short-term respite care.
We have continued to work alongside Sunrise Senior Living to ensure that the wide-ranging training requirements of their staff are met via government funded qualifications. We have delivered high quality distance learning through our e-learning platform EQUAL and paper-based resources to help Sunrise staff achieve qualifications specific to their care duties. These include:
Level 2 Certificate in Understanding the Safe Handling of Medication in Health and Social Care
Level 2 Certificate in the Principles of Dementia Care
Level 2 Certificate in the Principles of End of Life Care
Level 2 Certificate in the Principles of the Prevention and Control of Infection in Health Care Settings
Level 2 Certificate in Understanding Behaviour That Challenges.
Marta Dabrowska, Sunrise Senior Living staff member, said:
I always had information and support from my advisor and I always knew how to contact them. The Skills Network's courses were really delivered in a nice and easy way, and I am now thinking about doing further courses with them.
Through our reputation of delivering high-quality learning on a national scale, we were selected by Unite the Union, Britain's largest trade union, to implement a distance-learning training solution centred around government funded Level 2 qualifications. With 1.42 million members across every type of workplace, Unite the Union required a training solution that would cater for their dispersed member base. We were able to guarantee a training provision that could upskill union members without geographical restrictions in a flexible and cost-effective manner.
With our online e-learning platform 'EQUAL' and our collection of paper-based resources, we were able to deliver distance learning courses to union members that they could complete in their own time and around their work patterns and union duties.
Initially, in September 2017, the partnership had only covered the immediate regions of the North East, Yorkshire and Humberside. However, we worked closely with Unite to get union members fully-engaged with the qualifications on offer. With support from our in-house marketing service, we developed dual-branded application forms, unique landing pages to host course information on, and provided all Unite Learning Reps with a printed bespoke brochure that they could then use to promote the qualifications to members.
In November 2017, only two months after we had initially launched in a select few regions, Unite agreed to work with The Skills Network further and launch the training initiative nationally.
In January 2018 we rolled out our funded training courses nationally with Unite. We went from only having 75 union members enrolled onto a course, to an incredible 850 union members enrolled on a nationally recognised qualification.
---
Other Partners
Accountancy and Finance Sector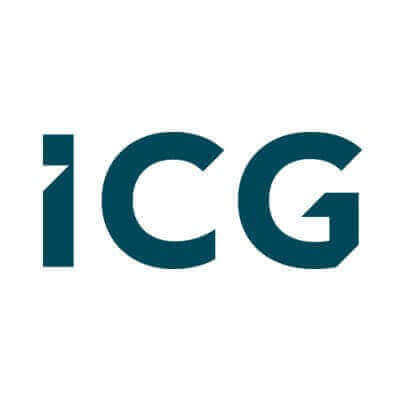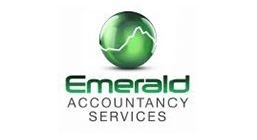 ---
Business, Leadership and Management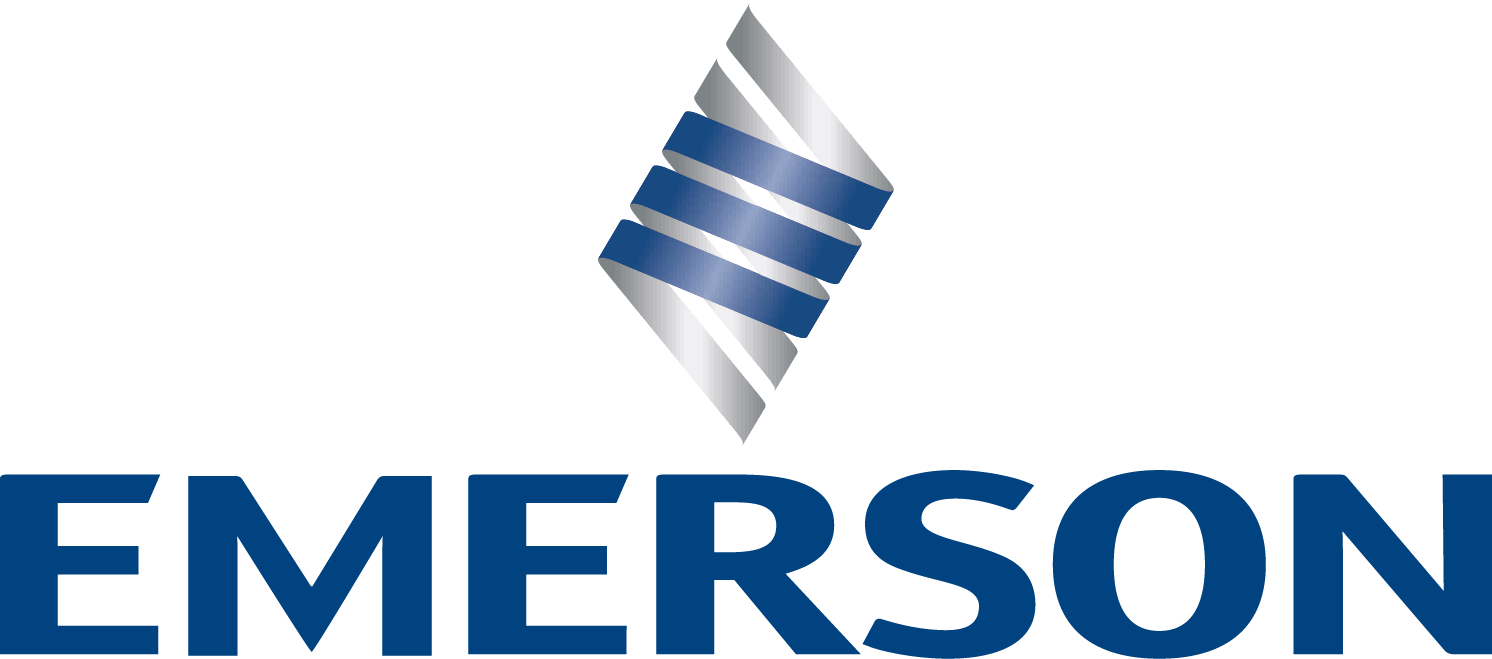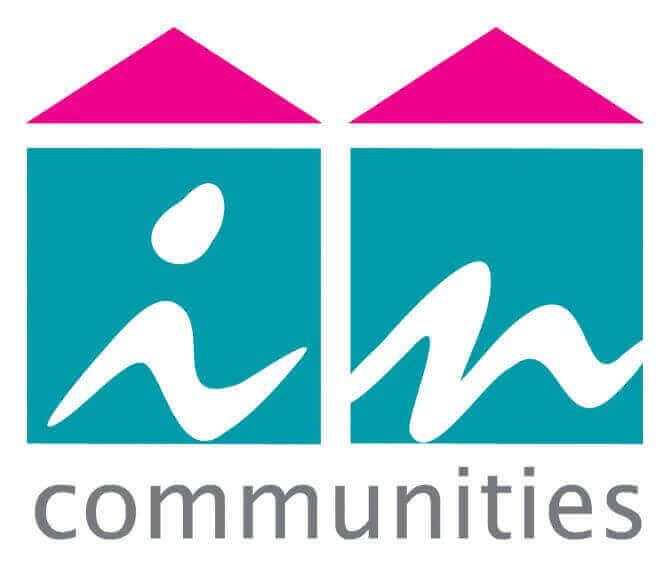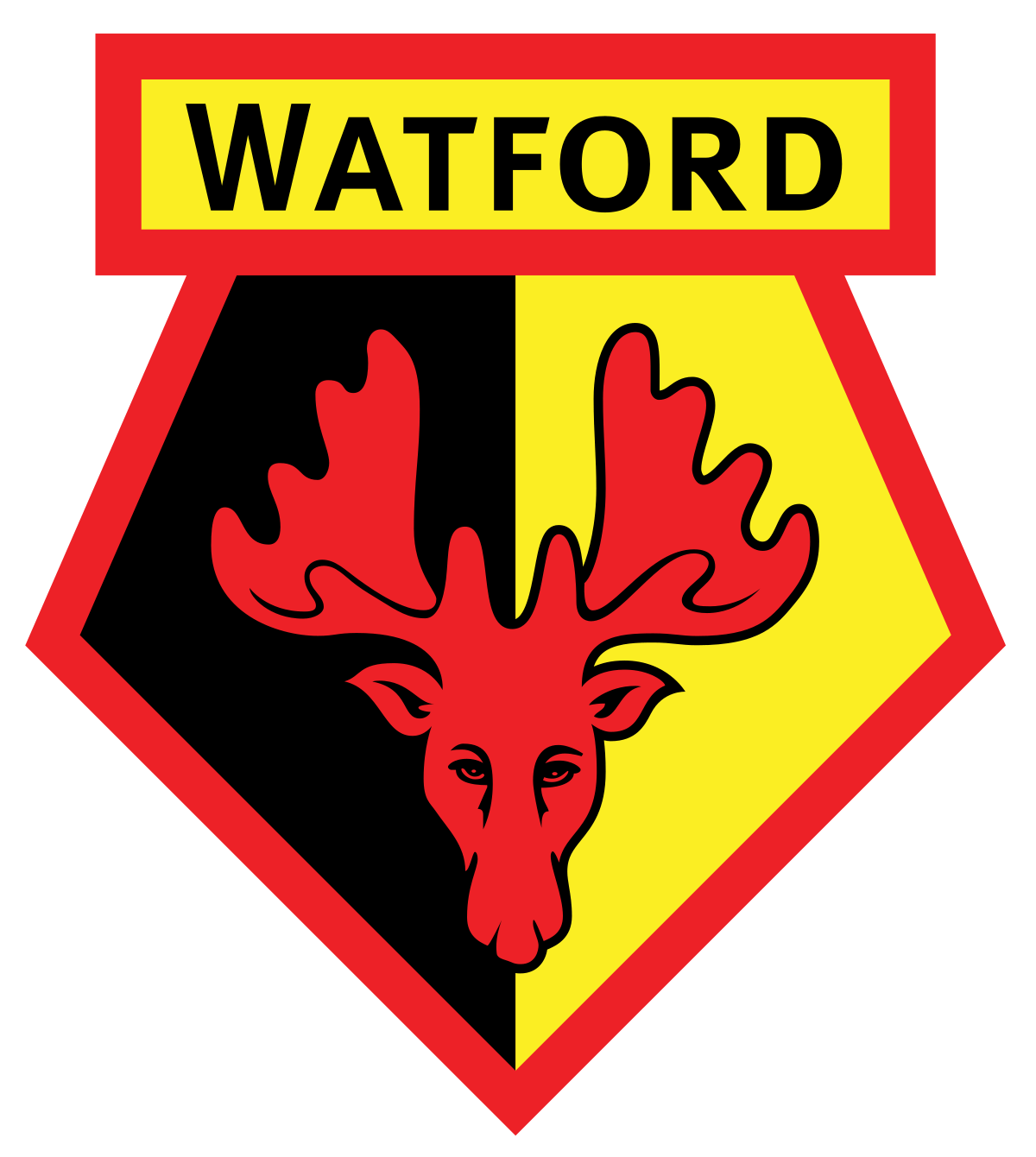 ---
Childcare and Education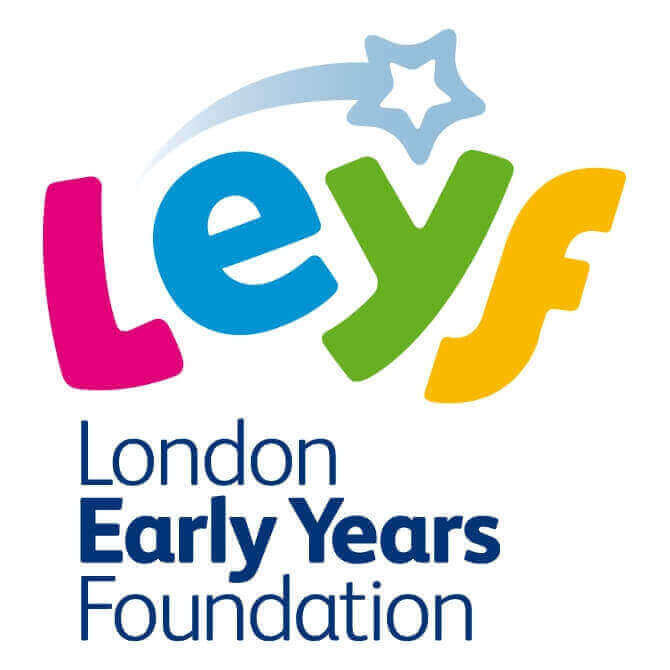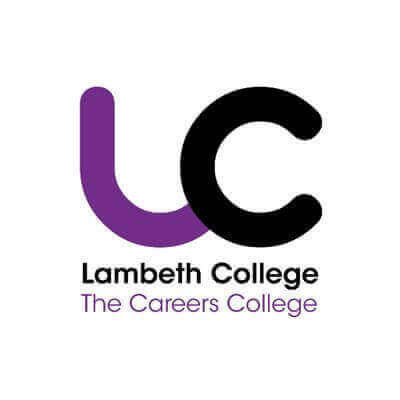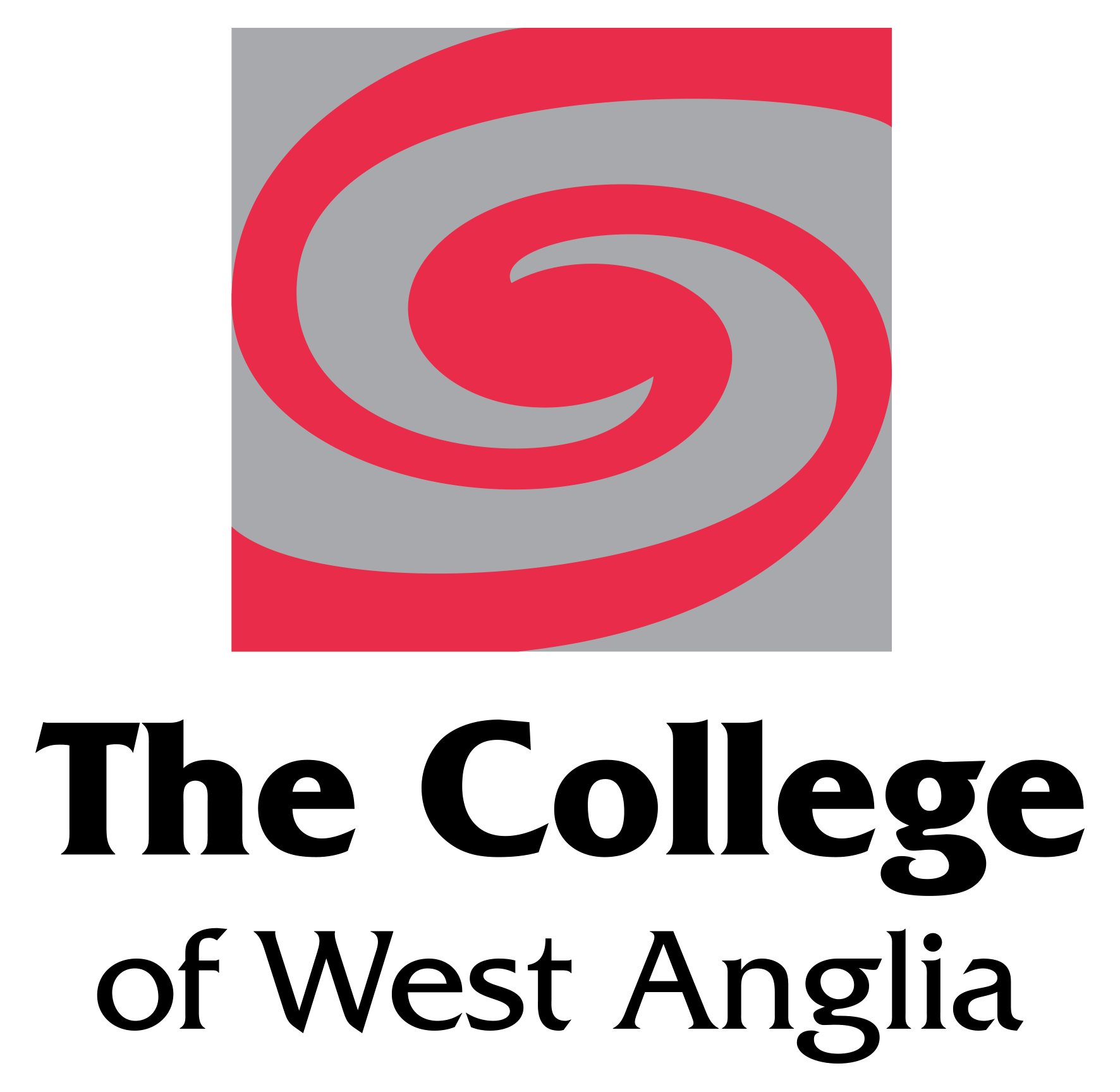 ---
Health and Safety, and Security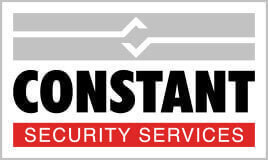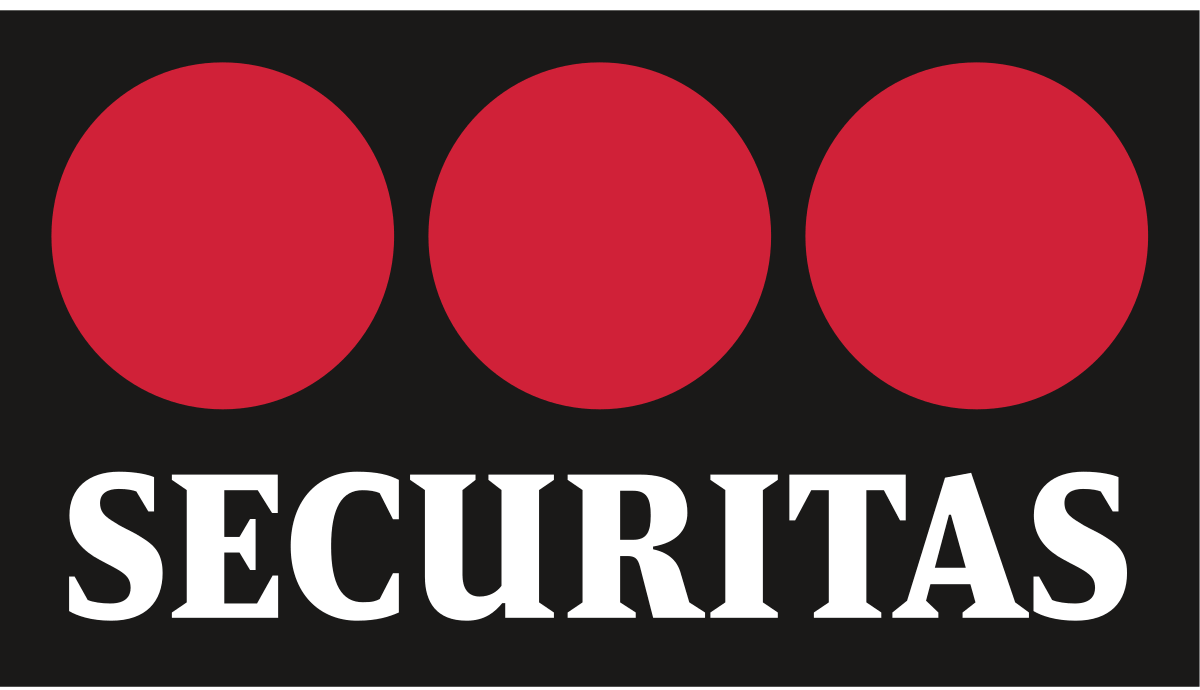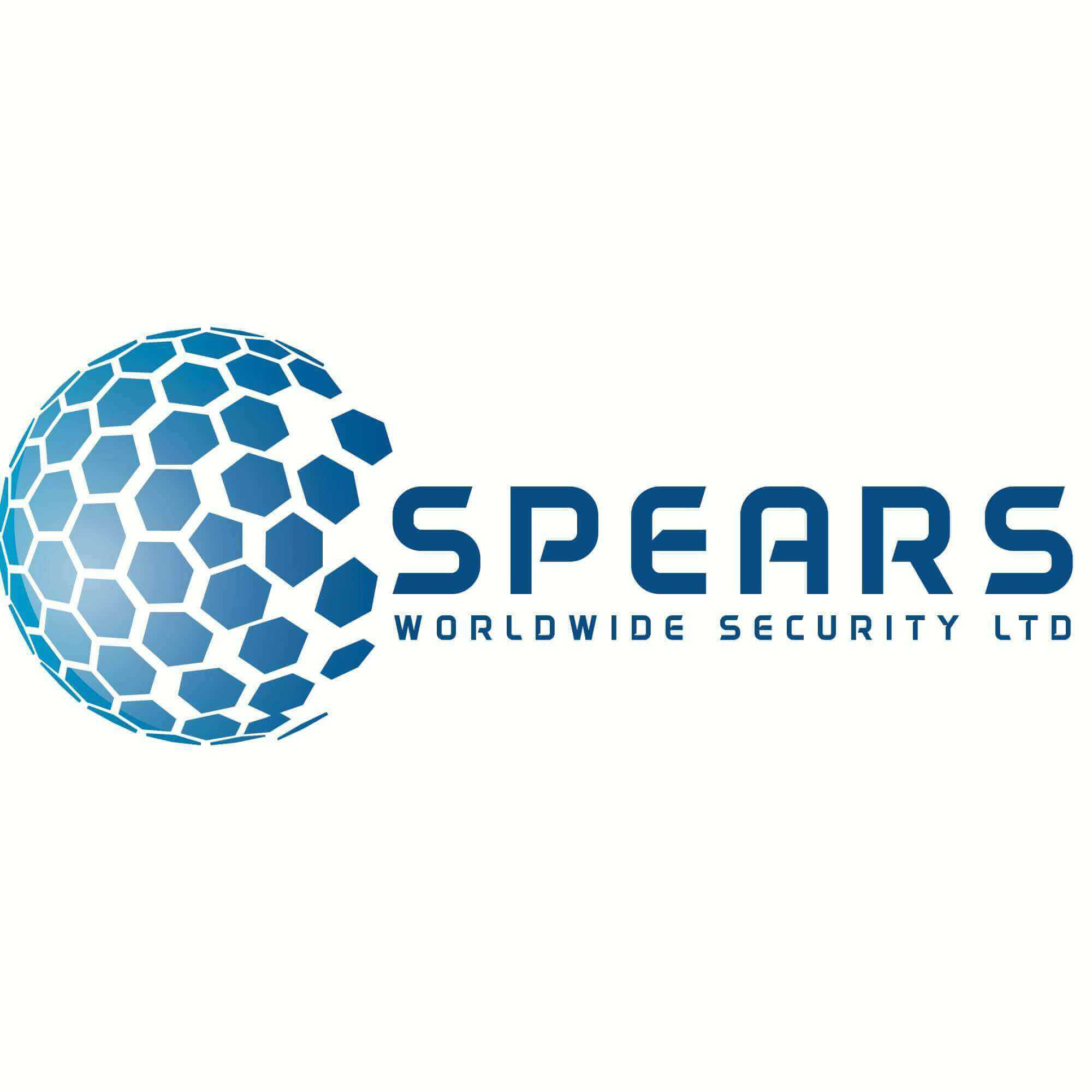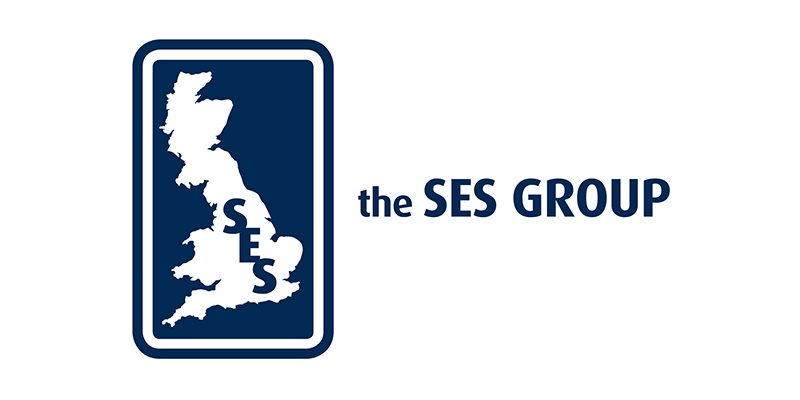 ---
Health and Social Care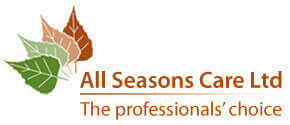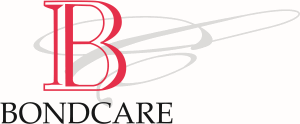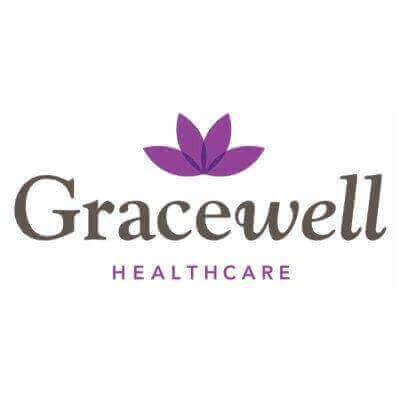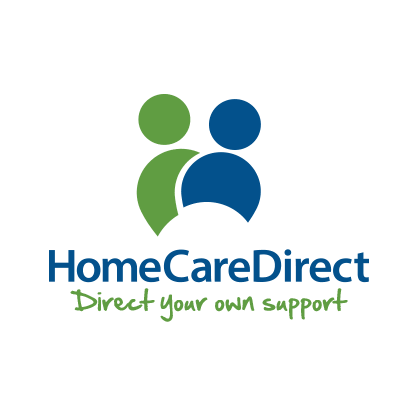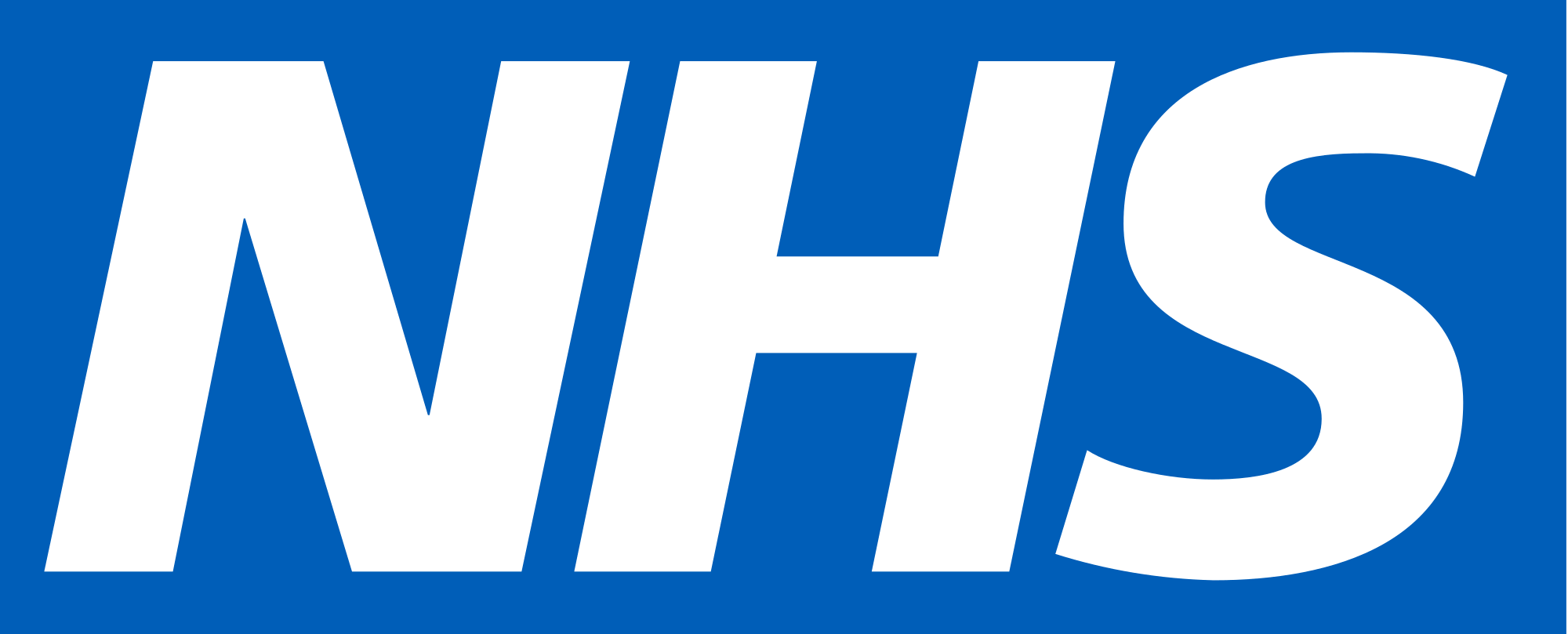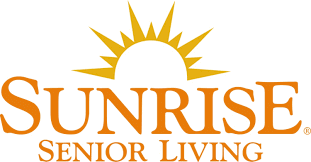 ---
Public Sector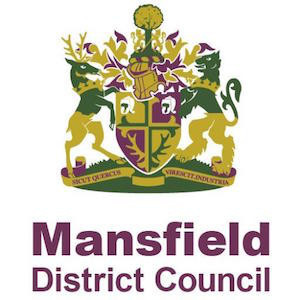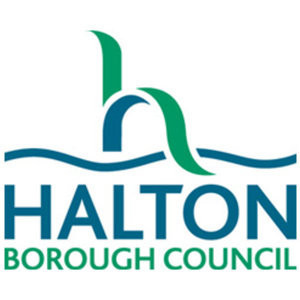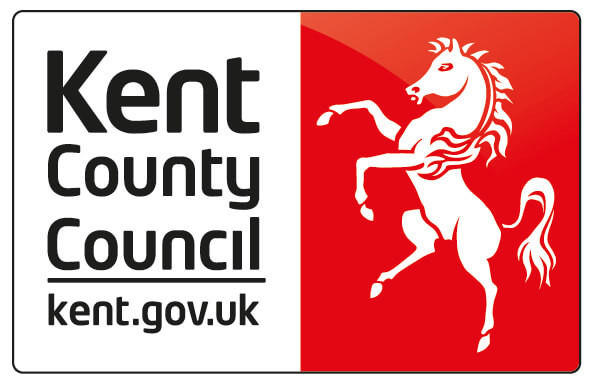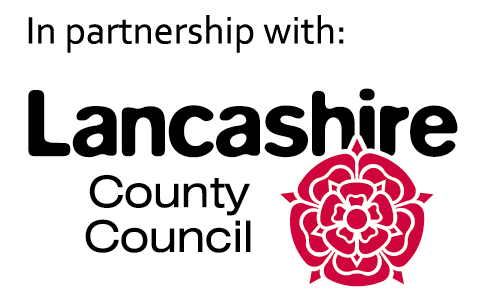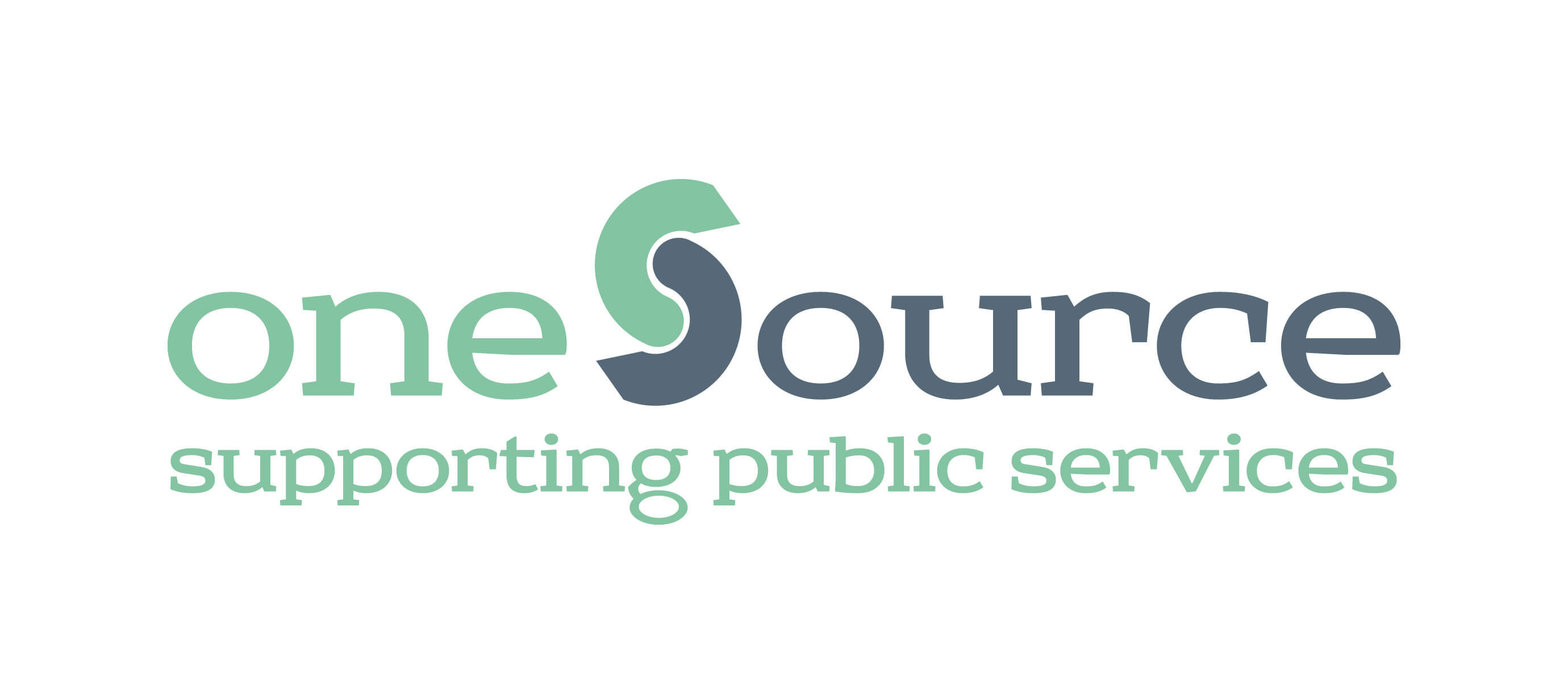 ---
Training and Development Providers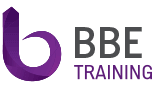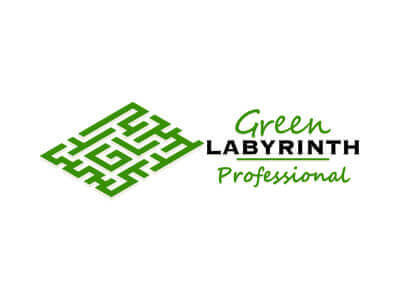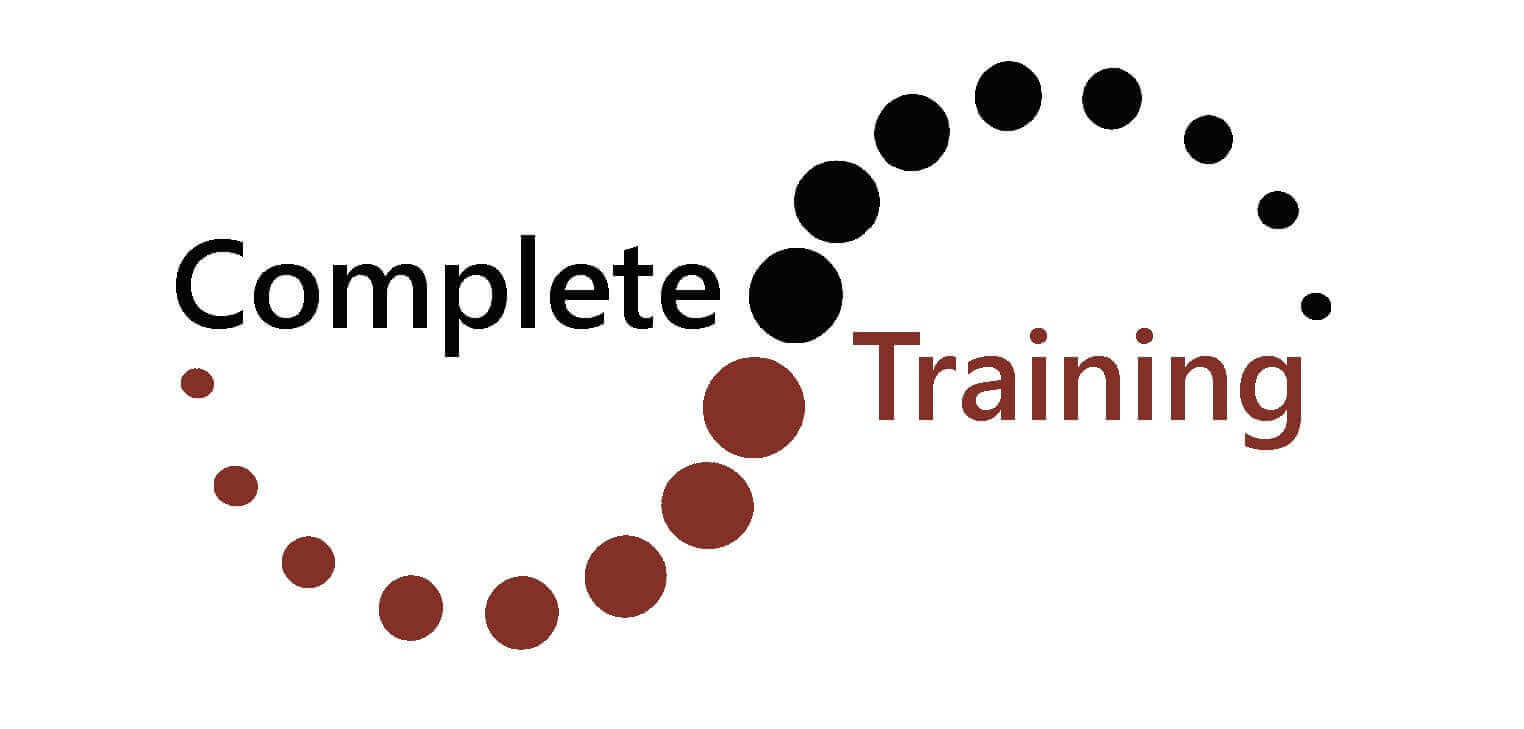 ---
Trade Union Partners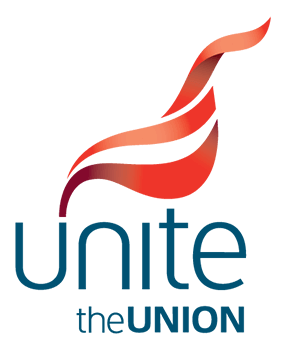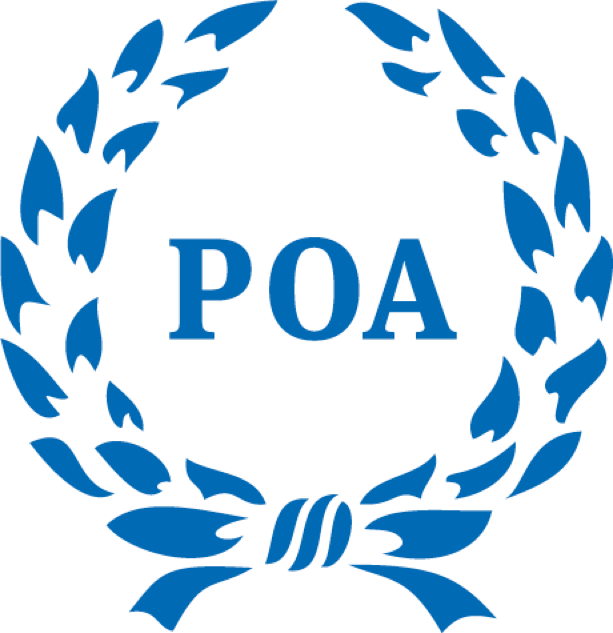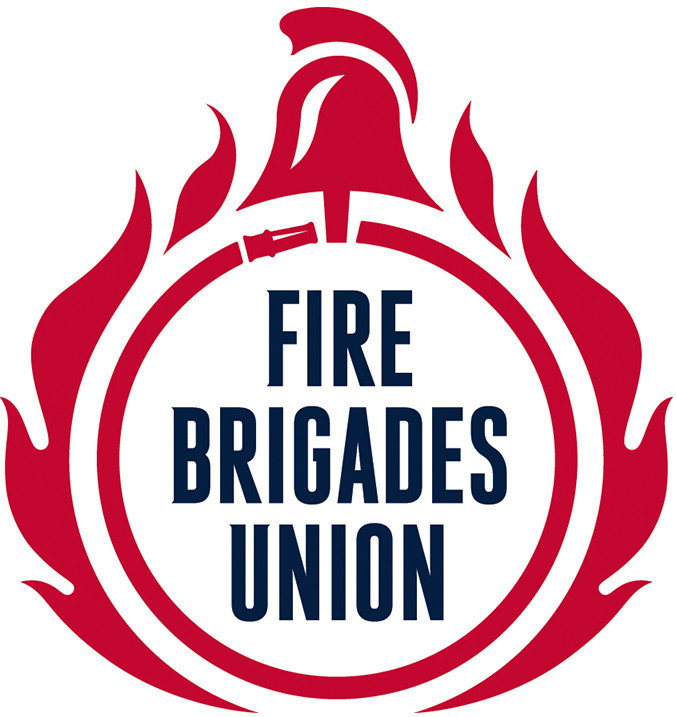 Our Trusted Partners