The Skills Network is an organisation that is truly different.
We are an online learning and skills training provider that is underpinned by market-leading technology, but more importantly we are an EdTech company that understands training, skills and pedagogy. The combination of the two is incredibly powerful. Our philosophy to empower our staff in decision making and encourage entrepreneurialism has driven growth and a different way of thinking.
From our end-to-end learning and development solutions, through to our processes driven by the latest technologies, we have created a business that has a reputation for excellence.
Underpinning our success is The Skills Network's bespoke technology solution, EQUAL. Developed around our own delivery expertise and need, it is the foundation in learning delivery, resource development and technology solutions that are embedded within our customer base.
Our Mission
Our mission is to combine innovative technology and outstanding customer service to help enrich lives through learning and to inspire and nurture this ethos worldwide.
Our Vision
Our vision is to be the number one provider of technology based learning and skills.
---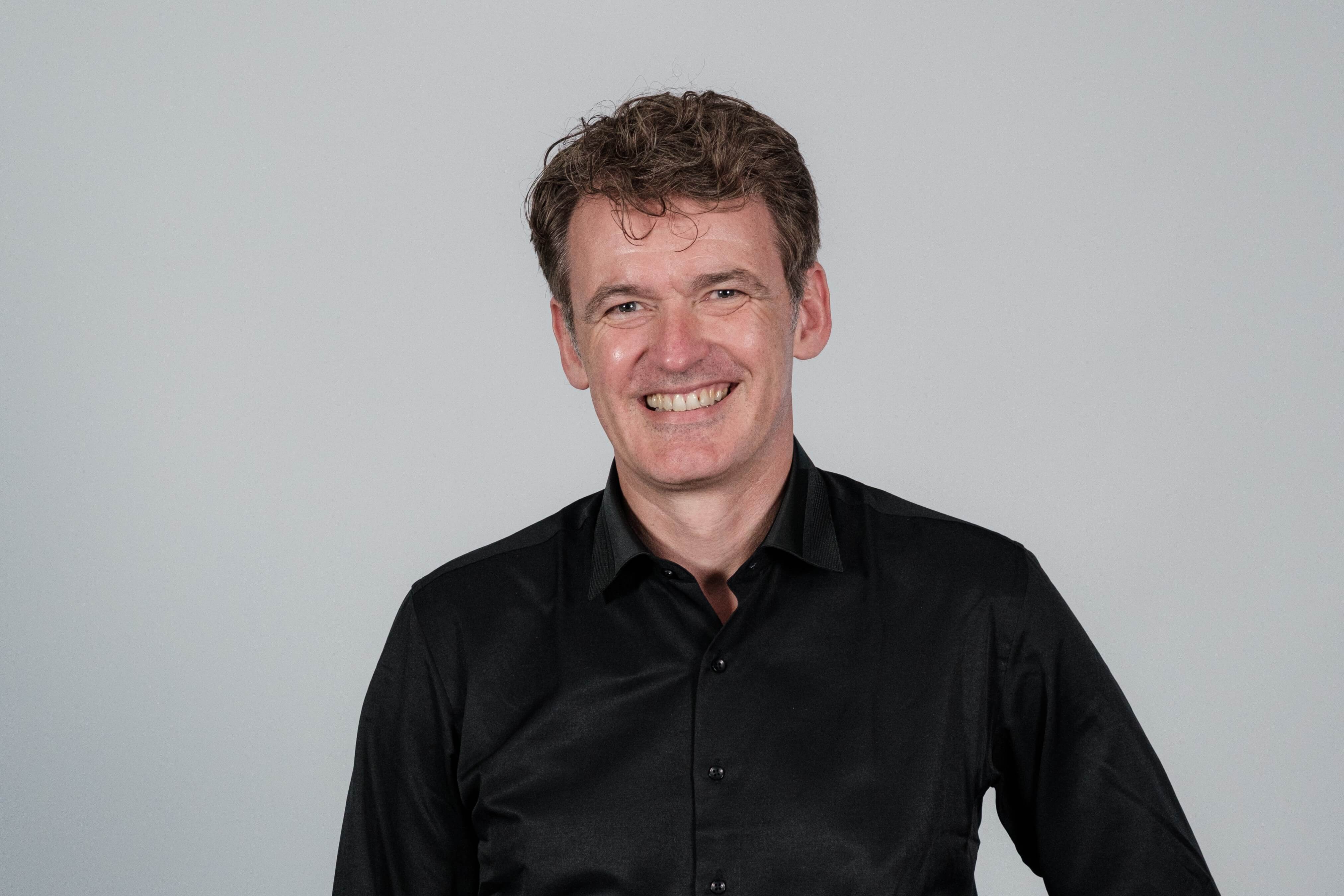 Mark Dawe
Chief Executive
Mark joined the business in August 2020. He brought with him significant leadership experience as well as a deep understanding of education and skills, through a wide range of senior roles. He was CEO of the Association of Employment and Learning Providers (representative body for all Independent Training Providers), and led the Exam Board, OCR. Prior to that he was principal of Oaklands, a large FE college and a senior civil servant in the Department for Education. His career started as a chartered accountant with KPMG and in the late 90s was part of a team that started a tech company servicing the portal and procurement needs of the public sector.
Paul Wakeling
Executive Director of Curriculum, Quality and E-learning
Paul joined the team in April 2021 and is currently responsible for our delivery, development of materials and resources and the quality across all educational aspects of the business. Before this Paul has had senior roles in colleges including Principal & CEO of Havering Sixth Form College; Principal of Havering College of Further and Higher Education and Group Deputy Principal at New City College.
Paul has always had a focus on high quality learner experience and effective teaching and learning. Paul is a contributory author of Reflective Teaching in Further, Adult and Vocational Education and Challenging Professional Learning. It is this expertise in teaching and learning as well as strategy and operations that shape his approach to developing our resources, services and quality.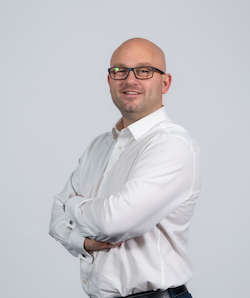 Luke Goodlet
Executive Director of Operations
Luke joined the team in May 2018. For the two and a half years prior Luke ran an independent consultancy, providing specialist information systems, analytics, advice and support to a variety of colleges, training providers and other businesses. Before this, Luke worked for a number of highly regarded FE colleges and universities where he developed an impressive track record in senior management roles.
His expertise includes data analysis, process reengineering, quality improvement and efficiency, combined with strong people skills and the ability to predict and respond to customer requirements. It is this blend of skills and experience that shapes his leadership of The Skills Network's technology, information and service operations.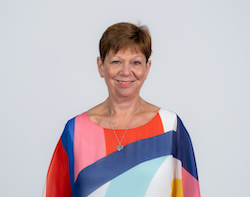 Lorraine Donoghue
Executive Director of People
Lorraine joined The Skills Network in 2021, bringing significant experience in change project, OD restricting, employee relations and HR transactional services. At The Skills Network, Lorraine is all about the people and works to drive forward The Skills Network's inclusive agenda, while up-holding our standards as the highest-quality employer.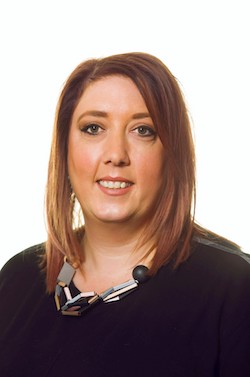 Sian Wilson
Executive Director of Commercial
With over 21 years of experience in the Edtech industry, Sian joined The Skills Network in Feb 2022. Experienced in growth, strategic business development, strategic skills strategies, customer experience, marketing and brand, Sian works with customers, colleagues, and partners to further the reach and impact of FE & HE. As a member of numerous social cause groups, Sian advocates for inclusive skills opportunities for all, driving forward accessible learning and skills opportunities throughout the sector and beyond.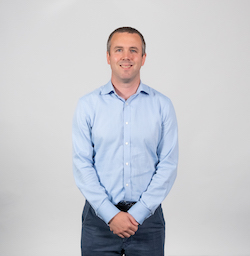 Dan Wheeler
Finance Director
Dan joined the business in November 2020, originally as Financial Controller before assuming the role of Finance Director in July 2021. Dan holds overall responsibility for the finance function of the company, with ownership of financial and KPI reporting, planning and forecasting, liquidity management, payroll, tax and internal controls. His expertise includes leading through change and driving improvement, people and stakeholder management, as well as all aspects of technical finance, and he combines this with insightful analysis and commercial acumen. Dan qualified as a chartered accountant in financial practice, initially working in audit including three years with EY. His most recent role prior to joining TSN was as Group Financial Controller at Interactive Investor, a large online share-dealing platform, where he led the finance team through significant growth through private equity ownership, acquisition and integration.
If you wish to find out more about our policies and procedures, please visit the links below:
Our Trusted Partners