Distance learning is a way of learning remotely without attending lessons in a classroom or having regular face to face contact with a Tutor. This means you can study on the go or in your own home, at a time that suits you, with the freedom to revisit areas of the course as little or as much as you like. Furthermore, we offer a wide range of fully funded online courses too, making it easier than ever to upskill in an area of your choice.
Distance learning allows you to study around current commitments such as work, family and hobbies, and is a much more cost-effective way to learn than taking a full-time course by saving costs incurred in travelling.
By completing a distance learning course with The Skills Network, you will be provided with all of the support required to ensure your learning is successful. You will be assigned a Personal Tutor and a Learner Support Advisor to assist in all aspects of the learner journey. You will also have access to high quality learning materials that offer all of the information needed to be successful.
Please note: There are deadlines throughout each course that you will need to meet. If you struggle to meet these deadlines, please speak to your dedicated Learner Support Advisor (LSA).
---
The benefits of learning online
Through our online learning platform, EQUAL, you will have access to a wide range of online courses in a range of sectors. These include health and social care, childcare and education, employability skills and more.
Each of our courses have been created using engaging and interactive content, with features to suit any learner, including:
Games and quizzes
Videos
Interactive case studies
First class resources
Key facts, further research and further reading
Auto-saving to prevent any loss of work
All online distance learning courses can be completed on your preferred device to allow for complete flexibility as to where, when and how you want to learn!
How to enrol on a course
Our enrolment process is easy, simply follow the three simple steps below.
Browse our range of courses via the 'Courses' section of our website, or call 01757 210022 if you would like to speak to an advisor
Once you have chosen a course, select your preferred payment or funding option
Receive email confirmation of your purchase or funding application. If you have chosen to learn and be assessed on paper, then an advisor will be in touch to confirm your details and send your learning and assessment materials out in the post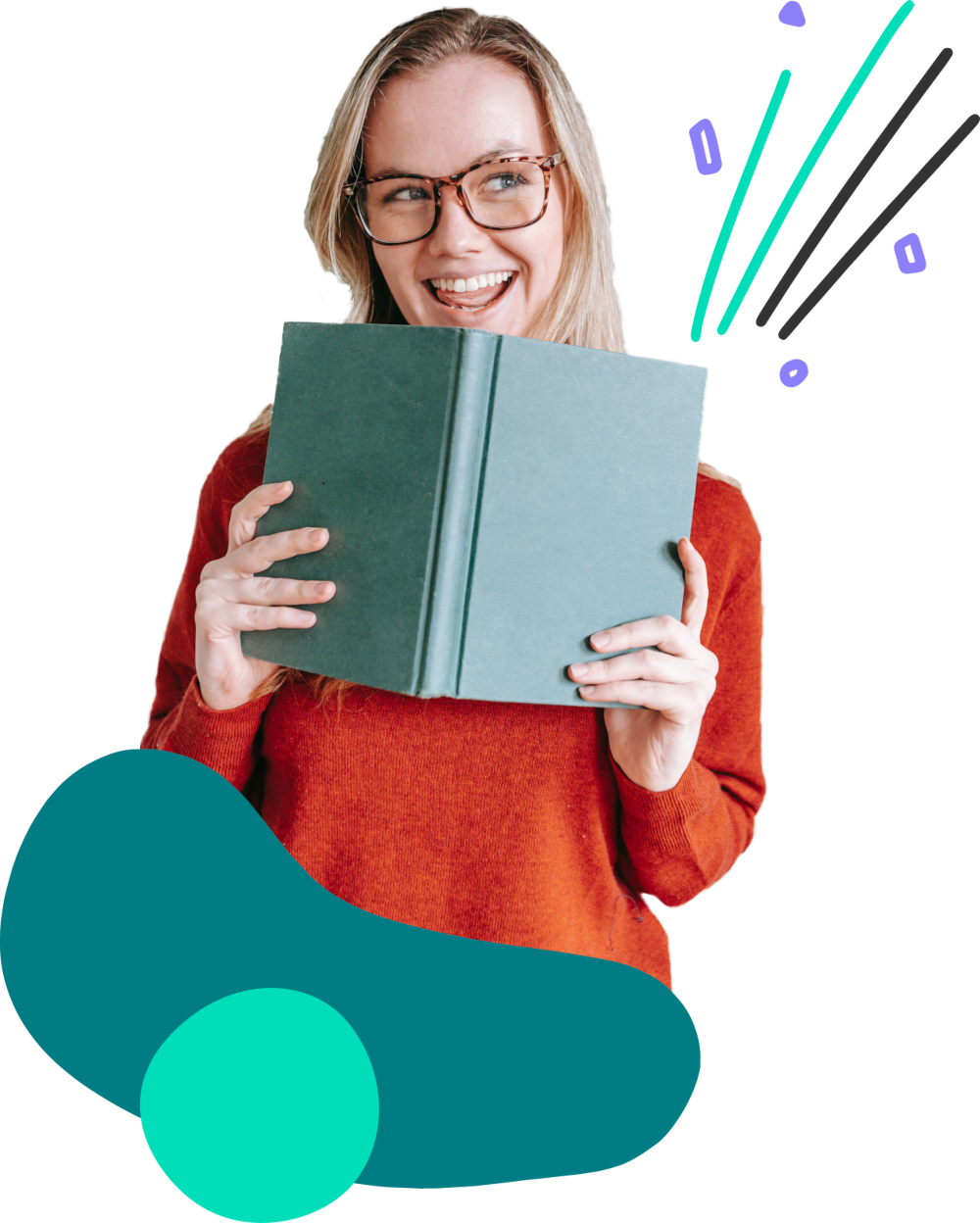 Paper-based learning
If you would prefer not to learn online, a number of our courses are also available to study via paper-based learning and assessments. The enrolment process works in much the same way, and the paper-based materials are of equally high quality, including:
'Stop and Think' activities to promote self-reflection
Quiz questions
Key facts, further research and further reading
Summary quizzes at the end of each section to help you with your assessments
---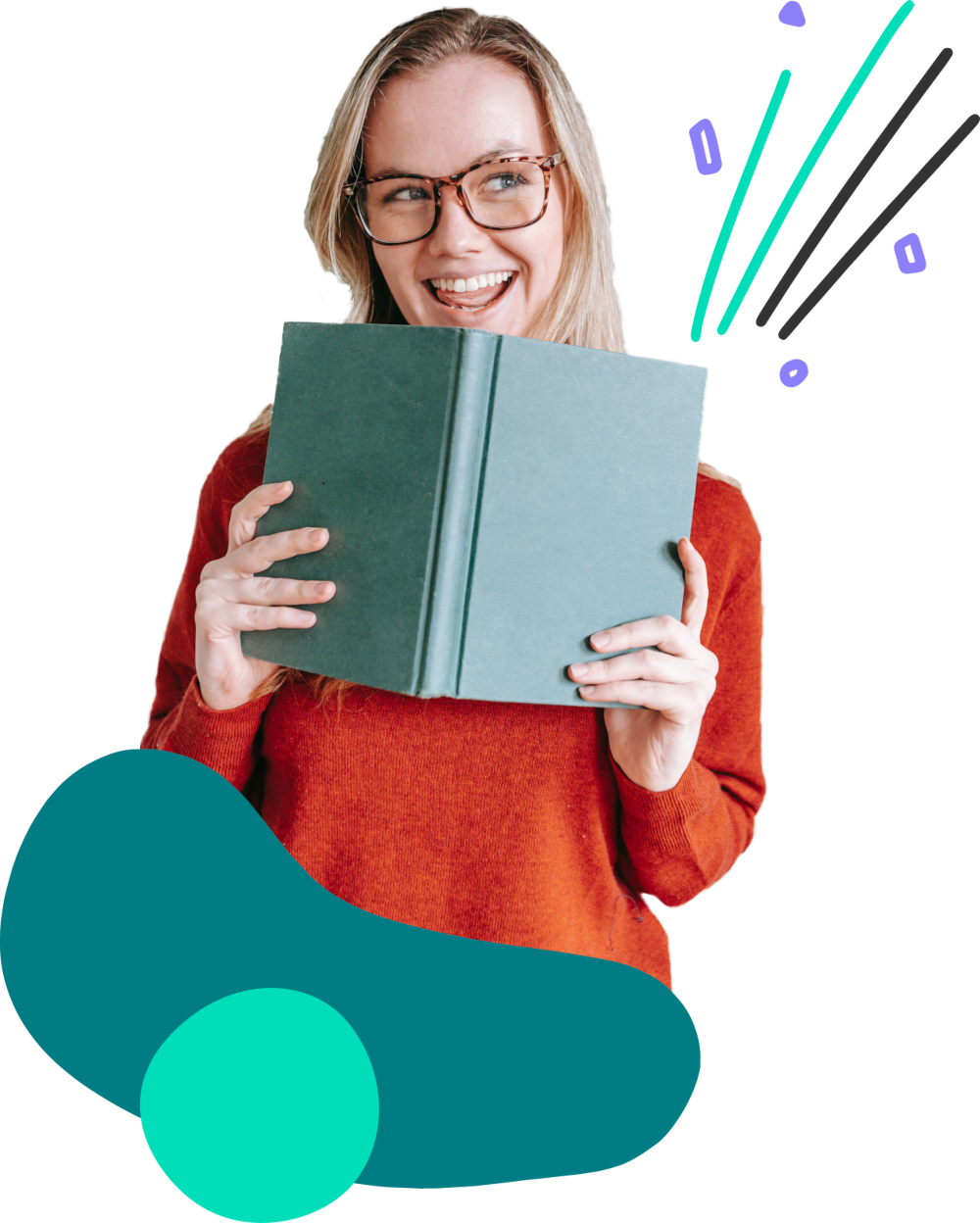 Our Trusted Partners