What is Multiply?
Multiply is a government funded initiative with a funding pot of £560 million available to reach adults across the whole United Kingdom over the next three years; improving their functional numeracy skills.
The aim of this is to ensure that by 2030, the number of people successfully completing high-quality skills training will have significantly increased in every area of the United Kingdom. Multiply looks to improve people's ability to understand and use maths in daily life, home, and work.
---
Eligibility
Learners need to be aged 19 or over and not have a current mathematics GCSE at grade C or equivalent, or functional skills.
There are no formal assessments, and all of the courses and units are auto marked and developed by subject experts.
Our courses are for beginners who want to build on their existing maths knowledge.
---
What do we offer?
The Skills Network have developed resources including three main courses, which are then split into 3 further bitesize units.
These include:
Multiply your confidence in numeracy to support the children and young people in your life
Unit 1: Supporting your child's education
Unit 2: Everyday activities to support numeracy
Unit 3: Taking Numeracy further
Multiply Your Confidence with Money
Unit 1: Everyday Money Handling
Unit 2: Payslips and bills
Unit 3: Budgeting, saving and loans
Multiply Your Confidence with Numbers
Unit 1: Multiply your Confidence in your Daily Life
Unit 2: Multiply your Confidence at Home
Unit 3: Multiply Your Confidence at Work
Find out more by enquiring today and one of our expert team will be in touch.
Enquire now
---
Why use The Skills Network for your Multiply provision?
It's online, easy to access and simple for learners to use.
It's auto assessed and auto marked making it cost effective and easy to include in your provision.
The units are bitesize so you can use them to fit to the needs of your learners.
Resources can be used across any sector, any role and any circumstance.
It is built with the knowledge needed for learners to progress in work and life.
---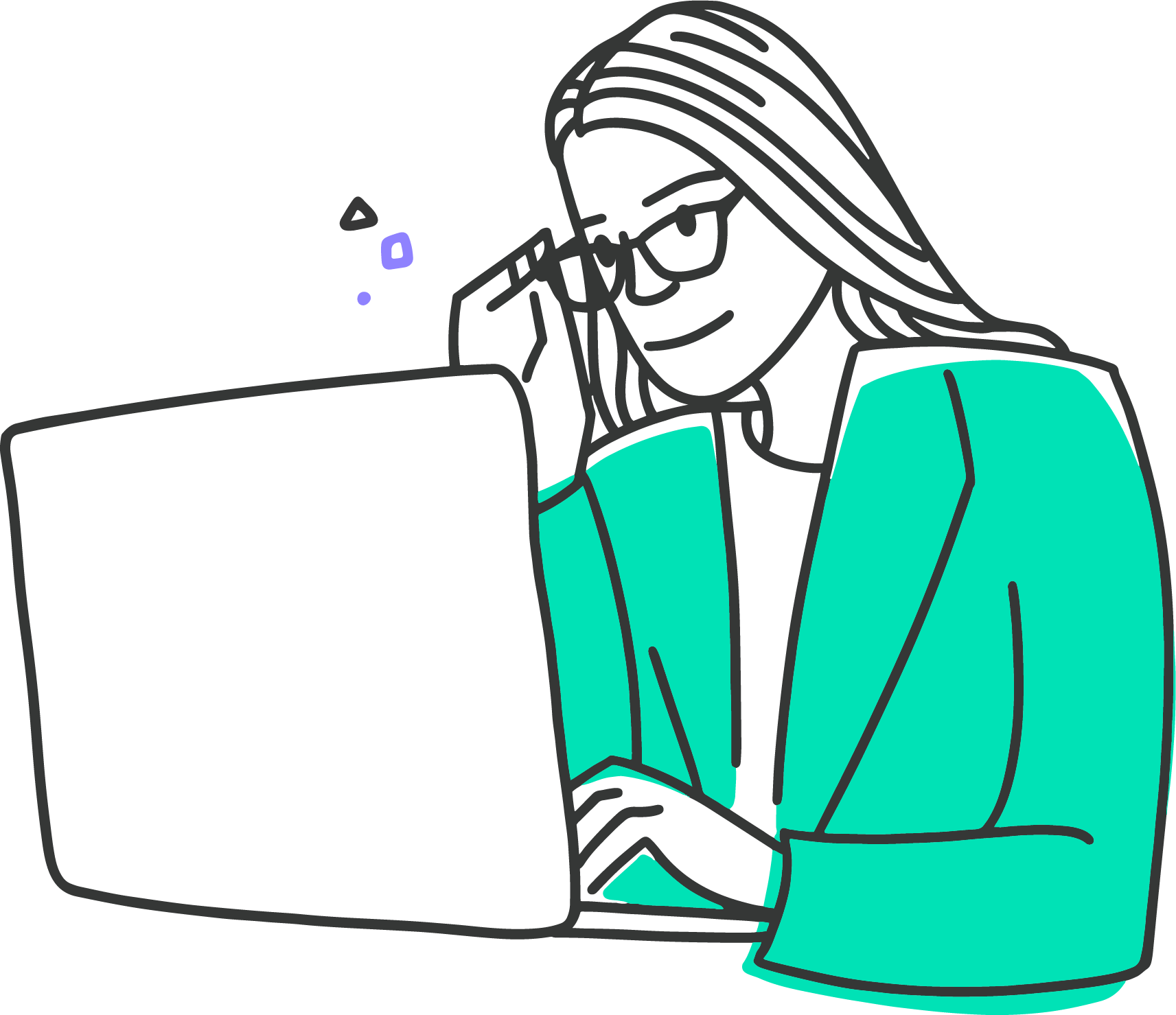 Multiply at The Skills Network
The Skills Network outlines our modern and ambitious approach to Multiply and we have a relentless commitment to deliver outstanding performance and professional standards. Our high-quality online learning resources support learners through their journey and as it is auto-assessed and auto marked it gives educational institutions and businesses the ability to support a learner's journey without a huge trainer cost - it's all about the learner!
Our Multiply offering focusses on confidence in numeracy, confidence with numbers and csonfidence with money. Therefore, we are ensuring our courses seek to improve learner's skills, confidence and knowledge with money numeracy in their daily lives and work. The knowledge individuals will gain is not sector-specific but can be applied to a broad range of personal and professional situations from understanding bills, helping children with homework and budgeting to unlocking job opportunities that lead to higher wages or prepare you for further study.
Find out more by enquiring today and one of our expert team will be in touch.
Enquire now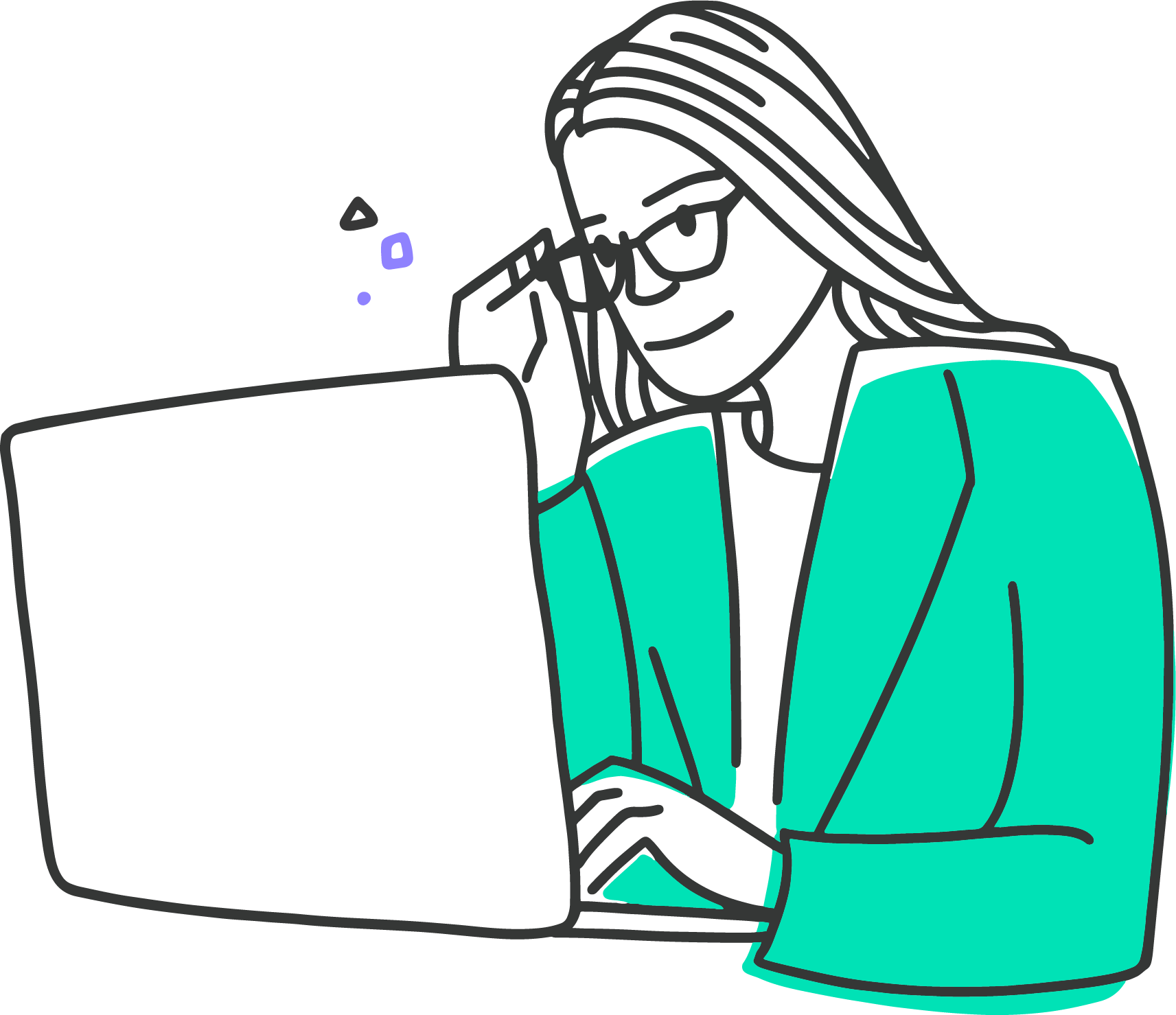 Our Trusted Partners