What is AEB funding?
The Adult Education Budget (AEB) is a fund that has been set up by the government to help support the delivery of education and training to people aged 19 and over. AEB funding aims to engage adults in learning and provide them with learning opportunities to help them gain new skills and knowledge to gain employment, progress in work or to further their education.
How it works:
The Adult Education Budget is shared out around the country, and is split between combined authorities and national funding. It is accessed through local training providers and colleges, and is available to both individuals and employers who want to upskill their workforce.
Learn more about free online courses
Eligibility:
To be eligible for the AEB funding, you must meet the following criteria:
Must be aged 19 or over (if aged between 19-23, you must already have a minimum Full Level 2 or equivalent qualification)
Must not have previously completed the course you are wanting to enrol on or another course where the content is similar
Must not be currently enrolled on any other government funded education programme, either with The Skills Network or any other college/provider
Must have been living in the UK, EU or EEA for the last 3 years
Must live in England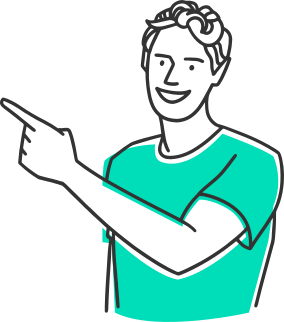 What can we do to help?
We offer a number of fully funded learning and training options with the Adult Education Budget funding.
These include:
Functional Skills - English and Maths
Accredited qualifications in a range of levels and subjects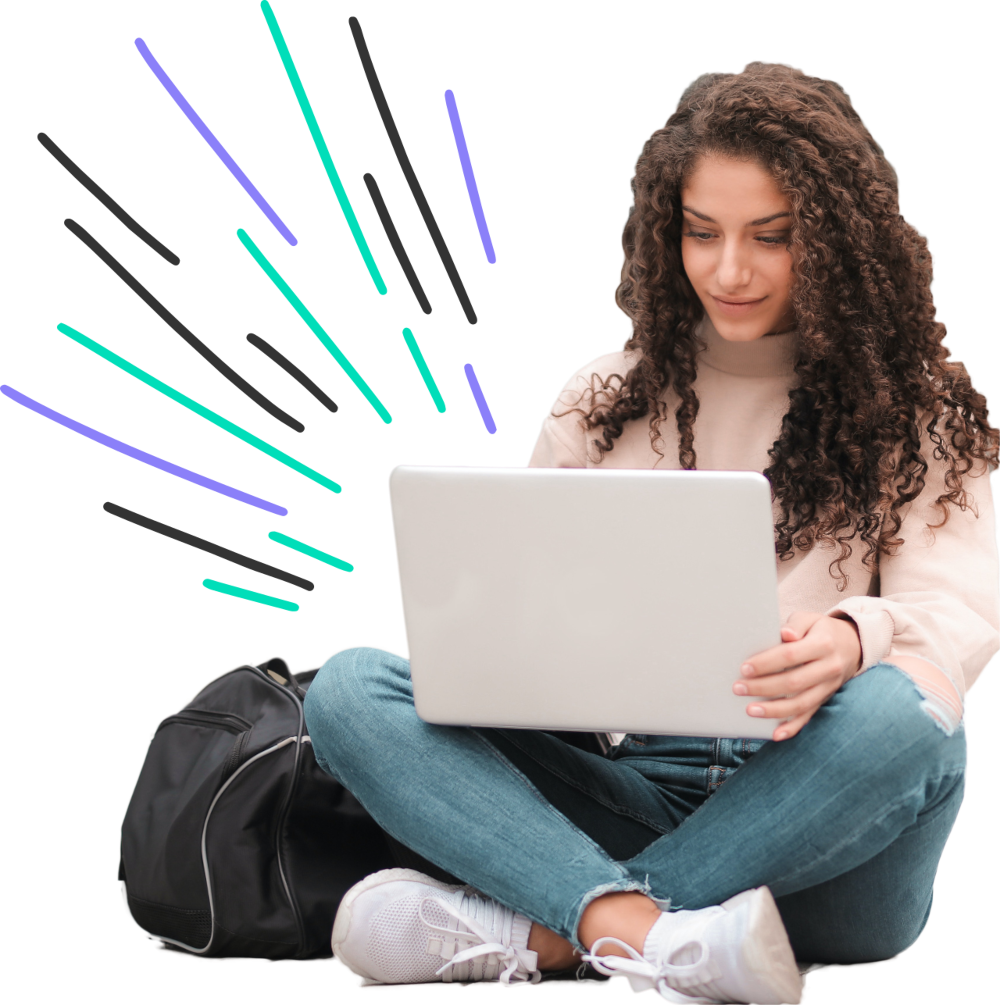 Browse our fully funded courses available in England
Our Trusted Partners