Welcoming Peter McCann as the new Chairman of The Skills Network
Details:
Written by Jessica Thompson
|
Published:
10/07/2018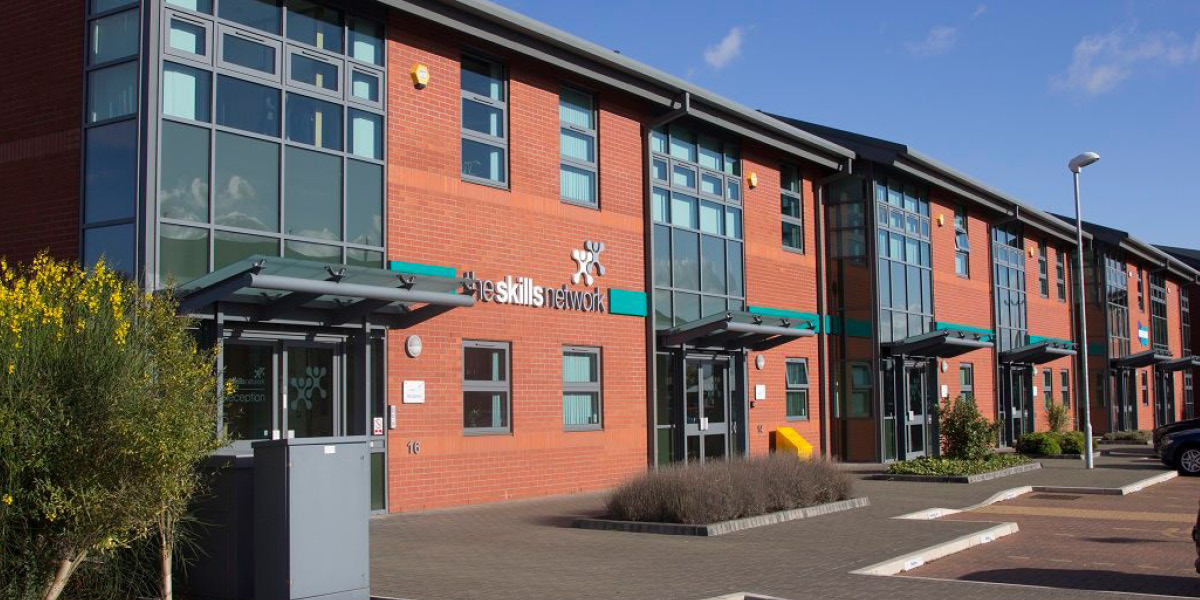 We are delighted to announce that we have appointed Peter McCann, former Principal and Chief Executive of Kirklees College and Interim Principal at North Shropshire, as Chairman of The Skills Network (TSN).
We are proud to welcome Peter to TSN, who brings a wealth of knowledge and leadership experience from his extensive career in the Further Education (FE) sector.
Peter's long-standing career includes former positions as Interim Principal at North Shropshire College, Deputy Principal at Leeds City College and Chair of West Yorkshire Consortium of Colleges. Peter is also a founding member of the Education and Training Foundation (ETF).
Speaking on his new appointment, Peter said:
"I am honoured to be associated with The Skills Network. The company has been a supportive partner of colleges and employers across the UK, and is at the leading edge of technology-based learning. I look forward to continuing our partnership, working and delivering high levels of student, employer and partner satisfaction and outcomes."
Peter's expertise leaves him exceptionally well placed to further enhance our high quality learning delivery to the FE sector.
Peter will strengthen our existing partnerships with over 50 colleges, and his appointment provides a benchmark of confidence to future FE partners in our delivery of accredited qualifications and published educational content.