Vikie Shanks of Netflix's Kingdom of Us autism documentary to deliver free live autism webinar!
Details:
Written by Jessica Thompson
|
Published:
25/05/2018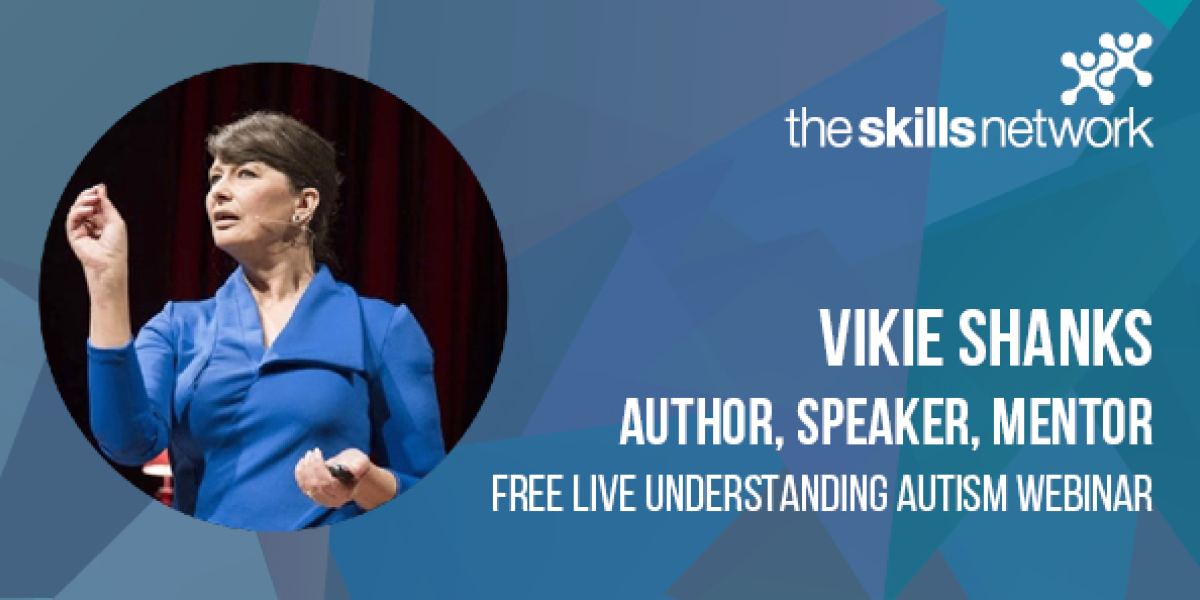 At The Skills Network, we are passionate about providing our learners not only with quality learning resources and highly qualified tutors who are experts in their field, but also with additional resources to develop their learning further and deepen their knowledge and understanding on the subject.
We are inviting industry experts and personalities to deliver video sessions on the sector that learners are studying, to show you how the knowledge they have gained through their course with The Skills Network can be applied in real life settings.
The very first guest in our series of speaker-led webinars is Vikie Shanks, an author, mentor and autism campaigner. Vikie Shanks and her family are the subject of Netflix documentary Kingdom of Us, which won the 2017 Grierson Award for Best Documentary. Vikie is a mother of seven children, six of whom are autistic, with the youngest two also having cerebral palsy. The documentary focuses on the relationship between Vikie and her children, as well as their reactions of the children to their father\'); s suicide in 2007.
At 7pm on 31st May, Vikie will be delivering a free live Q&A session exclusively to learners completing a qualification in Understanding Autism with The Skills Network. She will explain how we can change our style of communication to be more open to individuals with autism, as well as discussing the extent to which sensory issues can affect the lives of those with autism, including her own children. Learners will also have the chance to send in their own questions for Vikie to answer live on the webinar!
If you are completing a qualification in Understanding Autism with The Skills Network, check your inbox now for your invitation.
For more information about our autism courses, or about our recent fundraising for the charity Beat Autism, click here.