Understanding Autism is now available online
Details:
Written by Jessica Thompson
|
Published:
09/10/2017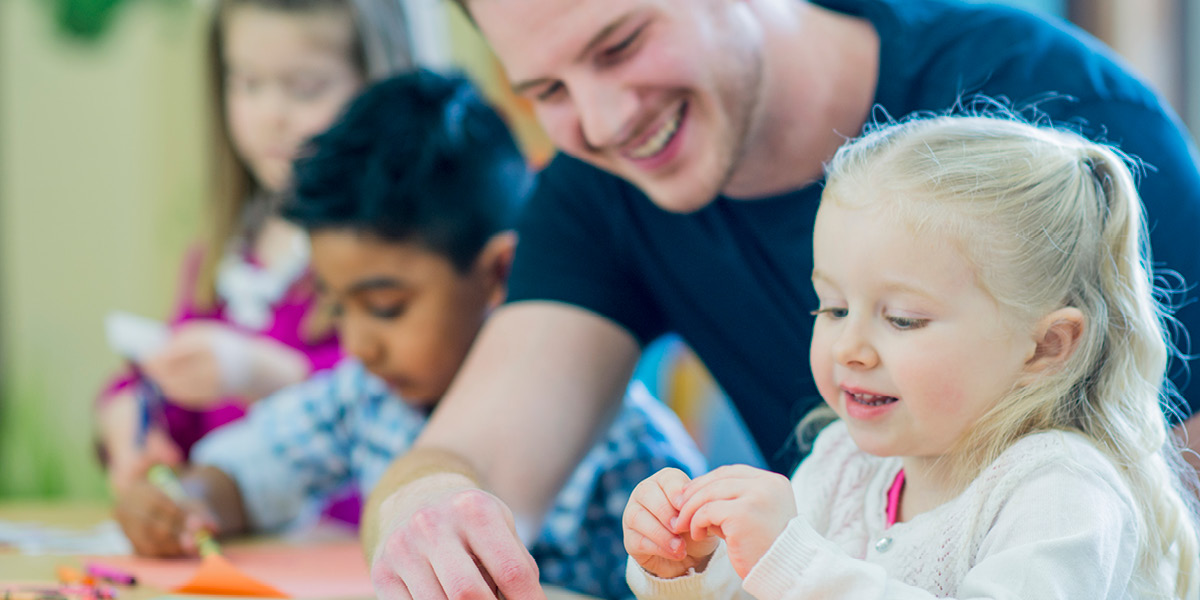 One of The Skills Network's most popular courses, the CACHE Level 2 Certificate in Understanding Autism, is now available fully online! Featuring interactive content, virtual tutors, games and videos, this course makes learning about autism easier than ever.
This course is ideal for anyone who interacts with individuals with Autism Spectrum Conditions (ASCs) including employees within educational organisations, health and social care workers or parents of children with autism who would like to have a greater understanding of autism.
The six units which make up this course are designed to provide a thorough insight into autism, increase knowledge of communication and social interaction in individuals with autism and develop understanding of sensory processing, perception and cognition in individuals with autism.
As this course is now available to study online, you can learn anywhere, anytime via our award-winning online learning system EQUAL.
Click here to find out more about this course.
There is currently limited funding available, allowing you to study this course at no cost*. To register your interest, please click here. Alternatively, please call 01757 600707 to speak to an advisor.
#BelieveLearnAchieve