TSN Launches Brand-New TQUK Qualification, Level 2 Certificate in IT User Skills
Details:
Written by Benjamin Atkinson
|
Published:
08/04/2019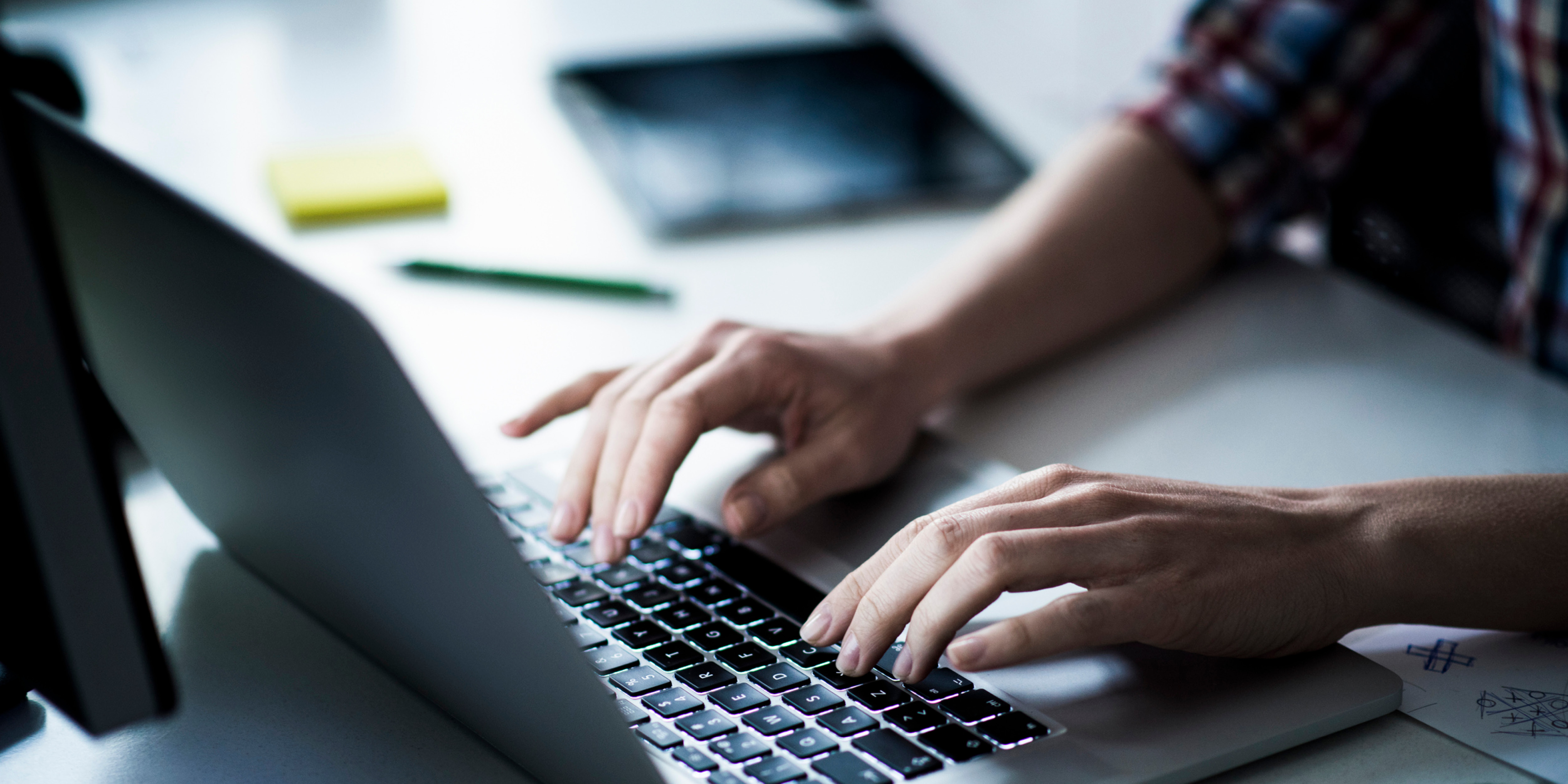 The Skills Network (TSN) are delighted to introduce you to our brand new online distance learning course – our Level 2 Certificate in IT User Skills.
We appreciate that, given that most jobs today require increased competency in using IT applications, people are finding it increasingly necessary to improve their IT skills, either for professional development at work, or for their own personal use.
We also understand that people can often experience challenges when completing key IT tasks or using specific computer software programmes. 
With this in mind, the Level 2 Certificate in IT User Skills has been designed to develop learners' understanding and competency in a range of different IT skills and applications, including spreadsheets, presentation software, IT security systems, and using specific programmes to solve problems.
This online distance learning course is a nationally recognised qualification, available at no cost through government funding – meaning that you can study a professional IT course anywhere, anytime, at no cost to yourself, and really advance your IT expertise!
Learners will study completely online and will benefit from access to video content, interactive tutorials and online resources.
You will also benefit from having access to a specialist IT Tutor, should you wish to ask questions or access further support and guidance.
This course is spilt into five units:
Using IT to increase productivity
IT software fundamentals
IT security for users
Presentation software
Spreadsheet software.
Upon completion, learners will receive an accredited certificate from the awarding body, Training Qualifications UK (TQUK).
Register your interest for the new course
If you would benefit from accessing this new course, please visit our dedicated information page by clicking here.
If you are an organisation, and your staff would benefit from funded training in IT User Skills please complete a quick contact form by clicking here.