The Skills Network's brand new website is now live!
Details:
Written by Jessica Thompson
|
Published:
09/07/2015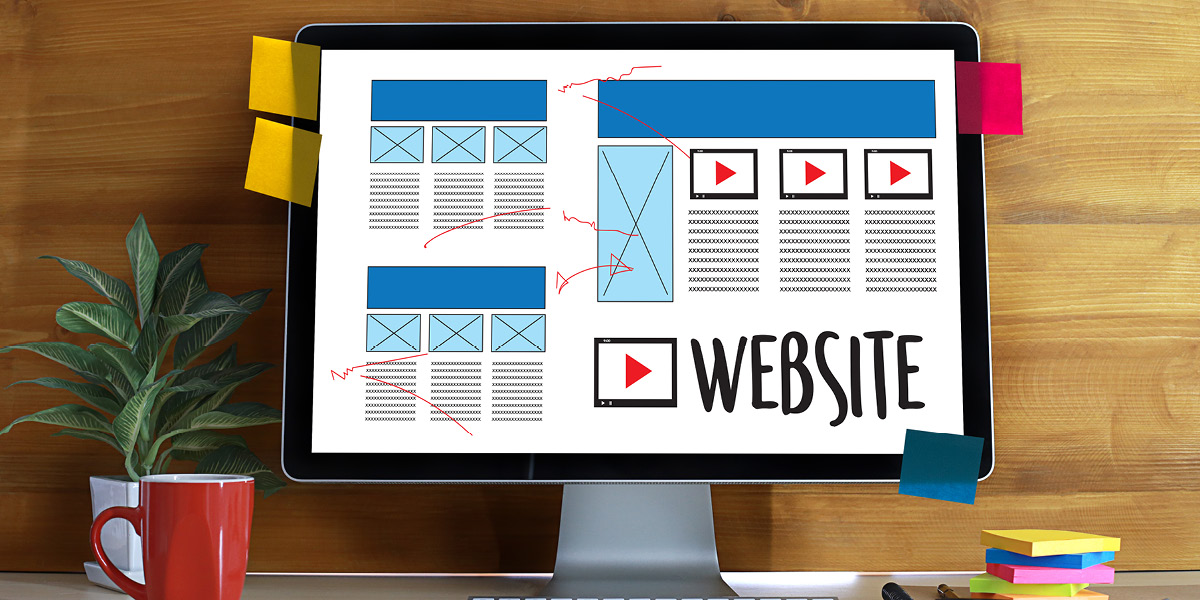 We have been busy creating our brand new website, which we are proud to announce is now live!
Designed to be more responsive for an improved user experience across mobile and tablet devices, our new website is simple to navigate around and includes upgraded features for increased efficiency and usability.
Logging in to EQUAL – our award - winning interactive online learning platform – has become an even quicker process, as our streamlined homepage now allows you to sign in to your account with just one click.
It is now even easier to find the ideal course for you from our selection of interactive resources. Simply select the type of learner you are from the homepage to view the wide range of courses we can offer you.
With a growing portfolio of innovative online learning resources, our upgraded website will have you coming back to discover more as we continue to launch our latest courses.
To find out more about the range of courses we offer please click here