New Course Announcement – Level 2 Certificate in Event Planning
Details:
Written by Benjamin Atkinson
|
Published:
27/06/2019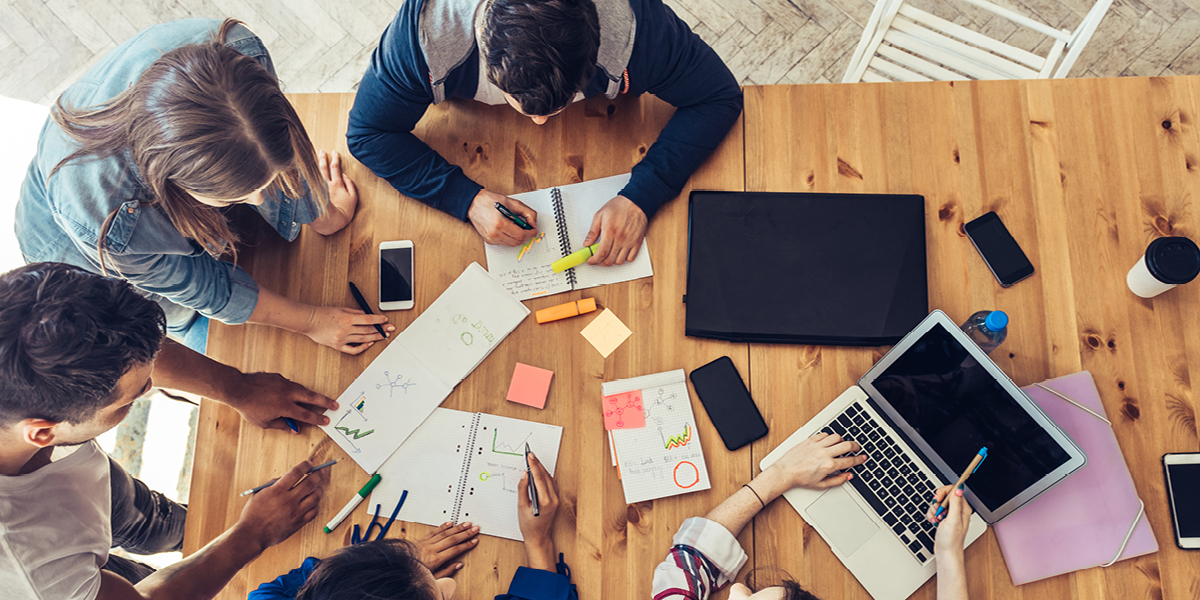 The Skills Network (TSN) is completely transforming the way that you can learn how to plan events like a professional.
Through our brand new online course, the Level 2 Certificate in Event Planning, you can now equip yourself with a full understanding of how to successfully plan, market, organise and evaluate your events!
Packed with practical online planning templates, video tutorials, case studies and activities, this course teaches you everything you need to know to plan your next event!
This course is available at no cost in England and is divided into five key units, covering:
Unit 1: Planning an event
Unit 2: Reviewing and evaluating an event
Unit 3: Marketing and market research for event planning
Unit 4: Planning human resources for events
Unit 5: Communication and customer service for events.
This course has been created and developed alongside event experts Kook Wedding Planning and Event Design.
Kook Events is an award-winning UK event planning agency whose founder, April Denison, has over 10 years of event planning expertise. This means that when enrolling onto this course, you can be confident in the knowledge that your learning is being supported by video interviews with April, who provides you with key insight from the event planning industry.
This course is a nationally recognised qualification accredited by Training Qualifications UK (TQUK), meaning that it represents a professional standard suitable both for those working in the event planning industry, and those interested in event planning for personal reasons.
A key benefit of this course is that it is studied completely online, meaning that you can fit your learning around your busy schedule! You can access your learning content as and when you desire, with unlimited access to tutorials, lessons and resources during the course and after completion.
We know that when you're planning multiple events, or if you have limited experience, organising an event can seem a bit overwhelming! After all, to successfully deliver any event, you need to factor in a range of considerations.
Now, you can access everything you'll ever need to know to execute your next event in expert fashion!
Click here to secure your funding for the course before tomorrows's launch!
There is limited funding available for this course, so click here to be the first to know when it launches.