Introducing the New Principles for Digital Skills course
Details:
Written by Lauren Simpkins
|
Published:
06/09/2019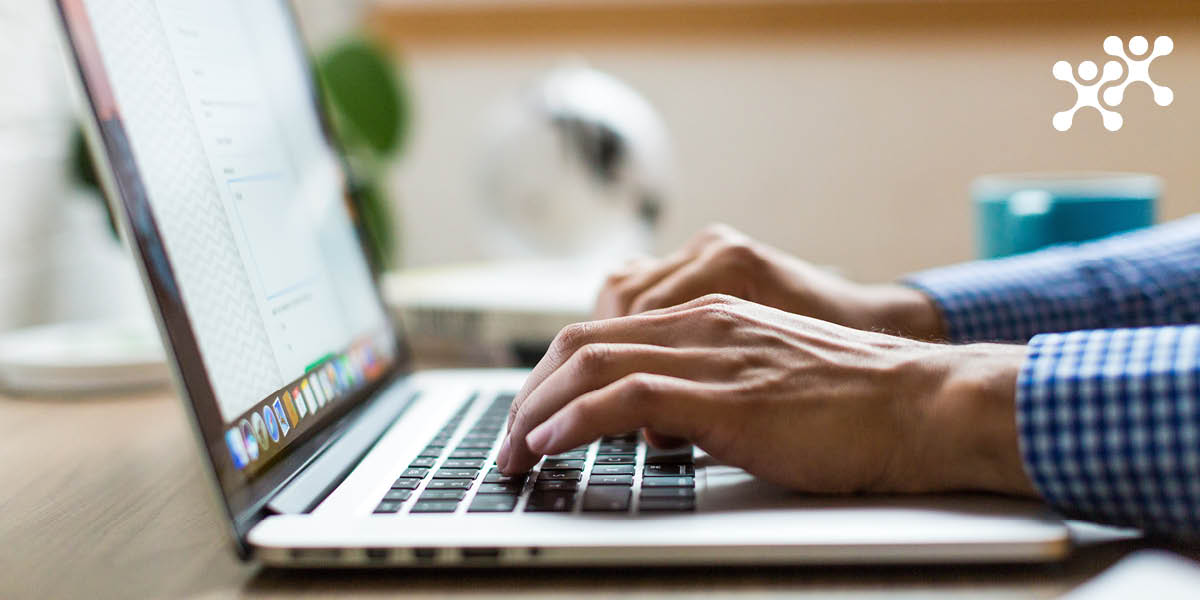 The Skills Network are proud to introduce you to our brand-new online Principles for Digital Skills course, which is a fully funded, nationally recognised qualification available at no cost.
This online course provides learners with an understanding and knowledge of the digital skills needed to search and apply for employment, including an awareness of finding and managing relevant and good quality information and considering the importance of online identities. The course will also look at the importance of digital skills in the workplace itself, considering how to communicate effectively using technology and how to protect data and devices, among other organisational policies and procedures.
Across all sectors of employment in Europe, it has been found that at least 80% of managers and professionals require basic digital abilities to carry out their roles. In larger workplaces, as many as 50% must possess specialist digital skills. Whether wishing to improve your skills in order to improve your employability prospects or requiring an awareness of digital skills in order to find job opportunities, these statistics demonstrate just how vital digital skills are in today's society.
This funded course is ideal for anyone with a basic understanding of IT skills who is searching for career progression, or wishing to improve their digital skills for their own personal use, would benefit from this course. This qualification is suitable for learners aged 14 and above.
The course is split into five manageable units:
Developing digital career skills
Management of information
Digital device safety awareness
Communication and productivity
Digital security.
As a distance learning course, you have the freedom to study on your own schedule, anytime, anywhere via fully online learning.
Once completed, you will receive a nationally recognised qualification from the national awarding organisation, TQUK.
Apply For The New Course
There is currently limited funding available, allowing you to study this course at no cost.
If you're interested in studying this courses, please click here to apply now.
If you're interested in enrolling staff members onto this course, please call our friendly team on 01757 600 707 or email us at sales@theskillsnetwork.com and quote "Principles for Digital Skills".