Introducing 'Sporting Families' – Funded Learning Courses for London Sports Clubs
Details:
Written by Benjamin Atkinson
|
Published:
11/04/2019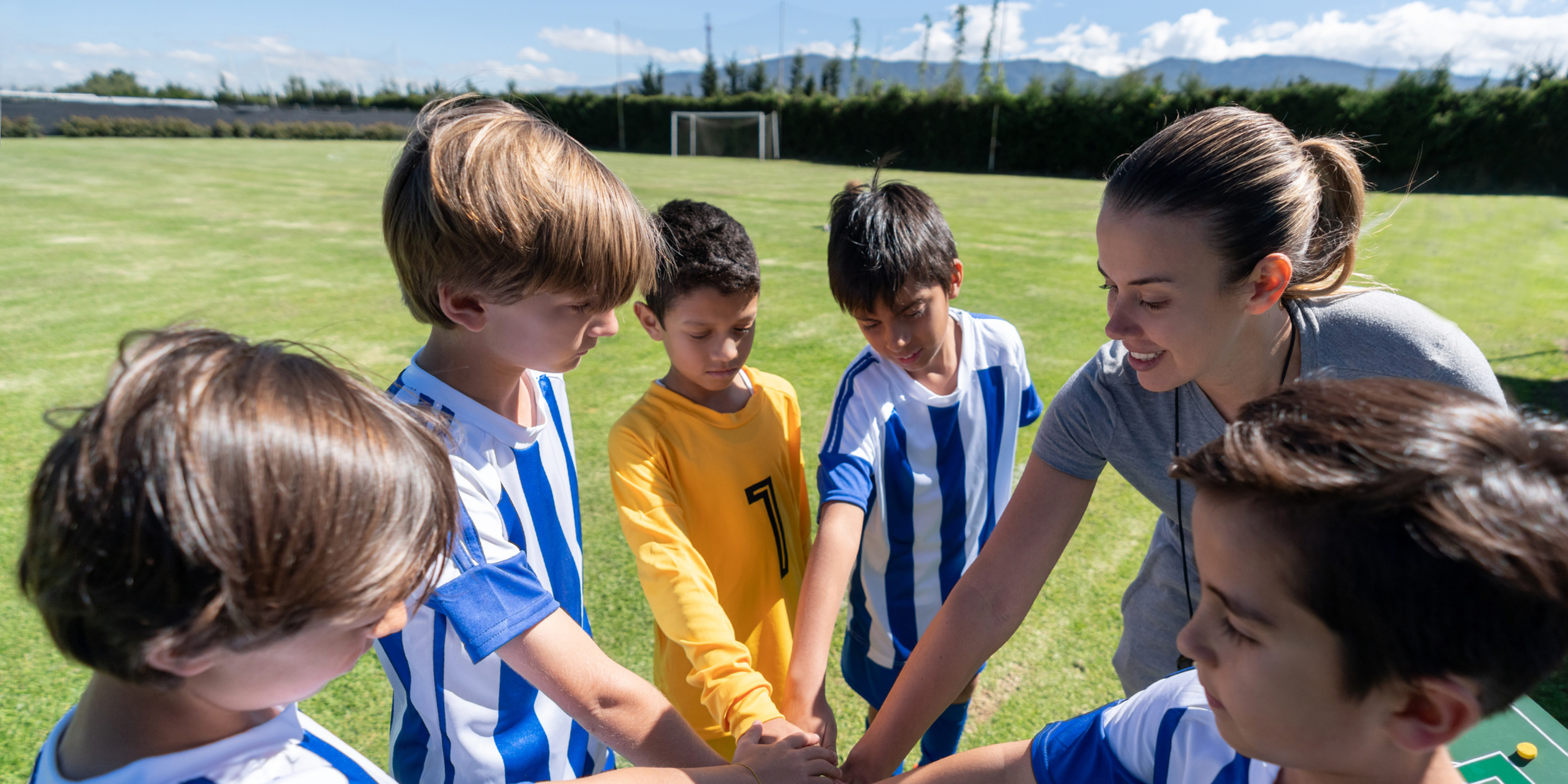 The Skills Network (TSN) are proud to launch the 'Sporting Families' project, a new London-centred initiative that aims to promote the benefits of positive well-being and healthier lifestyles across sports clubs in London.
This new initiative supports sports clubs of all sizes (including grassroots clubs) to access funded learning courses in areas such as mental health, healthy eating and autism awareness, to help educate their young people and adults in key areas of positive well-being.
Sporting Families gives back to those parents, coaches, carers and volunteers who, week in, week out, give up their own time to support sporting clubs across London. Their dedication provides an invaluable contribution to our communities and makes sure people can continue to really make the most of the local sporting opportunities available to them.
How does it work?
Each club will nominate five (adult) champions, who will each study a funded online learning course and then share what they have learnt to both support and educate the other members of the club, including the young people, in key areas of well-being.
If you are involved with a sports club in London, we can support your club to access funded learning courses in:
Mental health
Healthy eating
Inclusion and diversity
Autism
Exercise and fitness.
All of our 'Sporting Families' courses are fully funded by TSN's London college partners, and this project has been endorsed by Lewisham and Southwark College, New City College, Kensington and Chelsea College and United Colleges Group – College of North West London.
This is a brilliant opportunity for any sporting club to help promote positive well-being and enable their young people to flourish, courtesy of a project for Londoners, funded by Londoners!
Would your club benefit from this? Find out more information about how your club can be supported by clicking here.