Cuts to funding for nurses' continued professional development
Details:
Written by Jessica Thompson
|
Published:
24/10/2016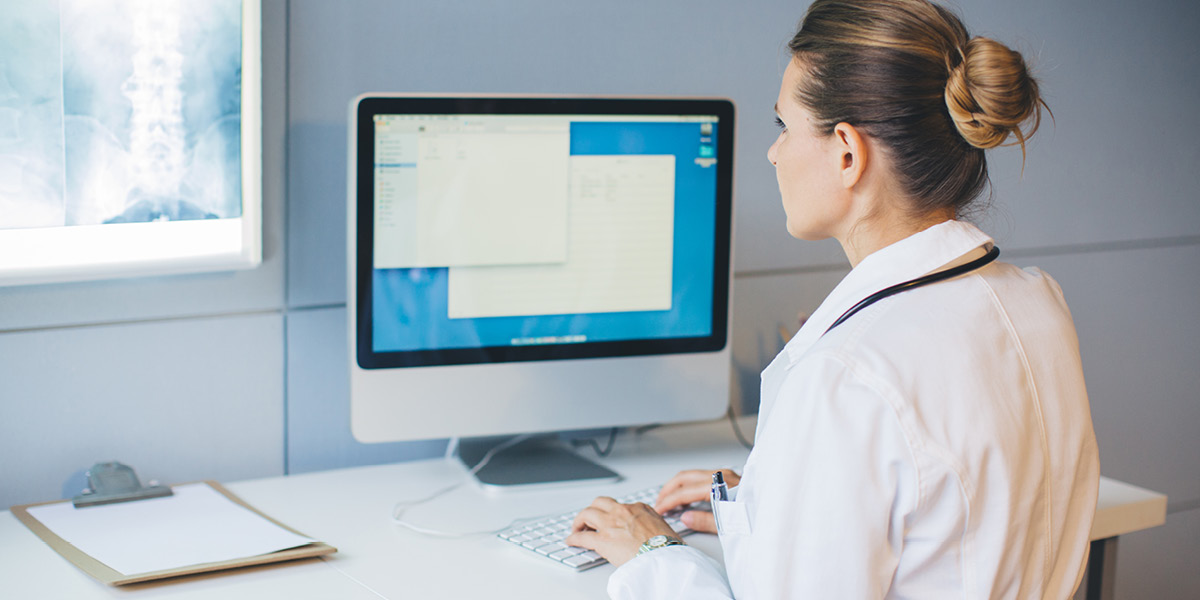 A recent report from the Council of Deans of Health highlights how 12 of the 13 Local Education and Training Boards have cut funding for continued professional development (CPD) by up to 45% in some areas.
This has raised concerns from universities that the cuts to funding will have a negative impact on the care sector, as coupled with Heath Education England\'); s decision to halve workforce development funding, and the ever-changing landscape of the sector, training is needed to maintain safe, effective care.
The Skills Network\'); s accessible range of short, online CPD courses are an effective solution to continue training despite the cuts. They start at just £25 and cover a range of subjects from health and safety to mental health awareness. These resources are available to study anytime and take, on average, just two hours to complete.
To find out more about these courses, please click here.
To speak to our team about taking a course with us, please call us on 01757 210 022 or email sales@theskillsnetwork.com.
Source: nursingtimes.net