Enhancing Customer Service Skills – The Skills Network and Kier's Approach to Transformative Workforce Development
Details: Written by Benjamin Atkinson
Published: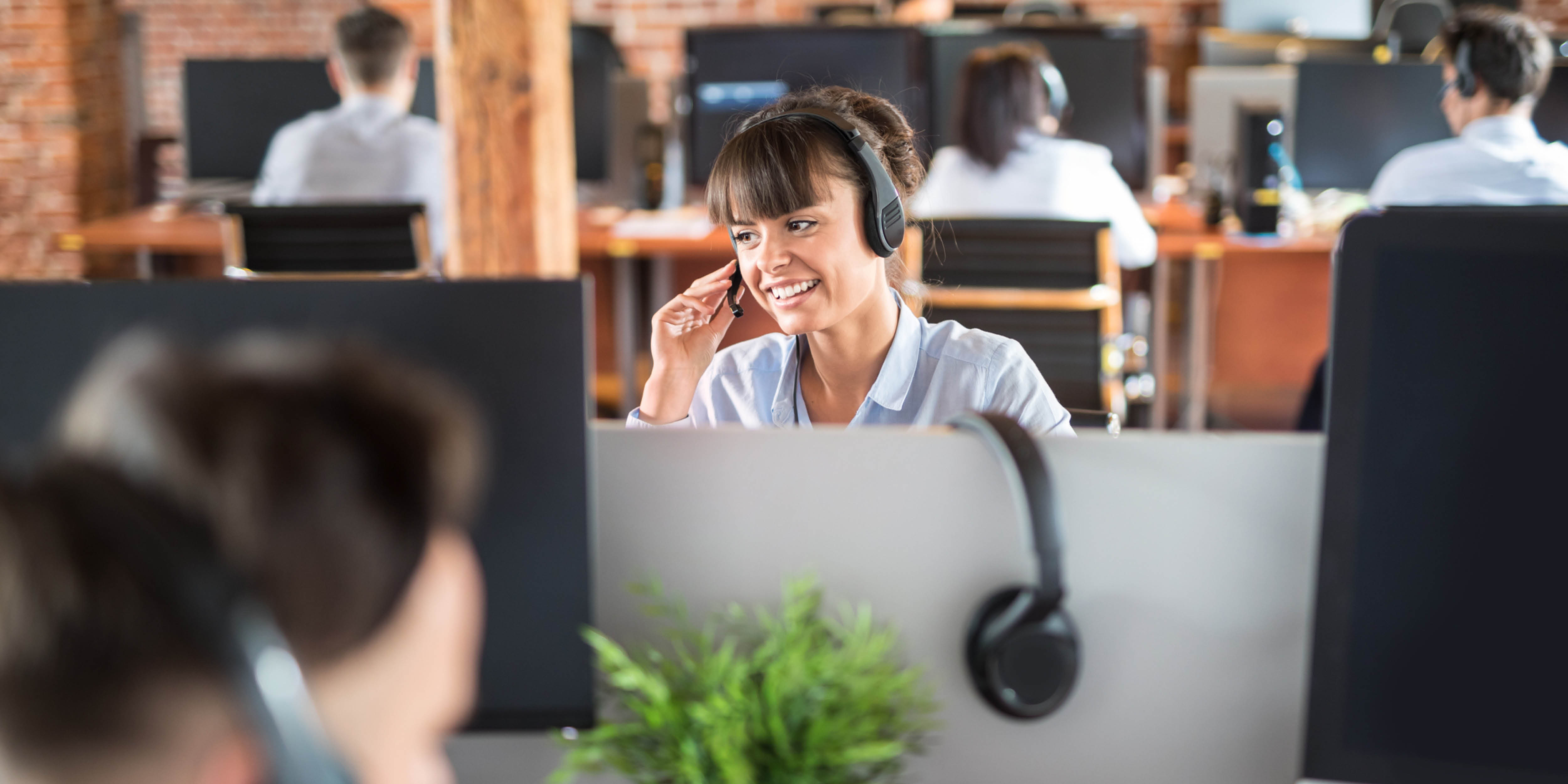 "Customer service shouldn't be just a department. It should be the entire company." – Tony Hsieh We know – any other cliché management quote would also fit the above bill! But let's put...
---