The Skills Network announces community partnership with Leeds United
Details: Written by Benjamin Atkinson |
Published: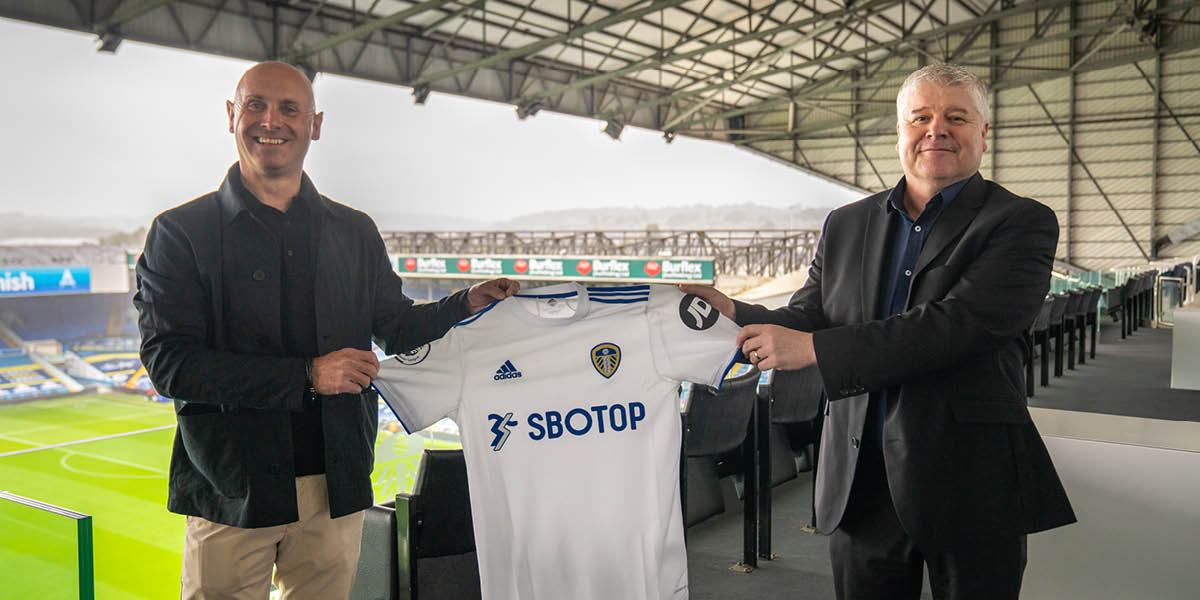 We're proud of our ongoing impact in our local region and are absolutely delighted to announce our partnership with Leeds United College.
Leeds United College is the educational foundation of Leeds United Football Club – an ambitious, community-based college provision for local students aged 16 to 18. As their new partner, we are thrilled to be enabling Leeds United to deliver online qualifications in mental health and counselling skills to their supporters, stakeholders, and local community.
What is Leeds United College?
As part of Leeds United Football Club, the Leeds United College is an inclusive online learning environment that offers local students a range of life-changing vocational courses.
The college enables local students to set ambitious personal targets, develop key life skills and reach their full potential via online programmes. They offer post-16 educational programmes in the local community across a range of vocational areas. Through a number of different partnerships, the college also offers international courses that can be studied online.
The club additionally gives students the ability to engage in sessions with experts from key industries. Leeds United and England central midfielder Kalvin Phillips is the college's 2020 Ambassador.
Our project with Leeds United?
We have been selected by Leeds United to enhance the range of qualifications they offer, and we will be helping the club to support people in their community with mental health problems. We will be working in partnership with them to deliver online qualifications.
Namely, we will be working with the club to deliver our Level 2 Certificate in Awareness of Mental Health Problems and Level 2 Certificate in Counselling Skills qualifications. These qualifications are regulated by Ofqual and accredited by awarding body Training Qualifications UK (TQUK).
Via our courses, Leeds United will be providing people in their community with the opportunity to better understand mental health and spot the signs of any problems, as well as improving their ability to tackle issues.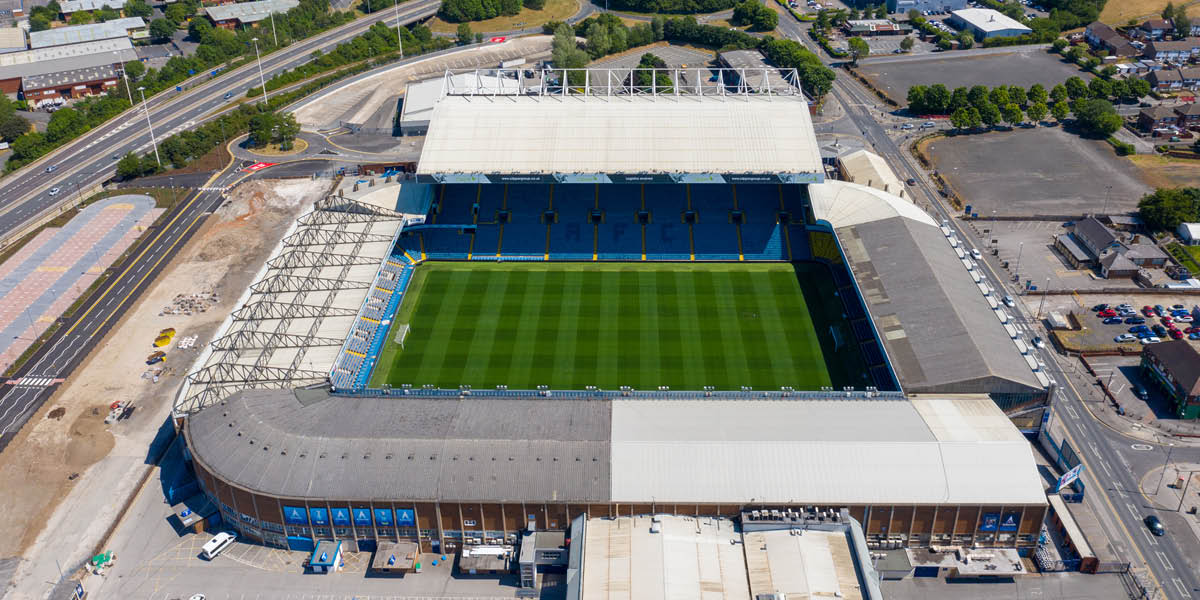 Why is mental health an issue for football communities?
There are millions of people who belong to football communities who will be experiencing mental health problems right now.
One in four people will experience a mental health problem every year, and research shows that the well-being of 50% of adults in the UK has been negatively impacted by coronavirus.
Football gives so many people an escape from the pressure of everyday life – something to focus on, something to immerse themselves in, something to love. With current restrictions meaning football games are being held behind closed doors without supporters, this has been taken away from people. Naturally, restrictions have had an adverse effect on people's mental health, and we may all know someone who is suffering.
Leeds United want to give back to their community and give people the opportunity to learn more about this increasing problem to not only help themselves, but help others around them.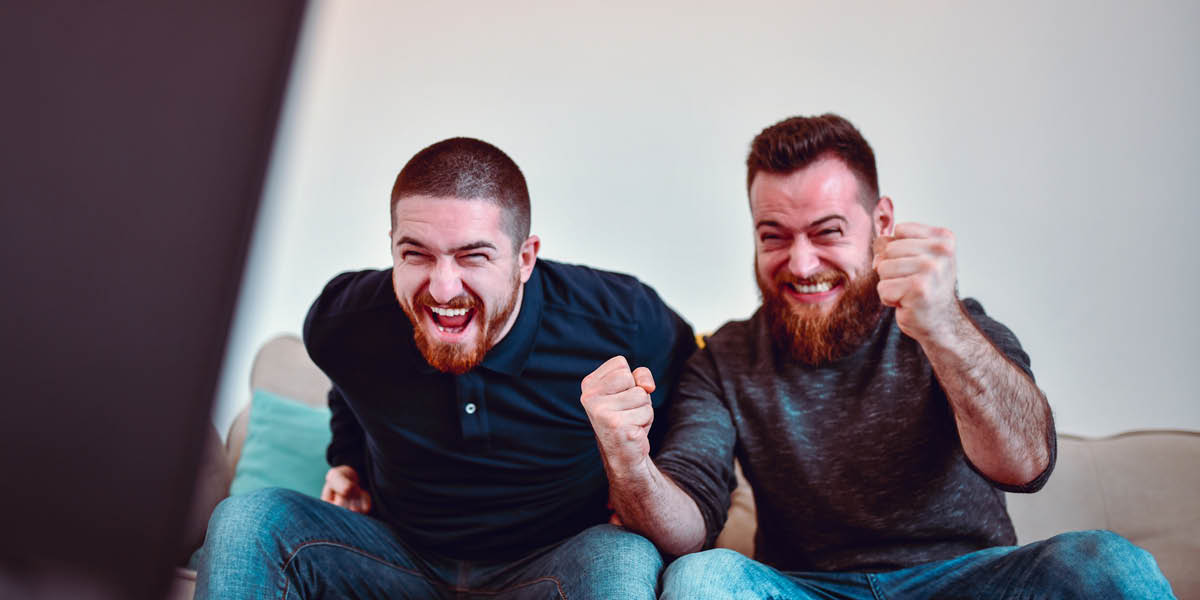 Spencer Taylor, Director of Education at Leeds United Football Club, said: "To achieve the 'educational' brand we want with Leeds United, the key is creating quality partnerships with exceptional education providers who will support the club's vision. With The Skills Network coming on board, we are establishing a partnership that will deliver long-term impact. It is a valued partnership for the club. If you look at this project like a football match – you need the right players and team to be successful. We chose TSN because of their reputation in online quality. By partnering with them, we can deliver the right programmes, with the right messages, to attract students and really make an impact in the community."
The new mental health project is also backed by a number of Leeds United players.
Eliot Grant, Owner of The Skills Network, speaking on the new partnership, said: "This is a really exciting project, and we are proud to working with a reputable global organisation such as Leeds United to build community skills through online learning. As the project is focused on community-based training, we are giving something to those people who love football and their club."
Interested in finding out more?
We know that many people are interested in learning more about mental health or may know someone who is struggling. These courses are available to students aged 16-18. To find out more information about this project and how to enrol onto these courses, please visit:
https://www.leedsunited.com/news/education/27247/leeds-united-college-link-up-with-the-skills-network