Meet our Software Implementation Manager
Details: Written by Elise Warner |
Published: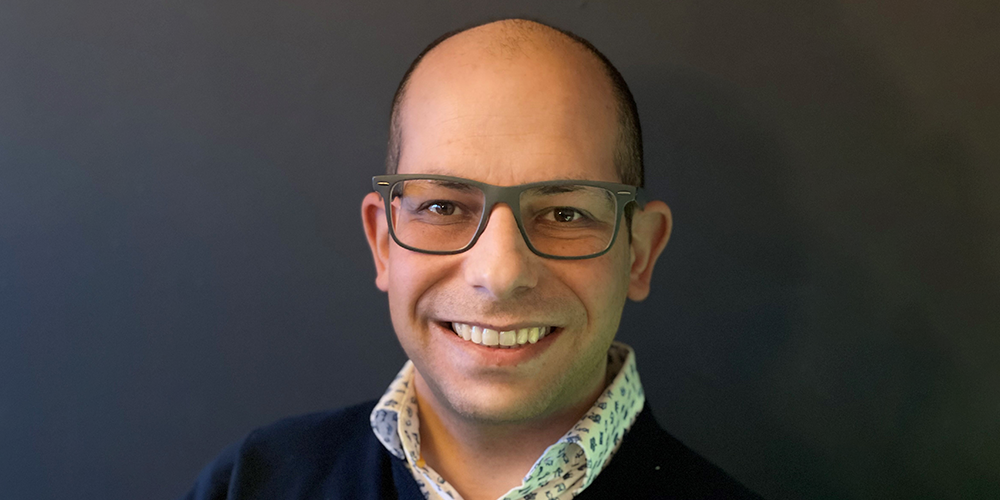 Say 'hello' to Steven Goldberg, our Software Implementation Manager here at the Skills Network. We caught up with him and listened to what he had to say. Interested? Come take a look.
Daily Activities of a Software Implementation Manager
I'm the Software Implementation Manager here at The Skills Network, and along with my team, we look after the onboarding of clients who have purchased the EQUAL platform, and E-commerce site or CLFP. Over the 2.5 years I have been with TSN I have seen a huge increase in tenancy holders and with this comes general enquires and some not so general queries.
We always start with creating their tenancy via our web support team and then we would arrange training directly with the client and this will cover any of all of the following
Site admin
Tutors
Moderators
Course Authoring.
We run a ticketing system via HubSpot and all queries will be raised and we aim to have these turned around with 24 hours.
Steven's Experience Before Joining The Skills Network
My background was hospitality and events before coming to The Skills Network, I started off working for our family catering business starting as a pot wash to eventually running the events (in fact I met my wife at one of the functions I catered!)
I also worked in London for nearly 10 starting at the Café Royal which was an incredible experience, then into the sporting world being based at the Oval Cricket Ground and was fortunate to be working when England won the 2005 Ashes for the first time in 18 years. I also worked at Twickenham for the Six Nations, Chelsea on Matchdays looking after the players' families and Wimbledon running the members' restaurant. I then moved back to Leeds and worked for a catering company that ran the catering at most of the racecourses in Yorkshire and was fortunate to work at both the Farnborough and Paris air shows.
Maintaining a Work-Life Balance
My spare time is spent with family I have a 21-year-old stepson, a 12-year-old daughter, and a 14-month-old son they keep me young and tired! I'm looking forward to getting back to Elland Road to watch the mighty Leeds United. I also enjoy walking, discovering new places, and making my own Gin!
What Motivates a Software Implementation Manager?
Coming from a hospitality background, I have a passion for making people happy, and doing this job is all about that, I love helping people, and being able to train them on EQUAL and help them resolve their problem is what it's all about. I am very fortunate that I am building a team of like-minded people who all want the same for our customer, which is to be with us for a long-time and I hope I am building lasting relationships with them.