TSN Announced as Finalist for Yorkshire Post Excellence in Business Award
Details: Written by Benjamin Atkinson |
Published: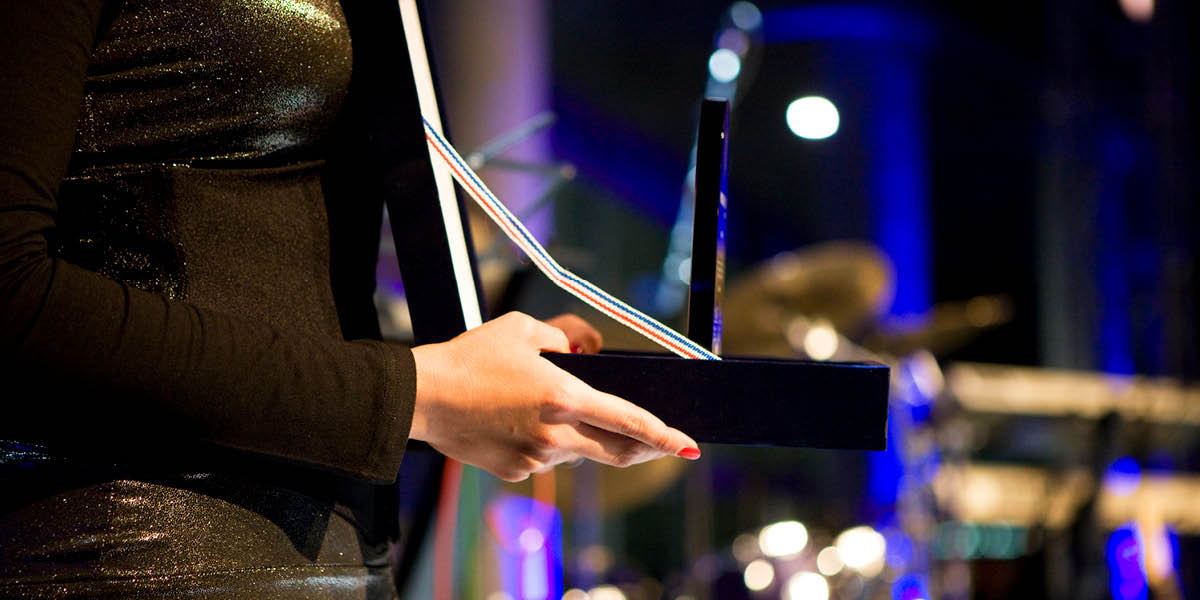 The Skills Network (TSN) is delighted to announce that we have been shortlisted as a finalist in the 2020 Yorkshire Post Excellence in Business Awards. We have been nominated for the 'Companies with turnover between £10m and £50m' Excellence in Business Award.
The YP Business Awards recognise businesses who have performed strongly during this period of uncertainty, and have continued to bring jobs and investment to the region. Despite the pandemic, this year's awards attracted more than 180 high quality entries from across the county.
The nomination follows an exceptional year at TSN, which saw:
Over 300 organisations use our EQUAL learning platform to deliver online learning to 70,000 learners across 30 countries worldwide
TSN worked with 35 colleges in the UK to directly deliver distance learning qualifications to an additional 30,000 students
TSN supported over 4,000 businesses to develop their staff including TUC, Unite the Union, Sodexo, Thomson Reuters and G4S.
In recent months, we have also expanded our operations. We have hired an additional 30 staff to cater to the market demand for online learning and support the business in its next stage of growth.
We look forward to the awards ceremony which will take place on Wednesday 4th November through a digitally streamed event.
Speaking on our nomination, Mark Dawe, Chief Executive at TSN, said:
"In these challenging times, we are extremely proud to be recognised for this regional accolade, reflecting what has been an exceptional year for our company. The nomination highlights the local impact we are having, creating new jobs and investment in the region by our offer of online education and our own expansion as business. We feel honoured to be recognised as one of Yorkshire's brightest, bravest, and best performing companies. It is a real testament to our staff in the context of a difficult year."
Greg Wright, The Yorkshire Post's Deputy Business Editor, said:
"These awards have become one of the most eagerly anticipated events in the region's corporate calendar. The wonderful, dynamic enterprising companies that have earned a place on the shortlist prove that our region is the best place in Britain to do business."
To find out more about the Yorkshire Post Excellence in Business Awards and to read the full shortlist, please click here