Olympic gold medalist says more education is needed towards mental health
Details: Written by Benjamin Atkinson |
Published:
When you think of Olympic athletes, you naturally think about the elite physical skill and mental strength they must possess to perform at the highest level.
But what often goes underappreciated is that, like all of us, professional athletes can struggle with their mental health, considering all of the pressures of life both on and off the field.
Shona McCallin, England hockey star and Olympic gold medalist, has said in an exclusive interview with The Skills Network (TSN) that more education is needed to address the stigma surrounding mental health issues.
She told TSN that she believes more people should learn about the exact signs and symptoms of specific mental health issues to better empathise with those around them.
This is particularly apt given last week's report from the Office for National Statistics (ONS), which showed that the number of people in the UK experiencing symptoms of depression has doubled during the COVID-19 pandemic.
"The stigma around mental health is improving, but it's not quite there yet," Shona said.
"As an athlete, you are forced to learn a lot about yourself very early and very quickly. If you have a physical injury you would talk to someone about it, so if you have a mental injury, you should also be able to open up to people without feeling ashamed! 
"I believe better education is needed. More people need to understand the actual signs and symptoms of specific mental illnesses which will allow people to empathise first, before instantly judging and presuming things about others.
"If someone is a little quieter, or they appear withdrawn, instead of thinking 'well they just don't want to chat to me today' – it's about realising that they may be in fact struggling with a mental health issue.
"It's so important to have the right understanding, and this comes from learning about the signs and symptoms of mental illnesses."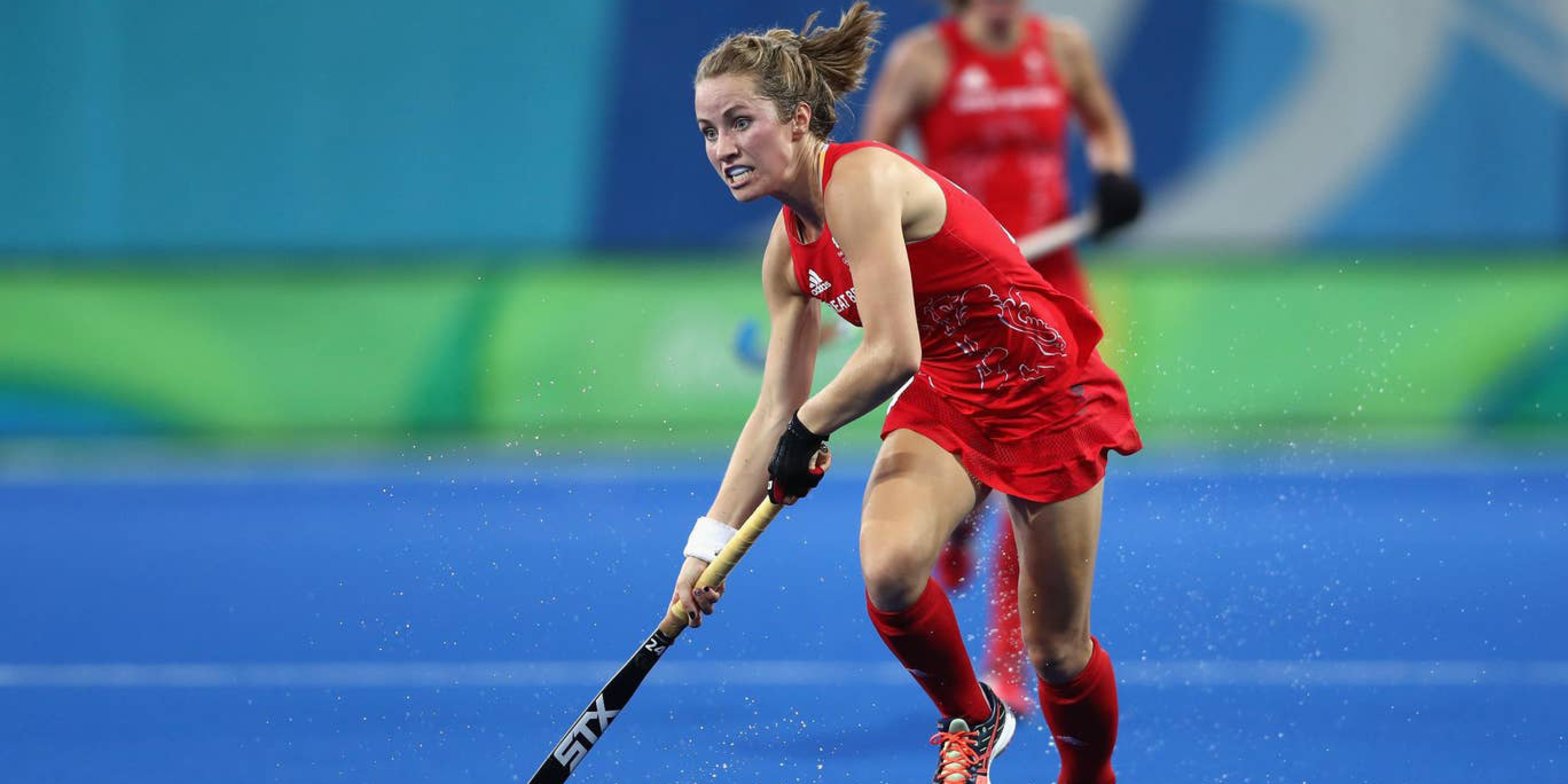 Recent data published by TSN, which investigated which regions of England are the best educated in relation to mental health, provided some new insights in the area.
Based on how many students and businesses have studied a mental health course with TSN, the following counties were found to be the best educated in such issues:
Yorkshire
Greater London
Kent
Essex
Cambridgeshire
Lancashire
Surrey
Worcestershire
The research also indicated that women were 89% more likely to choose to learn more about mental health then men.
Shona herself has had to deal with the emotional turbulence that comes with being a top-level athlete.
Having won Olympic gold with Team GB at Rio 2016, Shona suffered a tour-ending concussion in February 2018 that left her outside of the GB hockey squad and experiencing months of emotionally demanding rehab.
"There is a big connection between concussion and mental ill health. It certainly affects you more than people think," said McCann.
"After my knock, my symptoms deteriorated. I ended up getting bad headaches and becoming agitated, and I struggled with light, sound and just generally being around people
"I lost my identity as an athlete – I missed out on major trips and tournaments, as I was pulled out of competitions on medical terms."
Yet, Shona spoke about just how well appreciated mental wellbeing has become in sport, and how she hopes these positive attitudes can be replicated across the UK...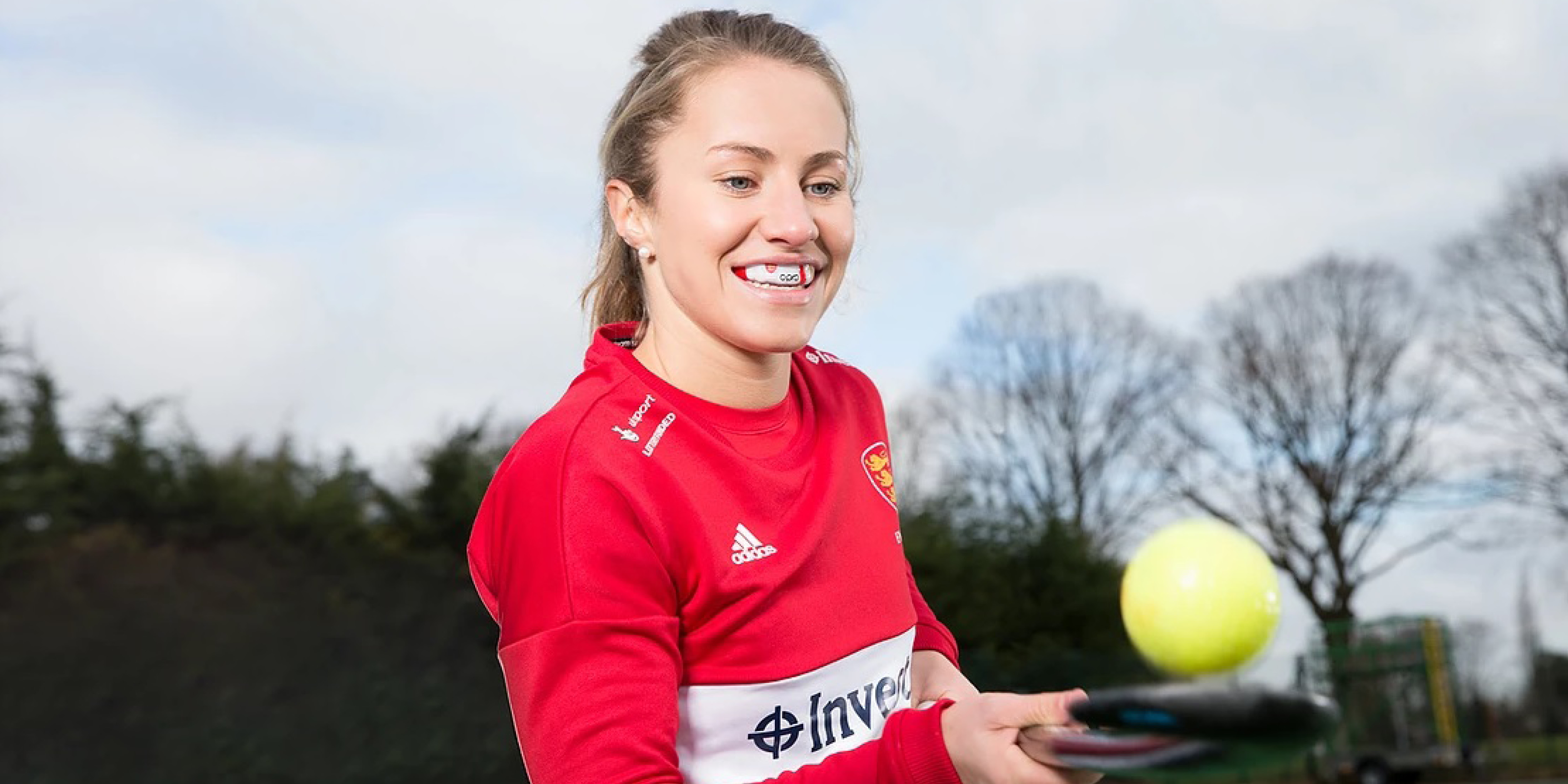 "Mental health and resilience in sport is so crucial. At Team GB, you are encouraged to talk about your mental wellbeing, with the view that your brain is a muscle that needs to be trained like any other part of your body.
"There is that value to be found in comfortably confiding in people you trust. It is about establishing a support network and knowing that talking about mental health is OK.
"What sets good athletes apart from great athletes is the ability to control outside pressures and push through mental fatigue."
Shona also believes that better education on mental health should be available for young people, both in schools and in grassroot sport communities.
"I didn't learn about the importance of mental health until I was about 20 or 21. I feel we can do a lot more to educate young people on mental health issues much earlier on in their life.
"I know a lot of young people would benefit from learning about coping strategies – helping them realise how to deal with the pressures of life. Likewise, young people need to grow up knowing how to identify signs of mental illness in other people.
"If I'd learnt about mental health when I was younger it would have definitely helped me in later life."
Watch The Interview
To watch the full video interview with Shona, please click here.
Having decided she wanted to learn more about mental health, Shona studied two online distance learning qualifications with TSN, the Level 1 Award in Mental Health Awareness and  Level 2 Certificate in Awareness of Mental Health Problems.  Both courses are available to study for free, via national funding available.
Since completing her Level 2 online qualification, Shona says that learning about the different aspects of mental health issues – be that the nature of issues, the symptoms, or approaches to tackling them – has been invaluable.
Please click on the links above for more information on the courses and to enrol today.