Webinar: Using your Apprenticeship levy smartly - with a digital touch
Details:
Written by Jessica Thompson
|
Published:
01/11/2017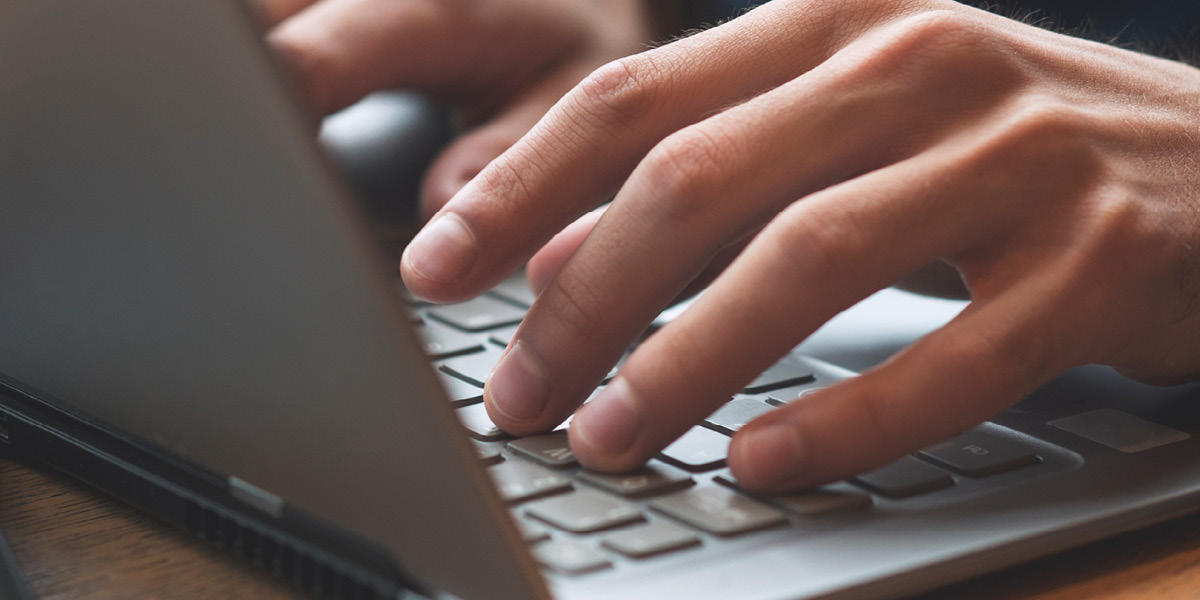 Our Head of Business Development, Damian Lythgoe, will be hosting a live webinar Thursday 2nd November at 12pm, talking about the big questions around how to use your Apprenticeship levy and what other training opportunities can be used to compliment.
The webinar will concentrate on how employers can solve their learning and development challenges, whether this is using their Apprenticeship levy funding effectively, using blended learning to meet job training requirements or utilising funding streams outside of Apprenticeships.
The session will explore:
Cost saving – using funding outside Apprenticeships to upskill staff
The levy – using the Apprenticeship levy pot for performance impact and a return on investment
Using blended learning to flexibly meet the levy's 20% off-the-job training requirement
The importance of management information and learner tracking
Learning technology – the use of micro-learning to upskill staff cost-efficiently.
It is a free webinar, all you have to do is join the webinar at 12pm Thursday 2nd November.