TSN Director presents G4S project at Learning Technologies Seminar
Details:
Written by Jessica Thompson
|
Published:
05/02/2016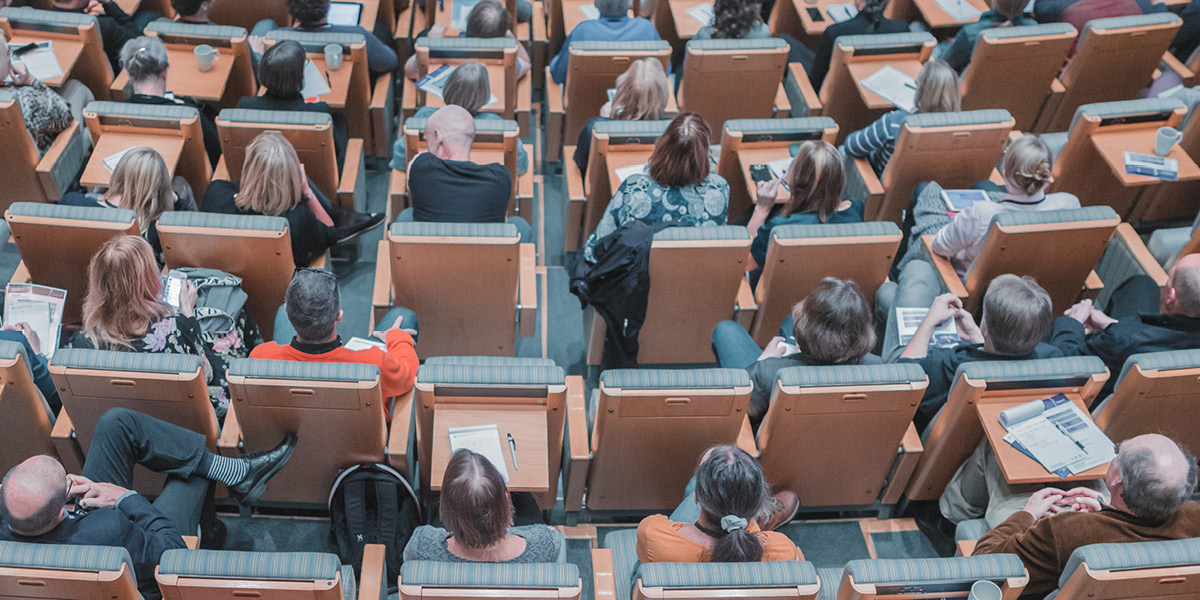 The Skills Network\'); s Communications and Business Development Director, James Earl, delivered a presentation during a seminar at the Learning Technologies Exhibition today.
James detailed TSN\'); s project in collaboration with G4S where the two companies worked together to create innovative online learning for frontline staff.
Delegates discovered how TSN developed an engaging e-learning qualification to meet the challenges of delivering training to staff based throughout the UK, whilst being mindful of cost implications.
The collaboration resulted in an accredited qualification and the two companies were also shortlisted for a prestigious e-learning award as a result of the successful project.
To find out more, please contact our team to discuss how The Skills Network can help you develop your own bespoke corporate training programme.
Call us on 01757 606 655 or email corporate@theskillsnetwork.com.