TSN attend GESS 2016 in Dubai
Details:
Written by Jessica Thompson
|
Published:
02/03/2016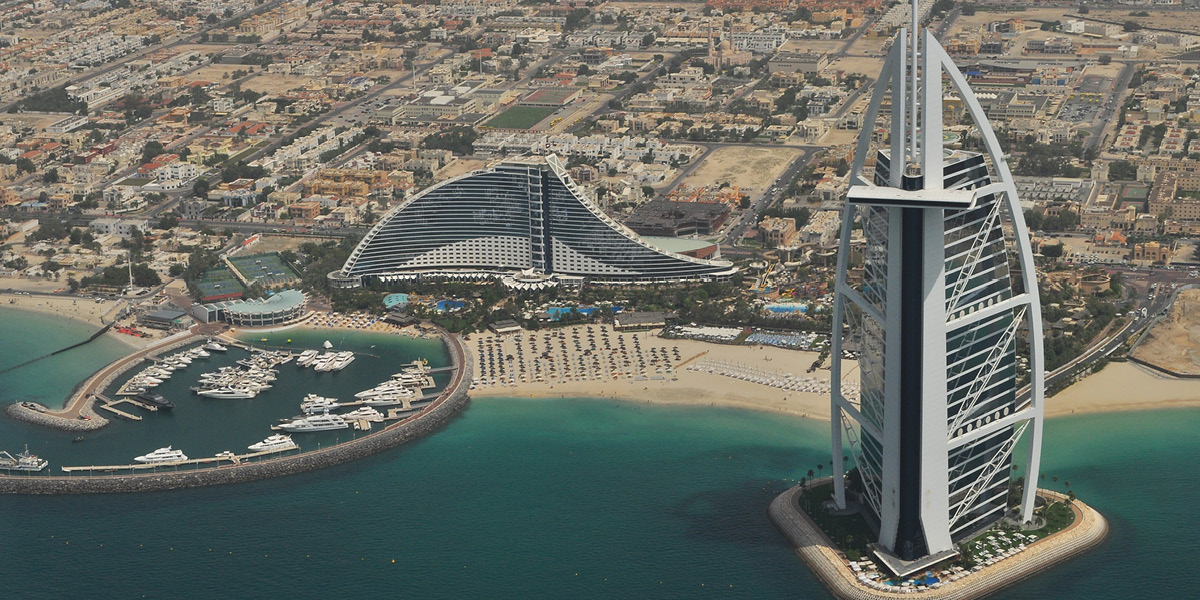 Our team including our Chief Executive Officer, Mick Cox, and Director of Communications and Business Development, James Earl, are attending the Global Educational Supplies and Solutions (GESS) exhibition in Dubai this week.
The Skills Network currently work with GEMS Wellington Academy – Silicon Oasis, providing our life skills content covering social awareness, self-development and employability on our award-winning e-learning platform, EQUAL. Our resources are highly interactive and are auto-assessed, complementing the curriculum for learners and providing a simple-to-use solution for delivery.
Following the successful implementation of our resources at GEMS, the team are visiting GESS to showcase our range of products and services. To find out about more about our provision for the education sector, please click here.