The Skills Network Raises Funds for Leeds Mind
Details:
Written by Jessica Thompson
|
Published:
06/09/2018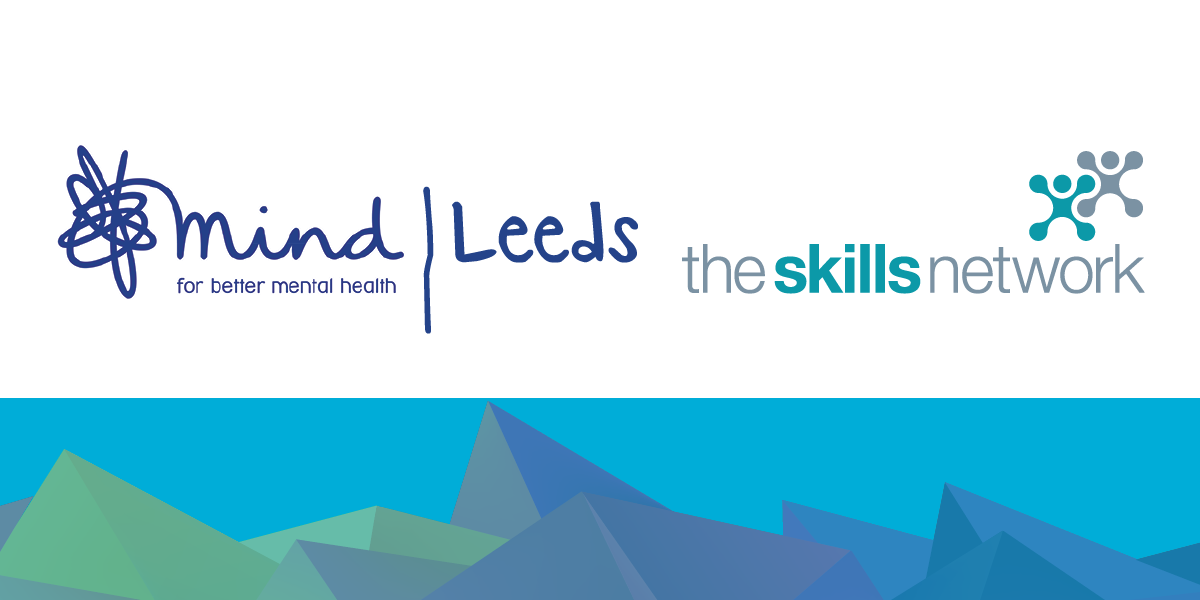 This September, The Skills Network have coordinated a series of fundraising initiatives in a month-long campaign to raise funds for the Leeds Mind charity.
Working alongside other local Mind associations throughout Yorkshire and the Humber region, Leeds Mind provide a wide range of services across the Leeds area to support individuals experiencing issues related to mental health.
Leeds Mind forms part of the Mind Group – the leading national mental health charity – who have over 140 local Mind associations across England and Wales.
To kick-start (or, more appropriately, 'tee-off') our fundraising initiatives, The Skills Network will be hosting our annual charitable golf tournament at Leeds Golf Club on Friday 7th September.
We look forward to the event, where over 80 players will be taking part to not only raise money for Leeds Mind, but to also raise awareness of mental health problems.
The event will be attended by our awarding body organisations, TQUK and NCFE, as well as several regional and national businesses, including RSM UK, Rollits LLP, BHP Chartered Accountants and Northwolds.
Alongside our golf tournament, we will be organising a series of internal fundraising initiatives, including dress-down days and raffles.
The Skills Network are proud to be supporting Leeds Mind this September, as we are aware of the considerable impact that they have within their community.
Contribute to our JustGiving Fundraising Campaign
To help contribute to our fundraising cause and support Leeds Mind, you can donate to our JustGiving page by clicking here