The Skills Network named in AAT 2018 Training Provider Award Shortlist
Details:
Written by Jessica Thompson
|
Published:
08/05/2018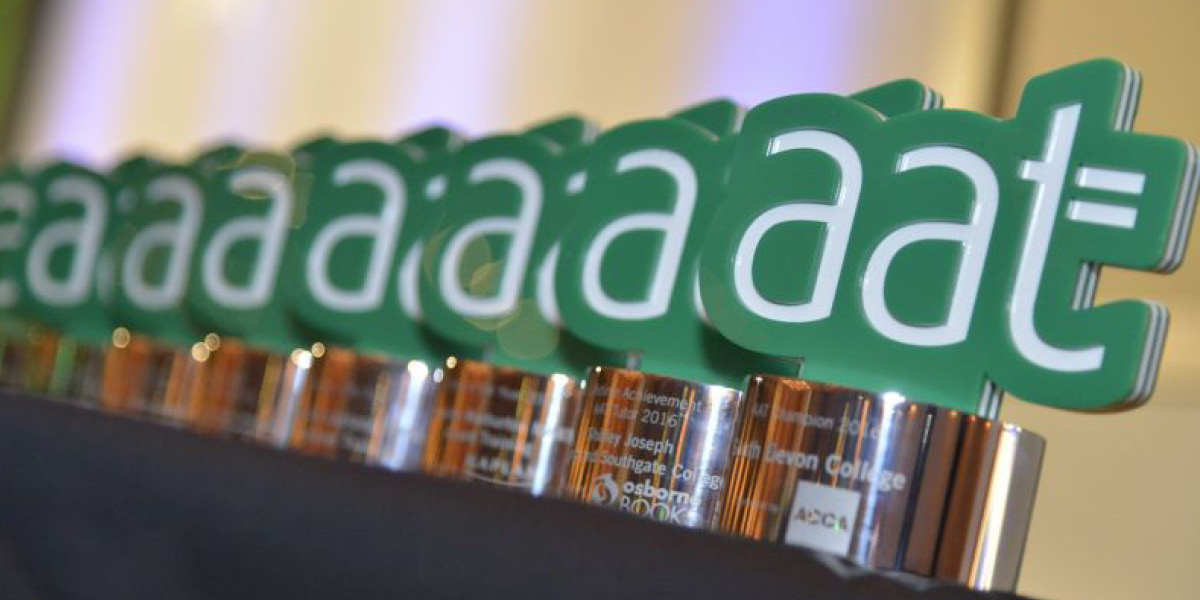 The Skills Network is delighted to announce that we have been shortlisted for AAT Best Use of E-learning Award 2018.
AAT revealed on Friday 4th May the full shortlist for the AAT 2018 Training Provider Awards, for which the ceremony takes place on Thursday 24th May. To view the full list of nominees click here.
Student success with e-learning
E-learning content and learner management systems are at the heart of how our organisation operates. Designing and developing both our learner management system and all our own e-learning content in-house, our trained staff transfer their skills, knowledge and passion into ensuring we provide an innovative and exciting alternative for learners to enjoy their learning journey. Priding ourselves on our engaging content, our online platform EQUAL continues to grow from strength to strength, currently being used by 500,000 learners globally.
To encourage 'learning by doing\'); , our content on the EQUAL online learning platform has been designed to include:
• Videography
• Gamification
• Green light tests
• Technical content
• Illustrations
• Practical scenarios
• Activities
Here\'); s what one of our AAT learners had to say about their AAT/Skills Network experience:
"The Skills Network provided me with trouble free learning! My online learning platform, EQUAL was very easy to understand with the fully online aspect of my qualification was extremely beneficial to me. After successfully achieving my Level 2 Foundation Certificate in Bookkeeping, I\'); ve now moved on to my Level 3 Advanced Diploma in Accounting and hope this will continue to help me develop my finance career." – Michelle Lewis
The awards, to be announced at a gala dinner during the 2018 AAT Training Provider Conference at the East Midlands Conference Centre, celebrates the contributions of AAT training providers and students from around the world.
To find out more about the 2018 AAT Training Provider Conference click here