The Park Residential Care Home talks about funded training opportunities with The Skills Network
Details:
Written by Jessica Thompson
|
Published:
03/11/2017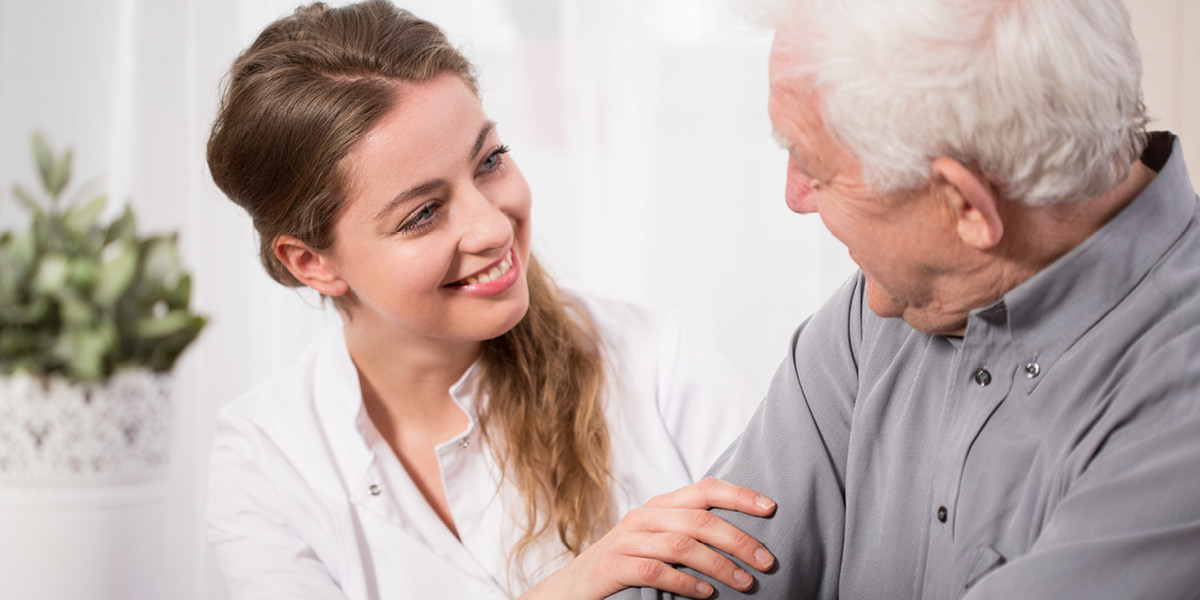 The Park Residential Care Home have enrolled many of their staff on a variety of different level 2 qualifications through The Skills Network and have been impressed with just what an amazing opportunity it has been.
The care home specialises in providing 24-hour residential care for people who suffer from mental health related illnesses, and as such, the staff are engaged in studying for a variety of qualifications. The NCFE Level 2 Certificate in Principles of Business Administration, CACHE Level 2 Certificate in the Principles of Dementia Care and CACHE Level 2 Certificate in Awareness of Mental Health Problems are just a few of the courses that have been provided for their staff using funding from the Adult Education Budget (AEB).
The care workers had never heard of the AEB and were astounded by the training opportunities it presented. Not only does it give staff the opportunity to gain a wide range of qualifications at no cost, but the fact that the courses are delivered through distance learning means that learners can fit the course around a busy work schedule and other family commitments.
Toni, who helps to coordinate staff development and training at The Park, said:
"Staff enjoyed the shorter length of the courses. Unlike an NVQ or longer qualification, giving smaller targets – such as the due dates we were set for each unit – allowed us to gain feedback and see results more quickly. This helped build confidence in our roles within the workplace".
Toni has also noticed an impact in the workplace, noting that staff seem to have gained a wider understanding of the service user. Some find that they end up spending more time with some residents as they are finding alternative ways of getting information across, based on examples they have found throughout the resources.
The Skills Network is dedicated to its learners and loves to hear your stories about staff progression. If you have a story with The Skills Network you would like to share, send us an email to Student.Support@TheSkillsNetwork.com. Alternatively, if you would like to know more about funded courses, click here.