Successful Recruitment Evening at The Skills Network!
Details:
Written by Jessica Thompson
|
Published:
27/11/2015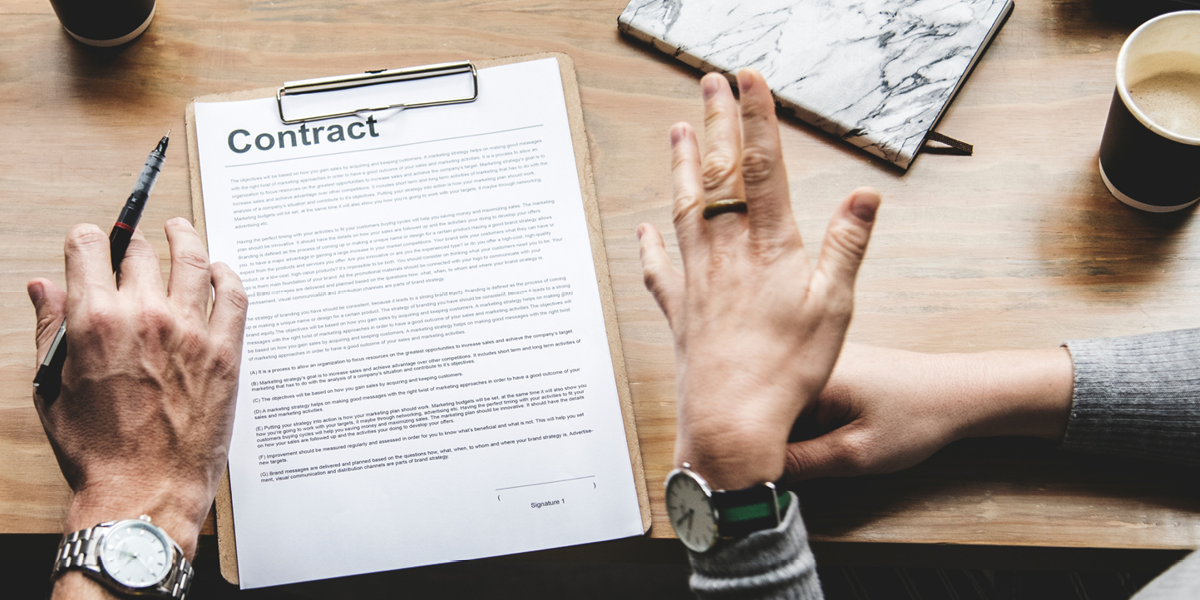 Hosted by Lynn Owen our Head of Personnel, team members from each department met with applicants for our various vacancies throughout the business.
Our informal recruitment evening was a great opportunity for everyone interested in working at The Skills Network to get a feel for the company and meet our friendly team before applying.
As a growing organisation, our careers page is updated frequently and we are currently recruiting for Apprenticeship Assessors, Distance Learning Tutors (in a diverse range of subjects), Course Authors, Sales Advisors, a Senior Systems Architect and Developer and a Bids, Research and Policy Analyst. As well as this, we also have creative freelance opportunities available.
Get in touch today to find out more by calling 01757 210 022 or visit our careers page for detailed information and to apply.
http://www.theskillsnetwork.com/careers