Our Level 2 in Awareness of Mental Health Problems Meets New Qualification Specs
Details:
Written by Jessica Thompson
|
Published:
31/03/2015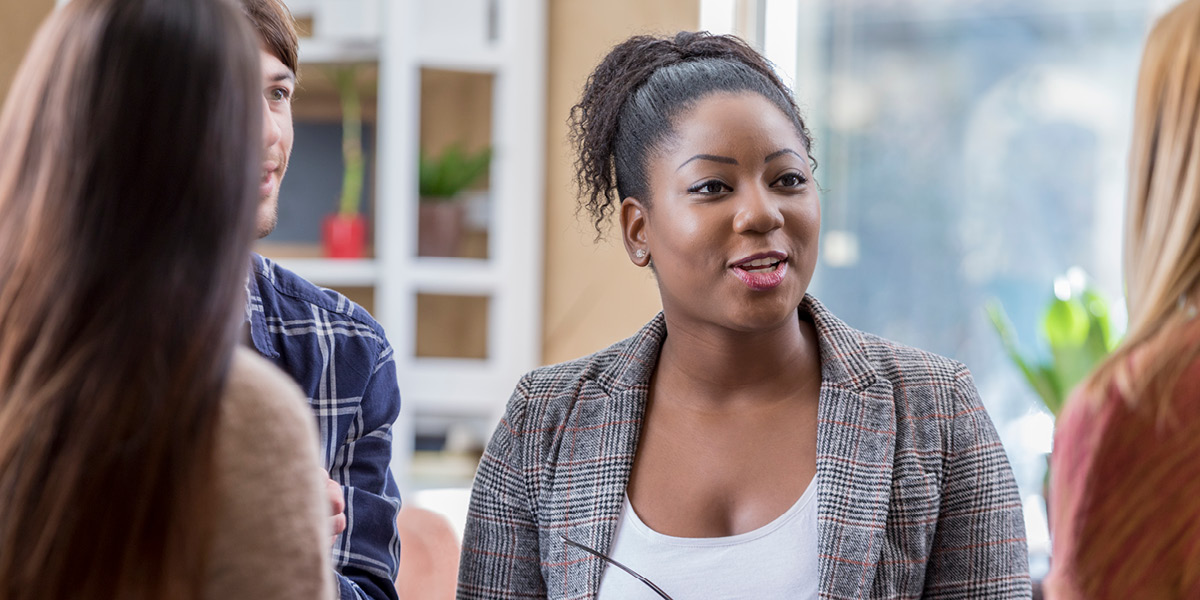 The Skills Network is delighted to let you know that we have updated the learning resources for the NCFE Level 2 Certificate in Awareness of Mental Health Problems.
Developed to meet the new qualification specification, these learning resources will be available entirely paper-based or paper-based with online assessments.
Created by industry experts to help learners develop and improve their knowledge of mental health, the learning resources deliver everything the learner will need to be able to understand the differences in mental health conditions such as, stress, anxiety, phobias and depression.
The new specification now includes two brand new sections in post traumatic stress disorder and obsessive compulsive disorder, which means the new course is made up of 13 units and now has a credit value of 16.
If you would like to find out availability of these resources, please email businessdevelopment@theskillsnetwork.com or call 01757 606 631.