Organic September
Details:
Written by Jessica Thompson
|
Published:
22/09/2017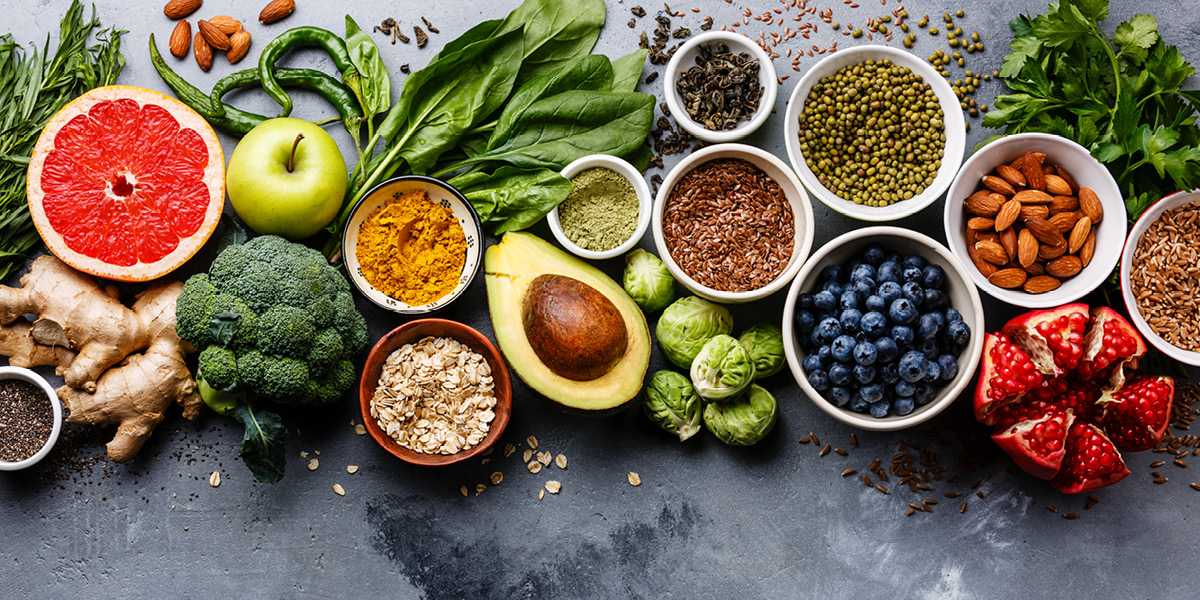 Throughout 'Organic September', The Soil Association is encouraging people to try organic food, drawing attention to organic food producers and farmers, and sharing its research on the benefits of choosing organic.
The Soil Association's promotion of organic food is based on its research. It has found that organic food is actually better for us, containing higher levels of antioxidants and fewer toxic metals and pesticides.
Evidence shows that organic food has much higher nutritional qualities compared to non-organic. Their organic certification means that food certified as organic contains no artificial colours or preservatives, is not genetically modified and that there is no routine use of antibiotics. They also claim that organic means higher standards of animal welfare.
If you are inspired to discover more about nutrition and health, you may be interested in our CACHE Level 2 Certificate in Nutrition and Health, click here to read more.
#BelieveLearnAchieve