Men's Health Week 2019
Details:
Written by Lauren Simpkins
|
Published:
12/06/2019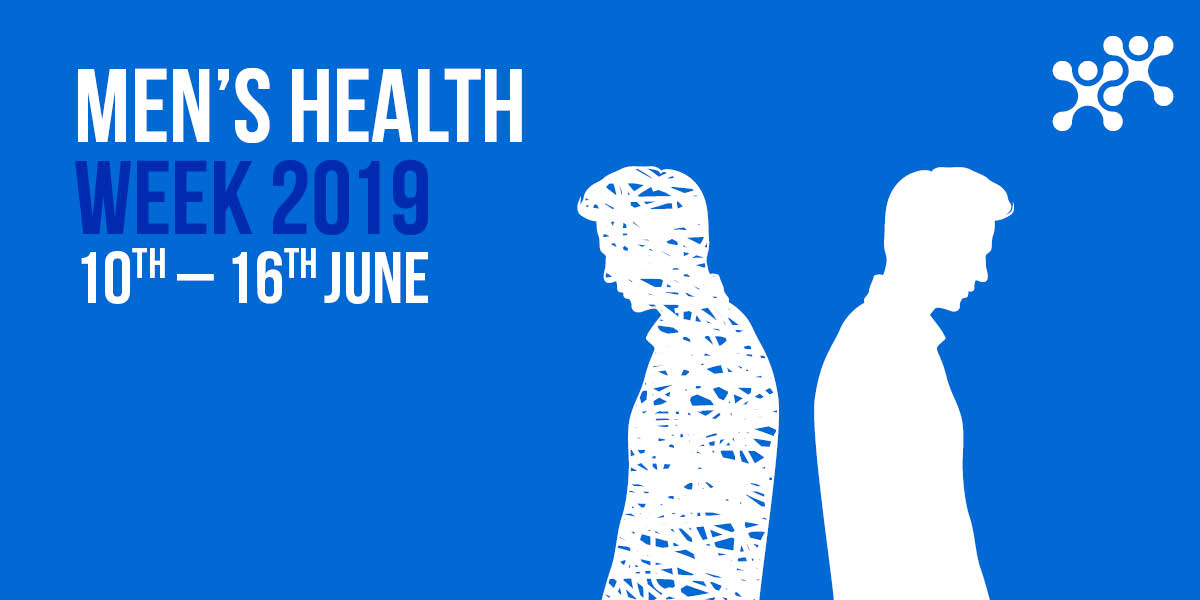 This week, 10th to 16th June, is Men's Health Week. Men's Health week is run by the Men's Health Forum, and the focus for 2019 is men's health by numbers. During Men's Health Week 2019, we are asking you to join using in raising awareness and understanding of mental health.
In England, around 1 in 8 men have a common mental health problem. Men are also more likely to use potentially harmful coping methods, such as drugs and alcohol, than women. It is more important than ever to develop a knowledge and understanding of mental health, to support those individuals living with mental ill health.
Available at no cost to you or your organisation*, our Level 2 Certificate in Awareness of Mental Health Problems aims to raise your awareness of mental health and a range of mental health problems.
The course covers:
Understanding mental health
Understanding stress
Understanding anxiety
Understanding phobias
Understanding depression
Understanding post-natal depression
Understanding bipolar disorder
Understanding schizophrenia
Understanding dementia
Understanding eating disorders
Understanding Attention Deficit Hyperactivity Disorder (ADHD)
Understanding Obsessive Compulsive Disorder (OCD)
Understanding Post-traumatic Stress Disorder (PTSD).

This course is delivered via distance learning methods, meaning that you can study at a time, and in a place, that best suits you, without affecting your day-to-day roles.

If you're interested in developing your knowledge and understanding of mental health, click here to apply now.

If you're interested in enrolling staff members onto this course, please call our friendly team on 01757 600 707 or email us at sales@theskillsnetwork.com and quote "Men's Health Week 2019".

*Subject to eligibility criteria.