Listening to learners
Details:
Written by Jessica Thompson
|
Published:
31/08/2017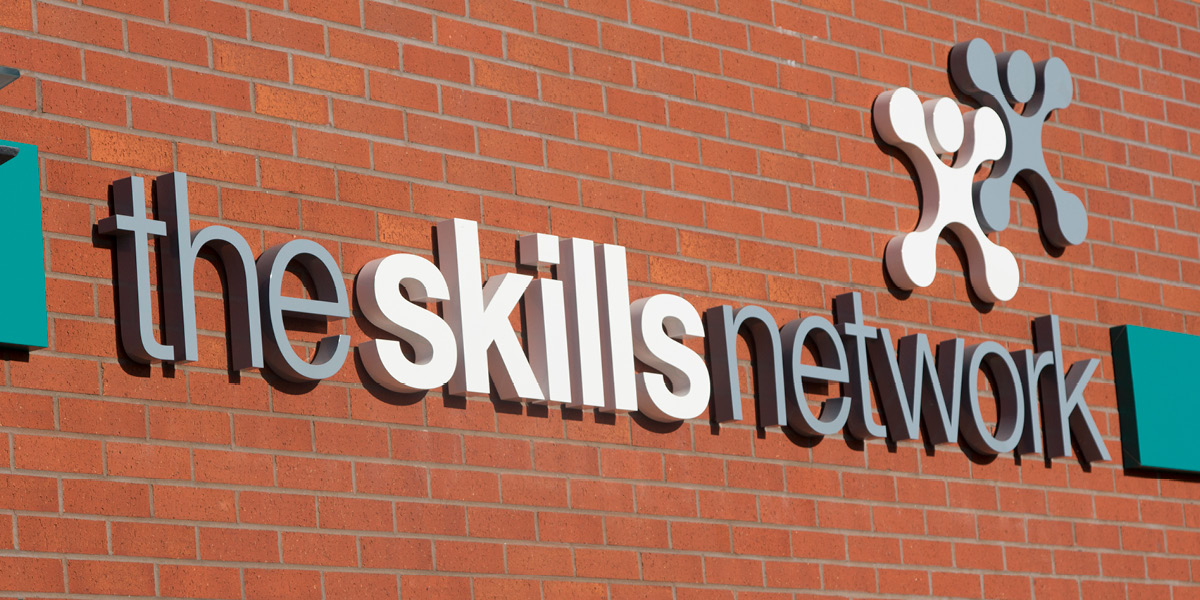 Our learners' feedback is really important to us, as it helps us to identify opportunities to improve the services that we offer and grow as a company, as well as celebrate what we do well. We have been using the feedback from learner surveys to implement improvements in areas such as our inductions, tutor feedback and learner services.
Learner survey one: This survey is sent out to learners after their induction, at the beginning of the learning journey. We ask for feedback on learners\'); experience with The Skills Network so far and about how ready they feel to start the course.
In the past 12 months, 98% of learners that completed this survey said that they felt committed to completing their course.
Learner survey two: This survey is sent out to learners once they have submitted their final assessment. We ask for feedback on a number of areas such as our learning resources and the learner journey in general.
Of the learners who completed survey two this year:
Over 97% rated our learning resources at 5 out of 10 or above
94% strongly agreed/agreed that the course met their needs.
In addition, we have recently launched our 'Learner Voice\'); campaign, giving learners the opportunity to be a representative and giving us more detailed feedback on their experience with The Skills Network. We have interviewed several learner representatives from a variety of sectors and backgrounds to help us build up a full picture of the learning experience and we\'); ve shared their tips for getting the most out of each course with us. If you are already completing a qualification with us, keep an eye on your inbox for the opportunity to be a learner representative in October!
Findings from the Learner Voice campaign
You said that you found our induction process less helpful after attending an induction more than once. One Learner Voice representative, Carla, who has completed four courses with us, said:
'I think maybe if you\'); ve already done one, you could have the option whether or not you have the whole thing again, or just go ahead and do the paperwork. If there\'); s anything you want to clarify, then there\'); s someone at the end of the phone anyway – it\'); s never been that I\'); ve had to sit and wait for ages to get an answer.\');
We did develop an online induction video to take you through each step of the learner journey. You can complete this induction on any computer, tablet or even on your phone and it means that you get all the important information without having to attend another face to face induction. Of course you can still contact our Learner Support Team at any time if you still have any queries and you will still receive the same quality feedback from our team of dedicated tutors.
You said that you loved the way our tutors directed you to other sources of information so that you could find out more about subjects that interested you within the course. Our Learner Voice representative Donna said:
'Sometimes you\'); ll have a link to say "go and look it up yourself, go and have a read of this, go and have a look on YouTube," all those little pointers. I found those really really helpful because you have to go and look at it rather than just using the course material, so you can relate it a bit more to reality.\');
We did create an online portal for you to chat to tutors so you can ask them for help if you\'); re stuck on a particular question or just pick their brains about something that interests you. This is a brand new portal but you will be able to log on very soon and live chat with a tutor.
You said that you would have liked to see a sample answer to help you to know how much detail to include. Joanne, who has recently completed a Nutrition and Health course with us, said:
'When I was writing some of my answers I really felt like I wanted to give more detail. I don\'); t know whether I gave too much detail to be honest! But I just wanted to write everything down, I didn\'); t want to miss anything out.\');
We did expand our range of learner resources to give you a better idea of what your tutor expects to find in your answers. It can be difficult to judge how much information you should provide for each question and it can vary.
Currently, you can find a list of command verbs in your study tips which tells you a little bit about how much detail you will need to provide, depending on whether the question is asking you to 'identify,\'); 'describe,\'); or 'explain\'); etc. In addition, some of our most popular courses have a set of tutor tips written by the course lead which can help to give you a better idea of how much detail to include. For instance, some tips will tell you that you need to give at least three examples in your answer to show the tutor your understanding.
Looking to the future, we will be looking to include a sample question with a model answer in our new induction video. This should help to give you a better understanding of how to structure your answer and the level of detail you should be aiming to include.
#BelieveLearnAchieve