Let's unite against dementia! Dementia Awareness Week 2017
Details:
Written by Jessica Thompson
|
Published:
16/05/2017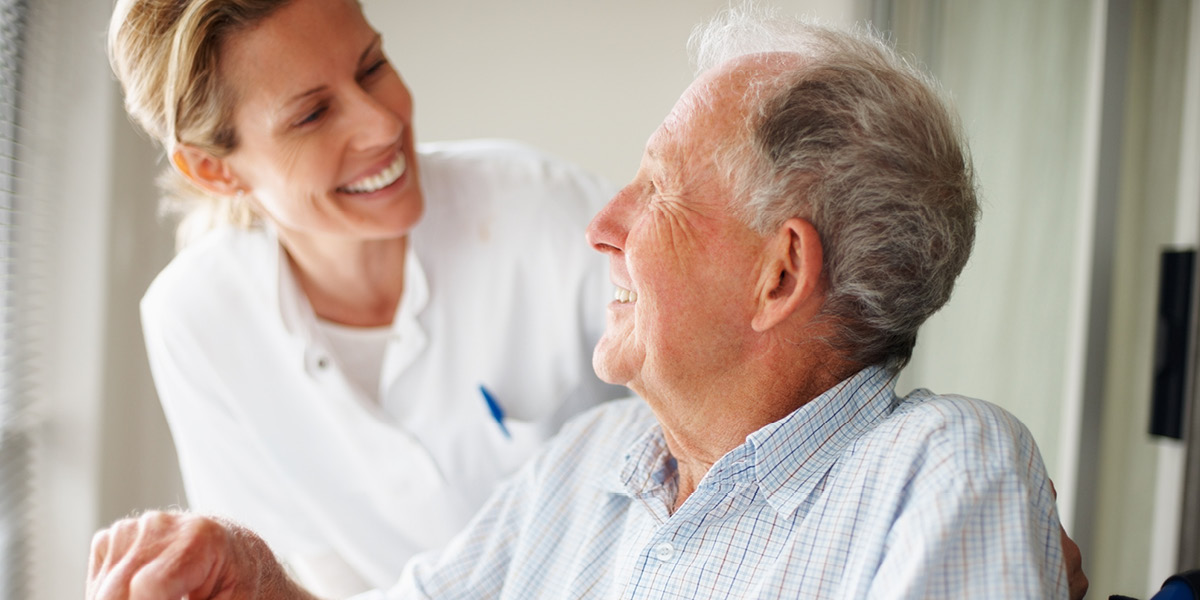 Every four seconds, a new case of dementia is diagnosed somewhere in the world. This diagnosis not only affects the patient, but their family, friends and the sense of that particular individual's very being - the things that make them who they are.
We can beat it. Together.
The Skills Network's innovative distance learning courses are available as a short auto-marked CPD course and accredited Level 2 and Level 3 qualifications which explore this complex condition in depth.
Click below to find out more about each course and apply today.
#UnitedAgainstDementia #BelieveLearnAchieve #SkillsforSuccess