Learner donates prize to nursery
Details:
Written by Jessica Thompson
|
Published:
09/11/2016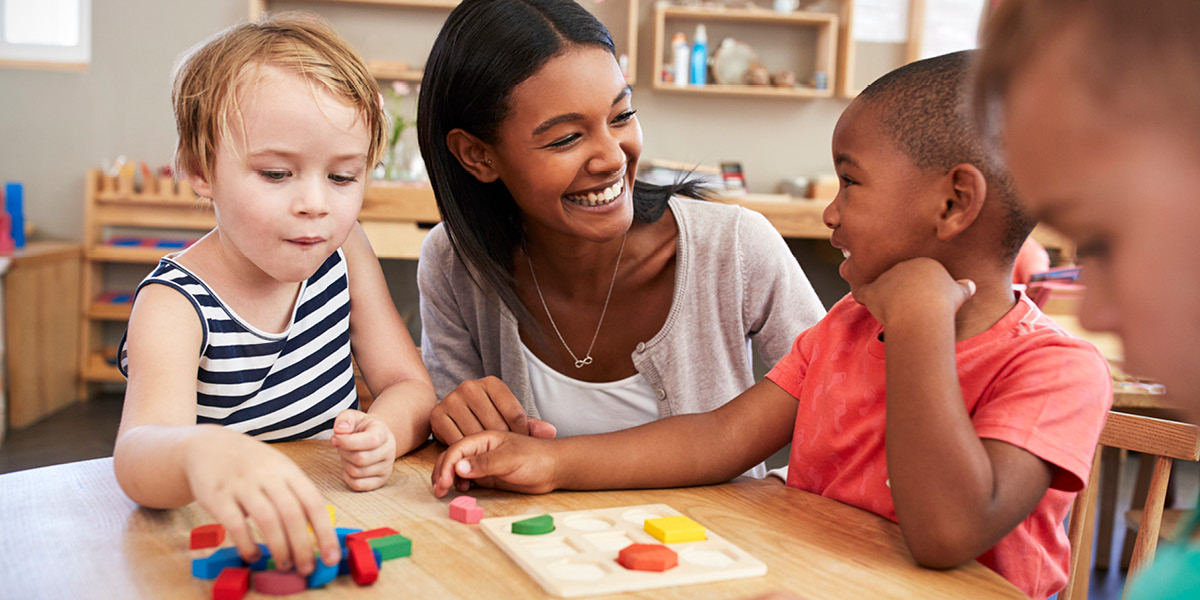 At The Skills Network we reward learners by awarding a Learner of the Month with a prize to recognise their efforts and hard work. Last month Kim Robinson, an online Level 2 Understanding Autism student, was selected to receive £100 in Amazon vouchers. Kim chose to generously donate her prize to the children at the nursery where she works, so that the nursery can buy new toys. Kim told us her reason for donating the prize:
"I was one of eight staff at the nursery who all studied a course with The Skills Network at the same time. Four of us chose Understanding Autism and the other four staff members chose a different topic so we could share our new skills and knowledge with the team. We all worked equally as hard as each other on the courses, so when I found out I had won it didn't seem fair to keep the prize to myself. I decided to donate it to the nursery so we can buy new toys for the children we work with. The children are the reason we studied our courses in the first place so it makes sense that they should reap the benefits.
Do you have a learner journey story with The Skills Network you'd like to share? If so, send an email to Student.Support@TheSkillsNetwork.com
Or alternatively, if you want to study the NCFE Level 2 Certificate in Understanding Autism like Kim, find out more here.