Introducing the new CACHE Level 2 Certificate in Understanding Behaviour that Challenges
Details:
Written by Jessica Thompson
|
Published:
29/09/2017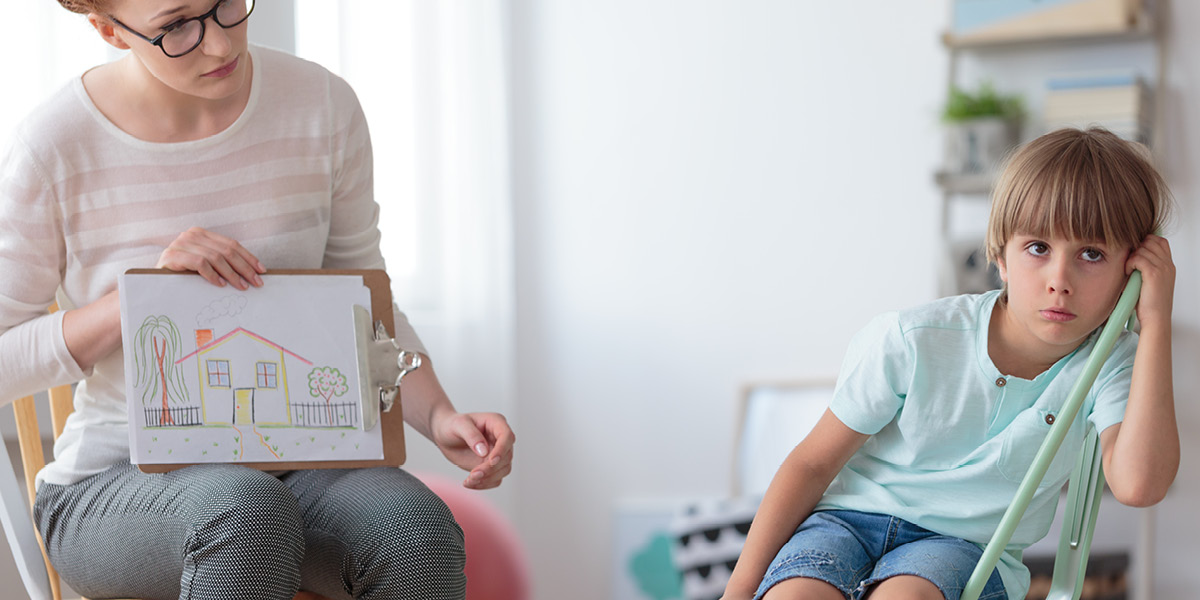 The latest qualification from The Skills Network, the CACHE Level 2 Certificate in Understanding Behaviour that Challenges, launches on Monday 9th October. This brand new distance learning course is ideal to grow your confidence to effectively manage instances when you encounter behaviour that challenges.
In four manageable units, this course delves into potential reasons why a person may display behaviour that challenges, increasing your understanding of what the root cause may be and the impact this behaviour has on not only the individual, but others also affected. Throughout this course, you will learn the importance of effective communication. You will also develop your knowledge of strategies to support positive behaviour and manage behaviour that challenges, enabling you to work towards calm resolutions when in these situations.
This course is ideal for people working in schools, health and social care or any customer facing or people management role. It is also suitable for those looking to better understand others and gain new skills to help in their personal lives.
This course is available to study using our high quality paper-based resources or to study on paper with online assessments via EQUAL, our online learning system. With distance learning, you can study at your own pace and in your own time, giving you the freedom and flexibility to develop new skills and expand your knowledge in a way that works for you.
Click here to find out more about this course.
There is currently limited funding available, allowing you to study this course at no cost*. To register your interest, please click here. Alternatively, please call 01757 600707 to speak to an advisor.
#BelieveLearnAchieve