Introducing the brand new Level 1 Award in Mental Health Awareness
Details:
Written by Jessica Thompson
|
Published:
17/05/2018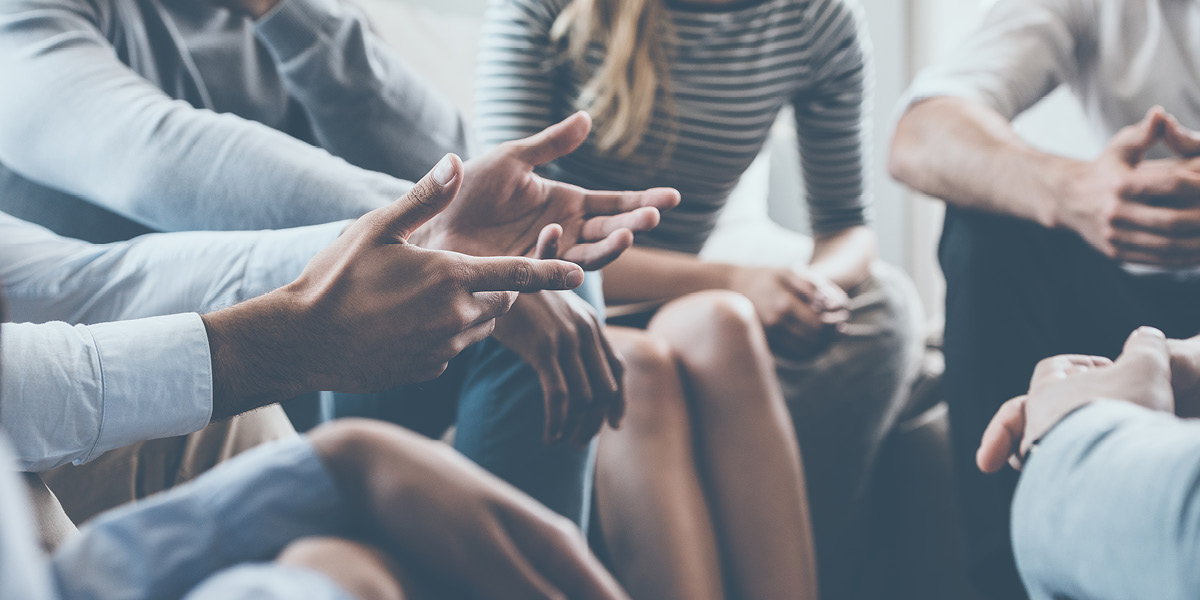 The latest qualification from The Skills Network is the Level 1 Award in Mental Health Awareness. This brand new distance learning course is ideal for individuals who wish to gain a basic knowledge of mental health and the effects it can have on both individuals and society. Anyone who currently works in health and social care settings would benefit from this course, as well as those who would like to raise their awareness of mental health for personal reasons
In England, 1 in 6 people report experiencing a common mental health problem (such as anxiety and depression) in any given week. It appears that how people cope with mental health problems is worsening, as the number of people who self-harm or have suicidal thoughts is increasing*. It is important that people are aware of different mental health conditions, so that they can be recognised and responded to appropriately.
This course takes between 2 to 6 hours to complete and will equip individuals with an introductory level of knowledge and understanding in relation to mental health issues. It develops and recognises your personal knowledge and skills to encourage a healthy lifestyle and to prepare you for further learning or training.
The course covers:
• What is meant by mental health
• Social and personal effects of mental ill health
• Responses that can support individuals with mental health problems
• Cultural diversity in relation to mental health issues.
Click here to view the course flyer
There is currently limited funding available, allowing you to study this course at no cost**. To apply today click here.
Alternatively if you are an employer looking to enrol staff members, please call 01757 600707 to speak to an advisor or click here to register your interest.
#BelieveLearnAchieve
*Mind.
**Subject to eligibility criteria.