Introducing our Learner Newsletter
Details:
Written by Jessica Thompson
|
Published:
22/05/2018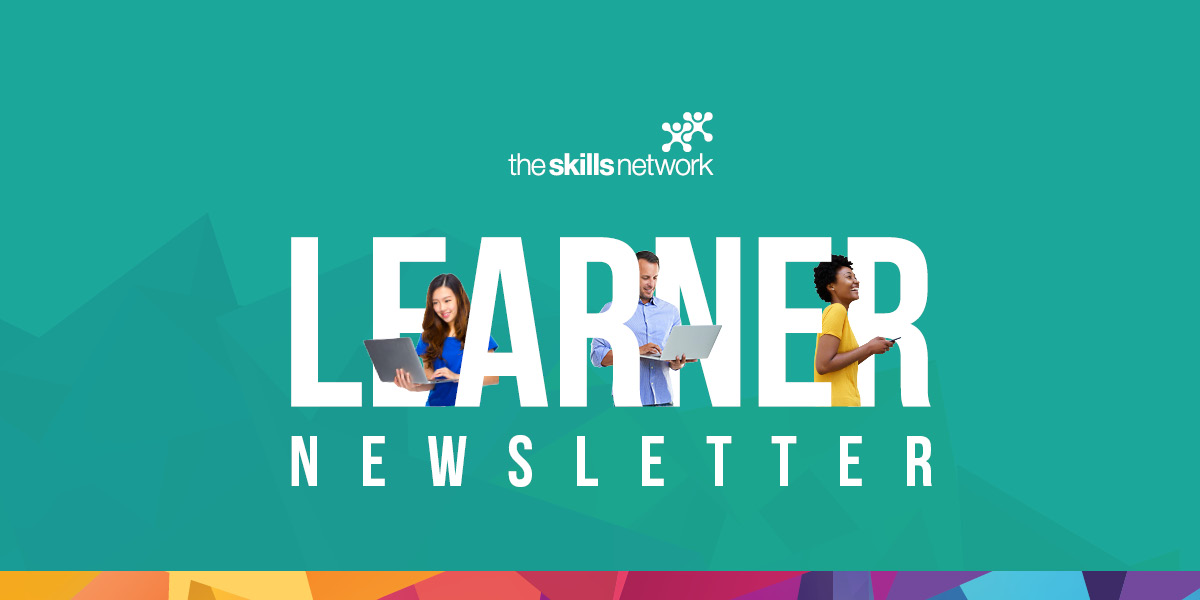 The Learner Newsletter - Tips, Guidance and Updates
We know that valuable tips and resources are essential throughout the process of completing a new qualification and enhancing your vocation.
At The Skills Network, we endeavour to ensure each and every one of our learners receives support and practical guidance throughout their learner journey.
That\'); s why we\'); ve developed our Learner Newsletter.
Each month, all our learners will now receive a Learner Newsletter which focuses on study tips and motivational advice from fellow learners and subject experts to enhance their learner journey.
Learners will also receive monthly updates on key internal developments.
We will inform learners directly about new course updates, and how we\'); re continuing to improve our learner experience.
For instance, this month learners got an insight into how our trials of Tutor Live Chats are providing learners with instant one-on-one connections to online tutor experts.
You can read this month\'); s newsletter here to see our latest updates.
The Learner Newsletter has been developed in conjunction with our flexible distance learning courses, delivered either by high-quality paper-based resources or via EQUAL, our market-leading online learning system. Our courses are designed to provide flexibility for our learners, allowing them to study at their own pace whilst receiving support from dedicated specialist tutors and interactive learning content.