How Bright Horizons employees benefited from funded qualifications
Details:
Written by Jessica Thompson
|
Published:
24/05/2018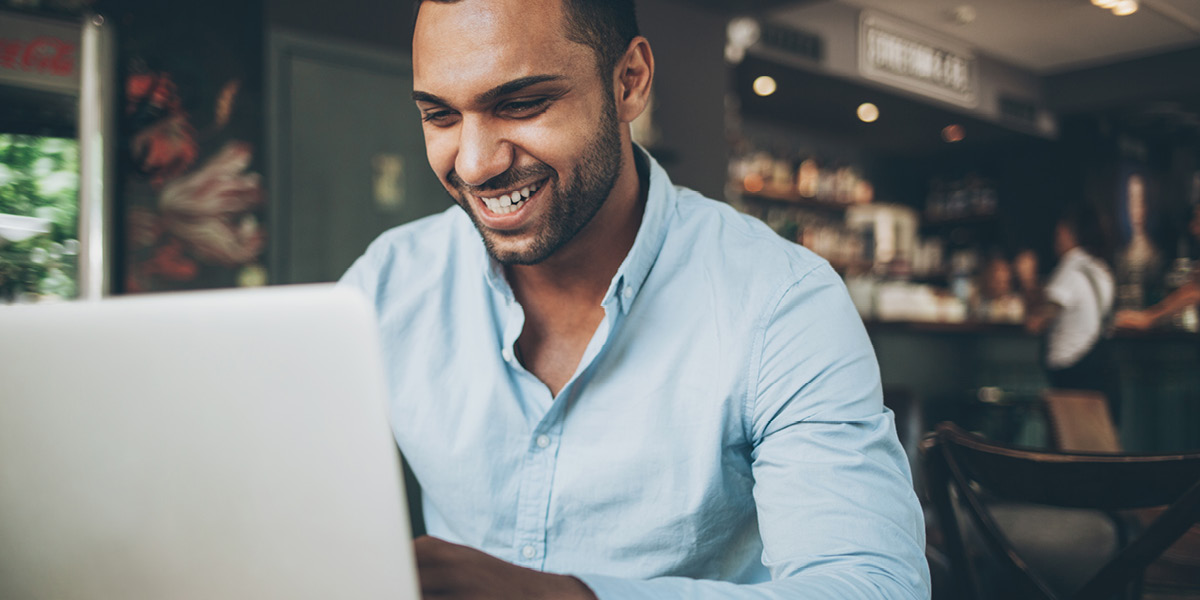 We have now completed the second round of our Learner Voice campaign, giving learners the opportunity to give us more detailed feedback on their experience with The Skills Network. We have interviewed several learner representatives from a variety of sectors and backgrounds to help us build up a full picture of the learning experience.
We have recently launched an exclusive partnership with Bright Horizons, offering all employees across the organisation access to fully funded training in a range of subject areas. This includes the Level 2 Certificate in Understanding Autism, Level 2 Certificate in Principles of Team Leading and Level 2 Certificate in Principles of Customer Service.
Hayley MacDiarmid, an Activity Specialist and Art Teacher at Bright Horizons Active Learning Dorking, took part in our Learner Voice campaign to tell us about her experience on the Team Leading course with The Skills Network.
On our course:
"I think it\'); s amazing to be honest. It helps you stay focused because you\'); re having to think all the time about how you\'); re using the information. My job at the nursery is an Art Teacher. I do everything creative, so for me anything with colour, videos or movement – that\'); s what my brain needs!"
On the tutors feedback:
"It was very professional, really clear. Even when I got things wrong, the way [my Tutor] explained it was like she said I had the right answer, but I just needed to explain it more or add more detail."
On putting Team Leading into practice
"At work, I\'); m thinking about how the conflict is being dealt with. I\'); m thinking about how we\'); re using our different roles and how we can benefit together, how we\'); re communicating. I\'); m treating people differently. I\'); m expecting them to treat me differently as well. It\'); s changed the way that I\'); m driven from my own role. The aim is that I will become some form of team leader, or a Room Manager in the nursery."
On the support on offer
"I\'); m getting phone calls and emails to see how I\'); m doing. I can access the online account whenever I need to and I can do a little bit of work here and there whenever I want to. I know when it\'); s been looked at, I know when I\'); ve submitted it – it\'); s really organised, so I\'); m much more motivated to do it."