Funded Training Available To Combat Mental Health Issues Facing Children
Details:
Written by Jessica Thompson
|
Published:
10/02/2016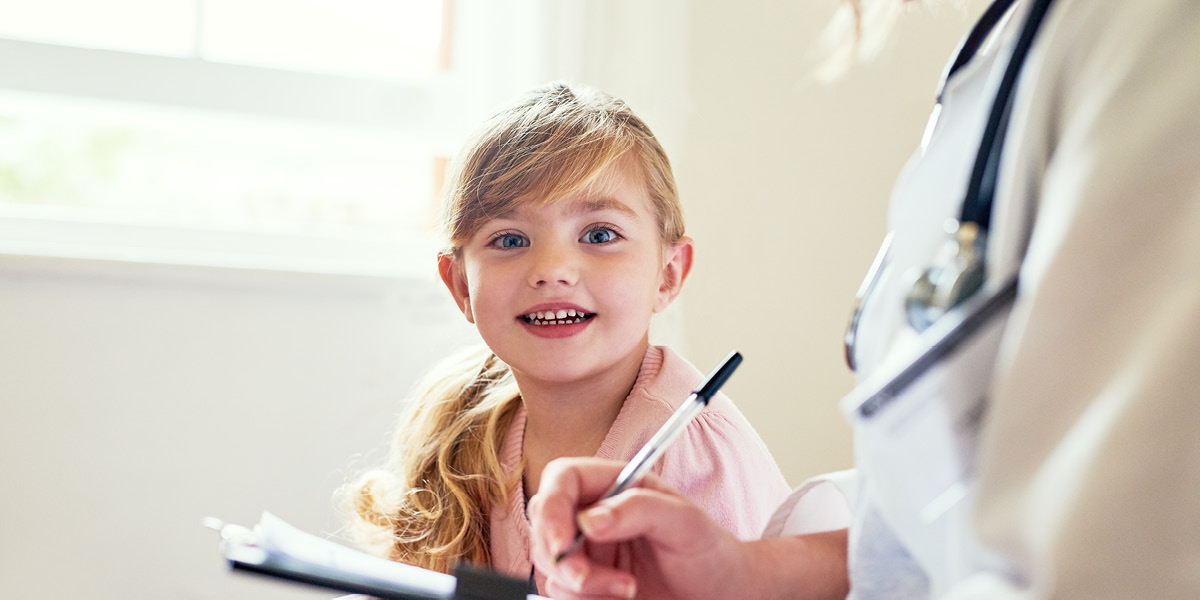 The National Association of Head Teachers (NAHT) and Place2Be, a charity supported by HRH, the Duchess of Cambridge, this week highlighted mental health issues facing children.
A fifth of children are reported as having a mental health problem before the age of 11, and face issues such as bullying, bereavement and family breakdowns, which can lead to depression, anxiety, addiction and self-harm if they are not supported appropriately.
NAHT\'); s survey revealed that 64% of schools do not have access to a counsellor, and that the most common barrier to accessing services is financial.
The Skills Network offer fully funded courses which are available to staff to ensure they have a relevant skill set to support children and knowledge of various mental health issues. Courses include:
Level 2 Certificate in Counselling Skills
Level 2 Certificate in Awareness of Mental Health Problems
Level 2 Certificate in Understanding Autism
Level 2 Certificate in Caring for Children and Young People
For more information please call our team on 01757 210 022 or email sales@theskillsnetwork.com.