Festival of Learning 2019
Details:
Written by Lauren Simpkins
|
Published:
18/06/2019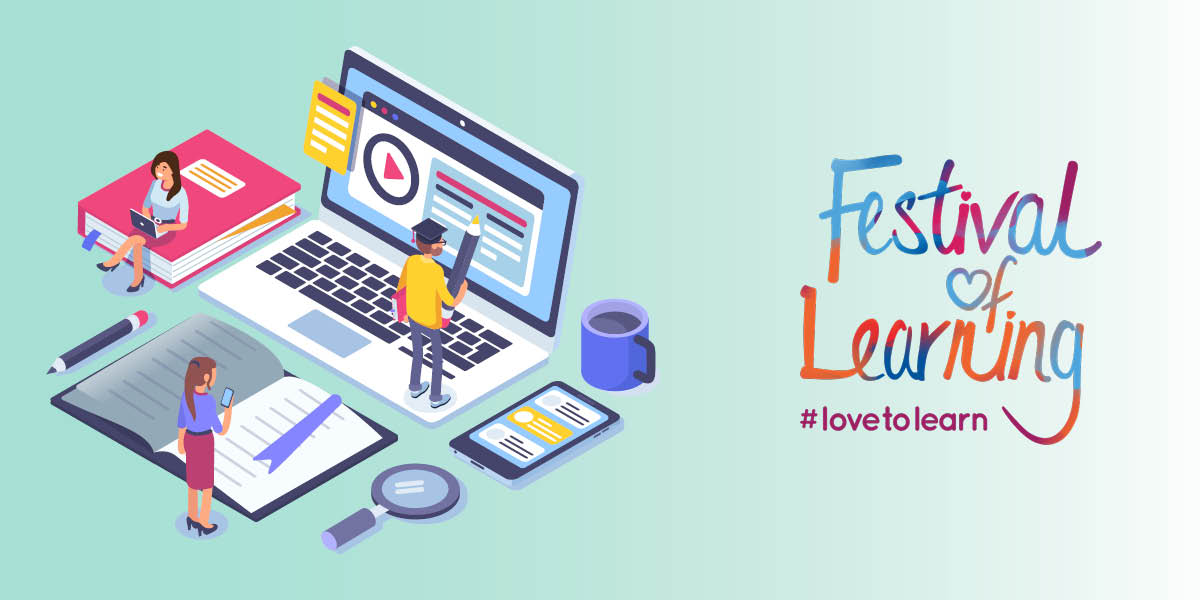 This week is Festival of Learning Week 2019.
The Festival of Learning is the biggest celebration of lifelong learning in England. The mission is to highlight the benefit of learning, celebrate the achievements of adults who have used learning to transform their lives, and to encourage everyone to embrace lifelong learning.
During this Festival of Learning, we want to inspire you to take up learning to raise awareness, enhance your knowledge or develop a new skill. With over 130 courses to choose from, there is something for everyone.
Fully Funded Courses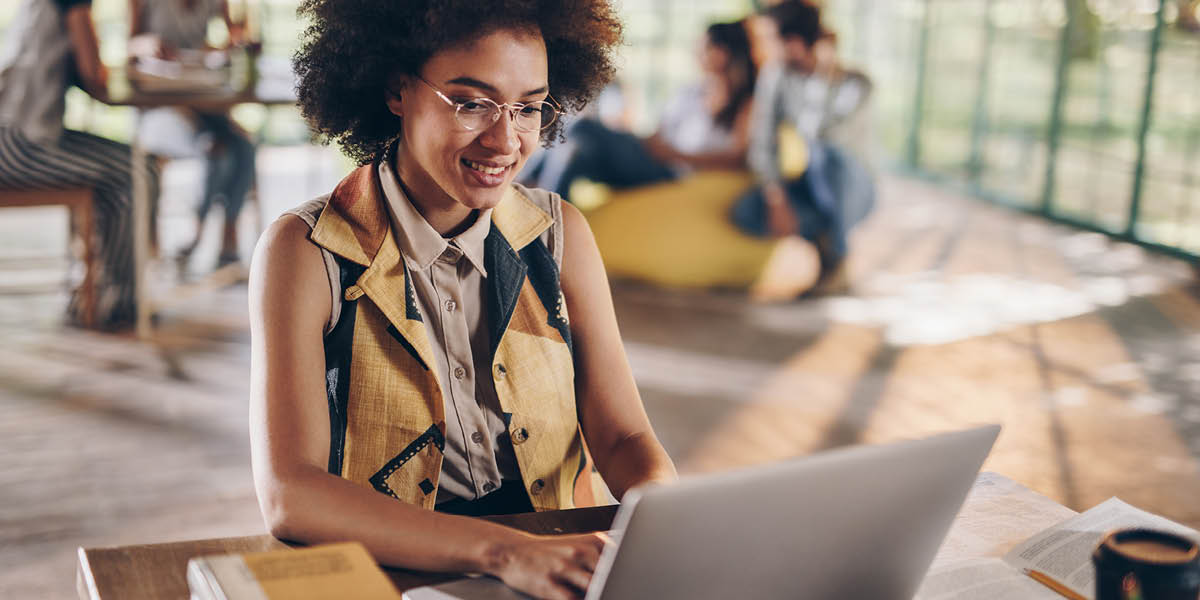 We offer over 30 fully funded level 2 courses, meaning that you can gain a nationally recognised qualification in any of the following subject areas, fitness and well-being, childcare and education, health and social care, business, personal development and employability.
Available courses include:
Behaviour that Challenges in Children
Awareness of Bullying Children and Young People
Understanding Children and Young People's Mental Health
Counselling Skills
Awareness of Mental Health Problems
IT User Skills
Customer Service
Team Leading
Falls Prevention Awareness
Principles of Dementia Care
Nutrition and Health
Personal Exercise, Health and Nutrition.
Our courses are delivered via distance learning methods, meaning that you can study at a time and in a place that best suits you, without affecting your day-to-day roles.
To be eligible for funding, you must meet the below criteria:
Aged 19 or over
Have lived in the European Union for the last 3 years
Not currently enrolled with The Skills Network or another education provider
Currently live in England or Scotland
Have not studied the course you are applying for before.
If you're interested in studying any of our courses, please click here to apply now.
If you're interested in enrolling staff members onto any of our courses, please call our friendly team on 01757 600 707 or email us at sales@theskillsnetwork.com and quote "Festival of Learning 2019".
Level 3 and AAT Courses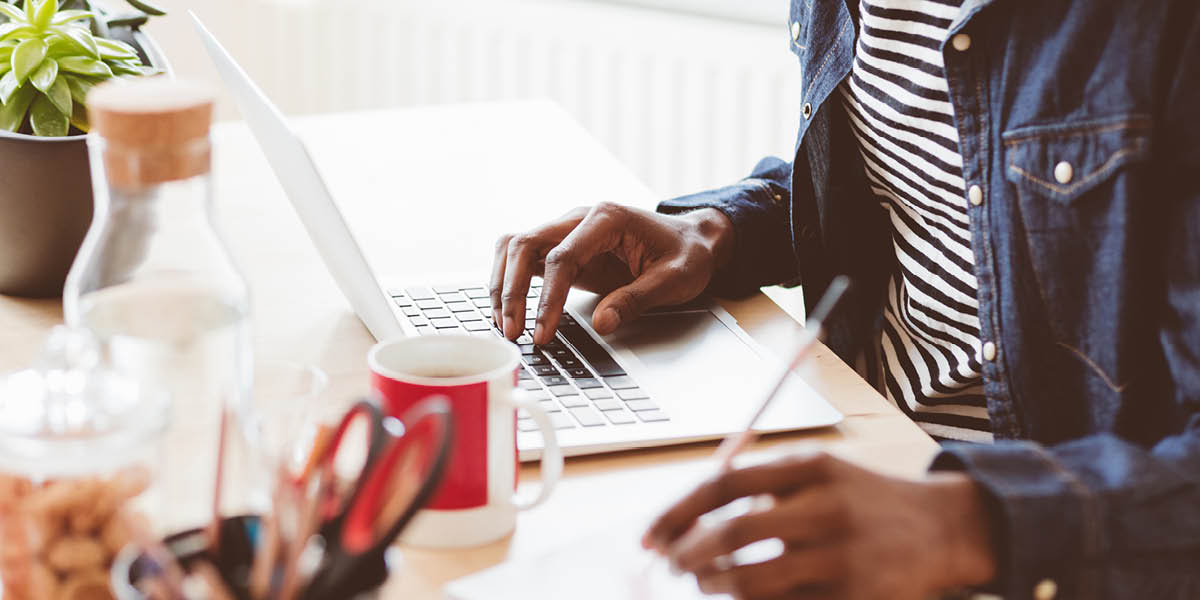 We also offer a range of full cost courses and course bundles in several different subjects including healthcare, childcare, and employability, all of which can be studied from a place and time to suit you.
Alongside these, we offer a full suite of official online AAT bookkeeping and accounting courses which are available to buy both individually or as part of a bundle.
Coupled with our award-winning online learning platform and outstanding learner support from qualified Tutors and dedicated Advisors, there is no better learning provider to help kick-start or progress your career.
All these courses and course bundles are all inclusive with no hidden costs and are available to purchase via 0% interest monthly payment plans which can be tailored to suit you.
Continued Professional Development (CPD) Courses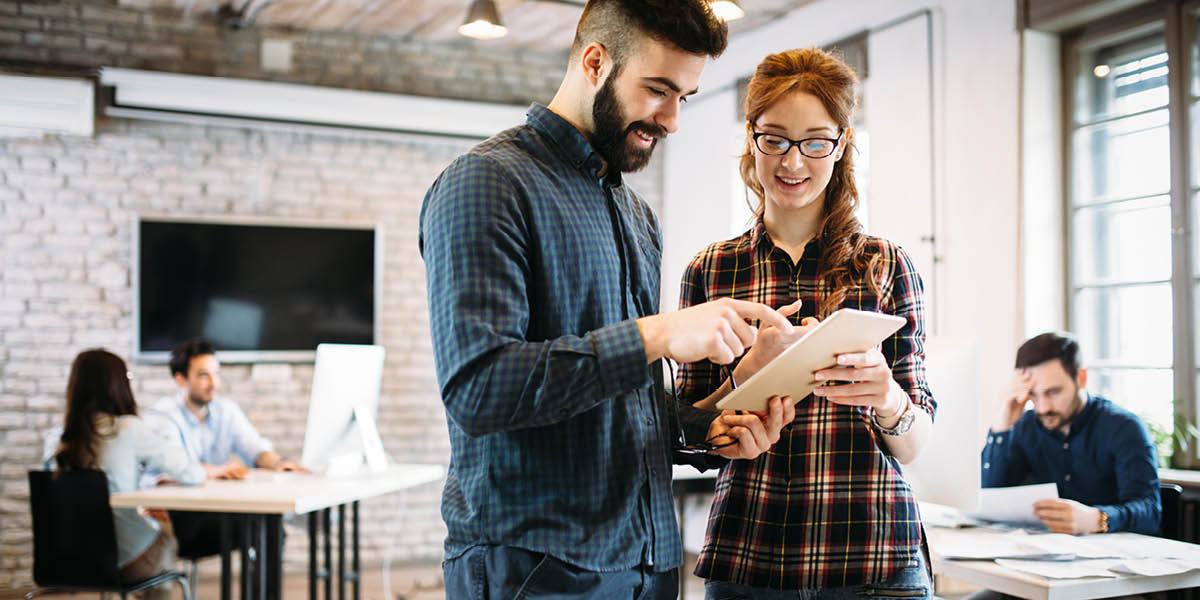 As well as our full qualifications, we also have an extensive range of CPD short courses available to purchase that are perfect if you would like an introduction to or a refresh of a particular subject. These courses are fully online and auto marked, meaning you can gain new skills and knowledge in just a few hours from a place and at a time to suit you.