DCS successfully achieved for Level 2 Retail Operations!
Details:
Written by Jessica Thompson
|
Published:
07/04/2016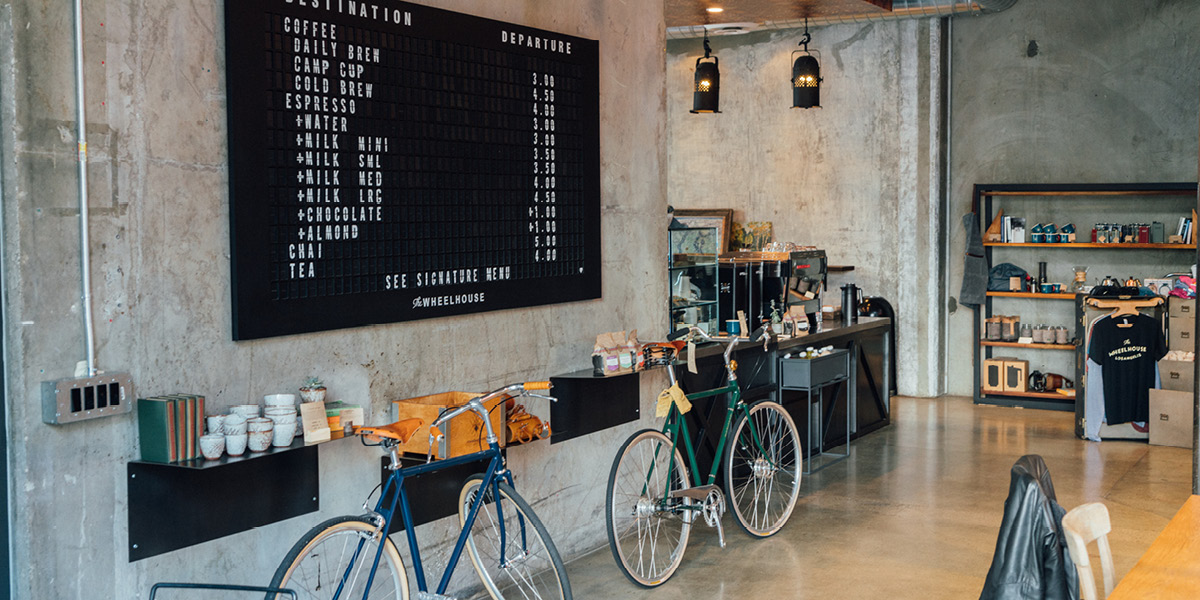 The Skills Network is continually working towards maintaining a high standard of quality.
In order for us to achieve and maintain Direct Claim Status (DCS) for all of our qualifications we are visited by the Awarding Bodies External Moderators where they sample some of our learner portfolios. We successfully received DCS for the following qualification:
NCFE Level 2 Certificate in Understanding Retail Operations
DCS is important to us as this enables centres to sign off their own certificate claim form for each qualification. NCFE awards a centre with DCS for a new qualification if they have two successful visits with no actions. Once DCS is achieved, the centre is visited annually to ensure they continue to operate to the same high standard.