Coming soon - Level 2 Certificate in Counselling Skills
Details:
Written by Jessica Thompson
|
Published:
23/09/2015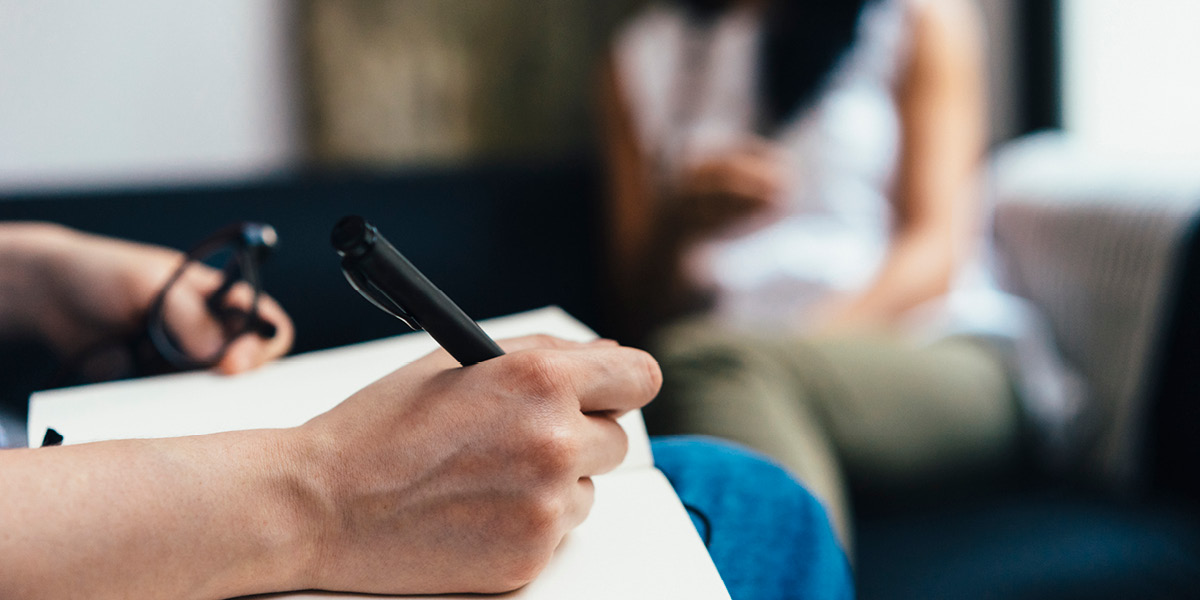 The Skills Network will soon be launching a brand new course - the NCFE Level 2 Certificate in Counselling Skills.
This nationally recognised qualification is accredited by NCFE and has been created by industry experts to allow learners to increase their understanding of counselling skills theories, enabling them to provide help and support to others.
The course is split into four manageable areas:
Using Counselling Skills
Introduction to counselling skills theories
Diversity and ethics in the use of counselling skills
Counselling skills and personal development.
Delivered via distance learning, this course is available paper-based or paper-based with online assessments, enabling learners to choose where and when they study.
Click the relevant sector below for a full list of courses available:
Home Learning     Employers     Education Sector