Enhancing Customer Service Skills – The Skills Network and Kier's Approach to Transformative Workforce Development
Details: Written by Benjamin Atkinson |
Published: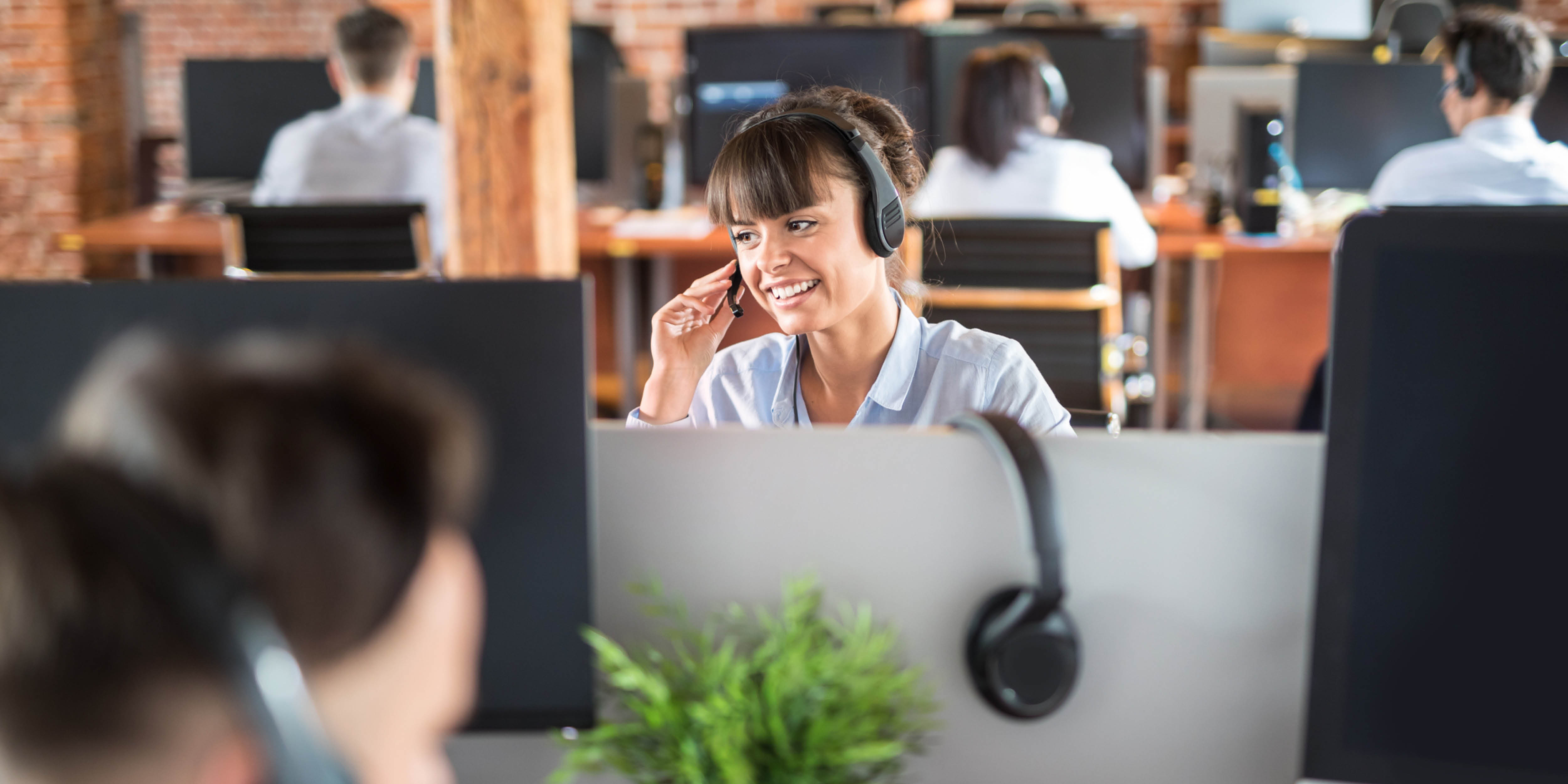 "Customer service shouldn't be just a department. It should be the entire company." – Tony Hsieh
We know – any other cliché management quote would also fit the above bill!
But let's put it this way – when your marketplace is rife with competition, making sure that customers remain loyal to your organisation proves extremely difficult, especially if you're not giving them a reason to do so!
In fact, if you aren't making a conscious strategic effort to constantly improve the quality of and approach to your customer care, you are really shooting yourself in the foot in terms of missed opportunities to build real trust in your brand!
The Skills Network have long known that placing customer care firmly at the heart of your operations is a key pillar to your long-term success, and as such, we continue to work in tangent with organisations globally to transform their approach to customer care.
Our recent collaboration with Kier– leading UK infrastructure, buildings, and housing group - really typifies how to set the precedent in prioritising and vastly improving your customer service offering.
The Vision
Collaborating with Kier's Housing Maintenance arm to deliver a bespoke customer service programme, based around our government funded Level 2 Certificate in Principles of Customer Service distance learning qualification, we are supporting Kier to achieve a truly improved, uniformed and consistent delivery of exceptional customer service.
Kier Housing Maintenance service private landlords, housing associations and local authorities with repairs, maintenance works and asset management services. Through rolling out a nationally accredited distance learning course to over 700 staff, Kier are committed to enhancing their service delivery to both residents and partnership organisations alike.
David Mawson, Executive Director of Specialist Services at Kier, relays the vision of the project:
"Our customers are at the heart of our business and it's imperative that we provide them with the best service possible. By investing in our people, and offering them a unique course with The Skills Network, we aim to create a uniform and consistent standard of excellence across with all of our clients. "This programme is the latest example of how we continue to evolve to meet the needs of residents. Over the past year we have also introduced a new IT system that has transformed our service delivery and our customer experience managers and regular meetings with resident groups mean we continue to review, learn and improve all aspects of our offering."
Kier's grand vision will be enabled through the funded education and training opportunities accessible through The Skills Network, available through our close ties with the Education and Skills Funding Agency (ESFA) and the Adult Education Budget (AEB).
The Bespoke Programme
We have worked closely with Kier to craft a bespoke programme to realise their customer care ambitions. Alongside the fundamental flexibility of distance training, which caters for a variety of learning styles with e-learning content, paper-based resources, and video and gamification teaching delivery, we have incorporated tailored course features for Kier.
To really drive home Kier's goal, the course begins with an initial induction and welcome video from Kier executive director David Mawson, followed by several modules to work through, including the importance of customer care, what measures show excellent customer service, and how to develop customer relationships. Modules and all supporting coursework are ultimately based around employees' everyday working environment with customers.
With the ability to study their course at a pace and time that suits them, each Kier employee is also allocated a remote tutor who provides support along the way.
The first 30 individuals have already started the 12-week course, with all staff expected to be trained within the next 12 months.
Kerry Horne, Systems and Data Administrator at Kier has already successfully completed the course. She says:
"My role is very varied, I schedule all the works for the electricians and engage with tenants with regards to their appointments. I really enjoyed the course, the fact we could pick it up whenever we had a few spare moments was ideal in our working environment. I found the course very informative, I have worked in customer service for many years, and undertaken a few training courses on customer service, however none of these have been as comprehensive as this one."
Kier are also now planning to offer the course to all their clients and to all residents on their contracts as they look to support those looking to upskill and further their career development, further improving Kier's relationship with their customers.
Devising the Right Approach for Your Organisation
You and your organisation can follow in the footsteps of the Kier, as The Skills Network can support you to improve the quality of your customer service through a range of distance learning courses.
From auto-marked short courses in Preparing to Deliver Excellent Customer Service, to accredited level 2 and 3 distance training courses in Principles of Customer Service, we can support individuals or entire workforces to enhance their customer service skills.
Register Your Interest ! -To find out more information, including details of our fully funded courses (at no cost to you whatsoever), please register your interest clicking here
Our available customer service training courses include:
Again, if you wish to find out more information, including details of our fully funded courses (at no cost to you whatsoever), please register your interest by clicking here