TSN Announced As Finalist For 'Large Business of The Year' Award
Details:
Written by Benjamin Atkinson
|
Published:
25/09/2019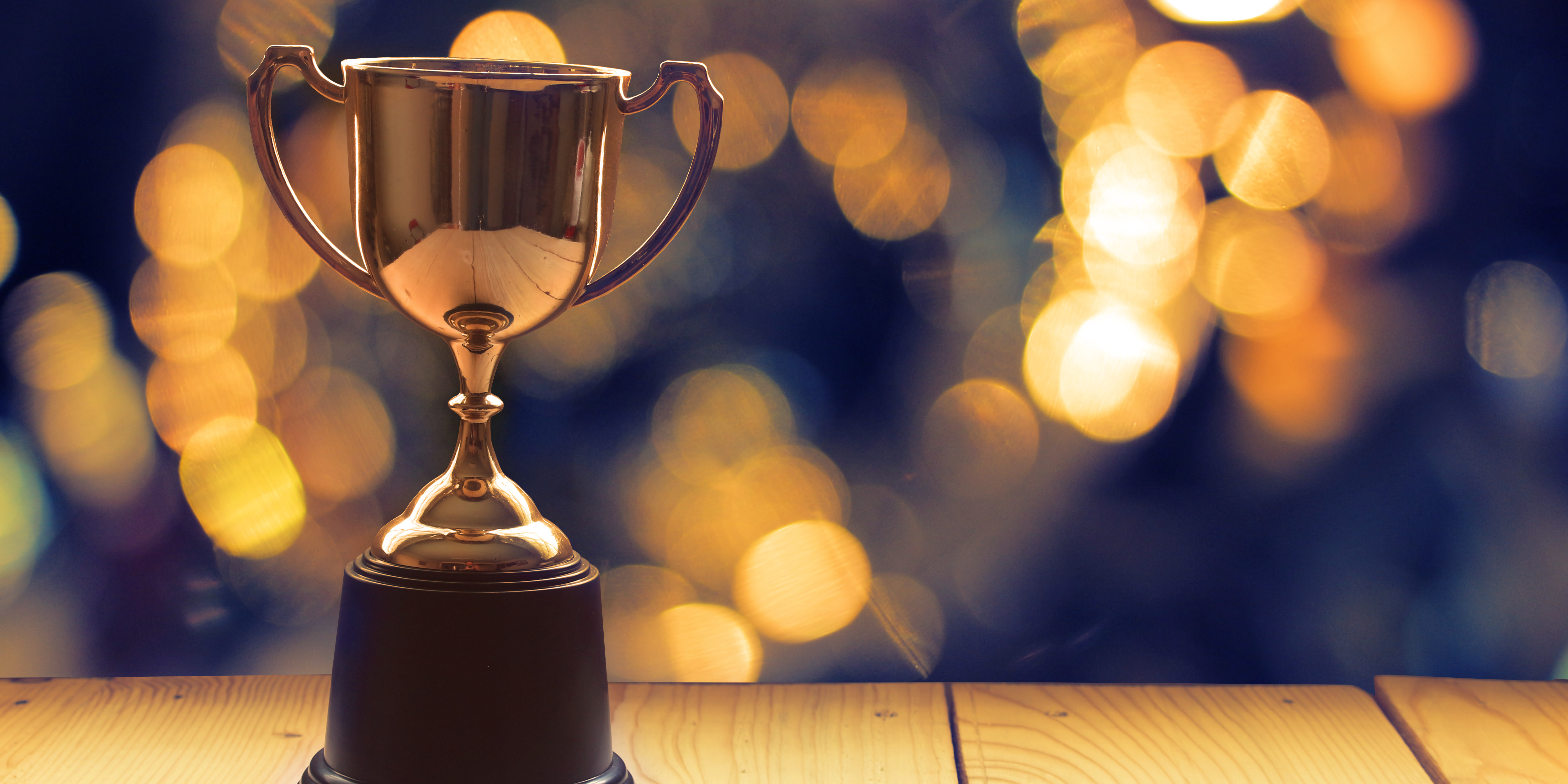 The Skills Network is delighted to announce that we have been shortlisted for the 'Large Business of The Year' award in the 2019 York Press Business Awards.
The York Press Business Awards celebrate businesses across all industries within North and East Yorkshire that have capitalised on new opportunities, created local jobs, powered the local economy and ultimately achieved business excellence!
In the Awards' 29th year, The Skills Network has been named as a finalist for the 'Large Business of The Year' award.
This shortlisting coincides with TSN achieving its most successful year to date, with 2018/2019 seeing the business:
Achieve double-digit growth, attaining over £16m in revenue
Enable 35,000 students to achieve an industry-standard distance learning qualification
Pioneer Augmented Reality (AR) mobile learning within the UK Further Education (FE) sector
Support 5,000 students to access e-learning in Botswana, Africa
Attain over £1m in learning resource sales
Enable leading global services company Sodexo to deliver mental health training across universities and schools throughout the UK.
We are very much looking forward to attending the awards ceremony at York Racecourse on Thursday 21st November!
The winner will be announced on the night, as we go up against two other well-deserving nominees!
Read more about the awards by clicking here.