The UK's end of life care rated the best in the world
Details:
Written by Jessica Thompson
|
Published:
12/10/2015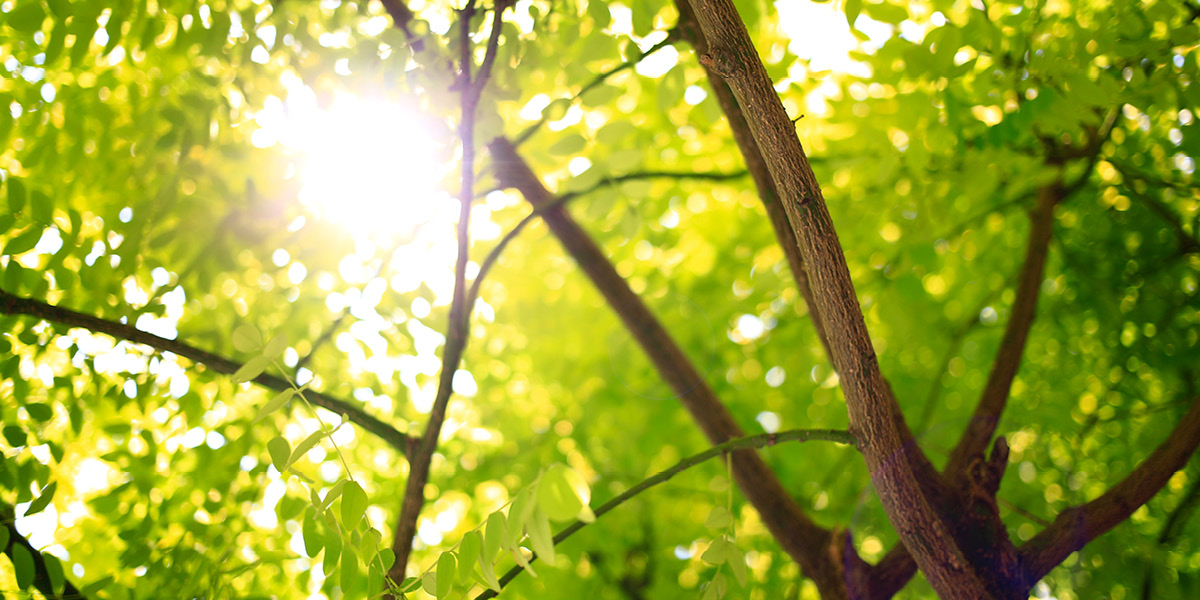 A report by the Economist Intelligence Unit has compared the quality of end of life care in eighty countries worldwide, the UK topped the list with a score of 93.9 out of 100. The UK was awarded top marks for the availability and quality of care.
The UK's high ranking has been attributed to comprehensive national policies, the extensive integration of palliative care into the NHS, a strong hospice movement, and deep community engagement on the issue.
In addition to the recognition the UK has received for outstanding end of life care we have great news regarding 24+ loan funding for our Level 3 Certificate in the Principles of End of Life Care.
The government has extended the funding for this course meaning learners can now continue to apply and study throughout 2016. 24+ loans are funded by the government and learners only begin paying this back once they earn over £21,000 a year.
For more information, please call 01757 210 022 or email Sales@TheSkillsNetwork.com.
*Source: http://www.economistinsights.com/healthcare/analysis/quality-death-index-2015