The Skills Network Team Exhibit at Learning Technologies
Details:
Written by Jessica Thompson
|
Published:
03/02/2016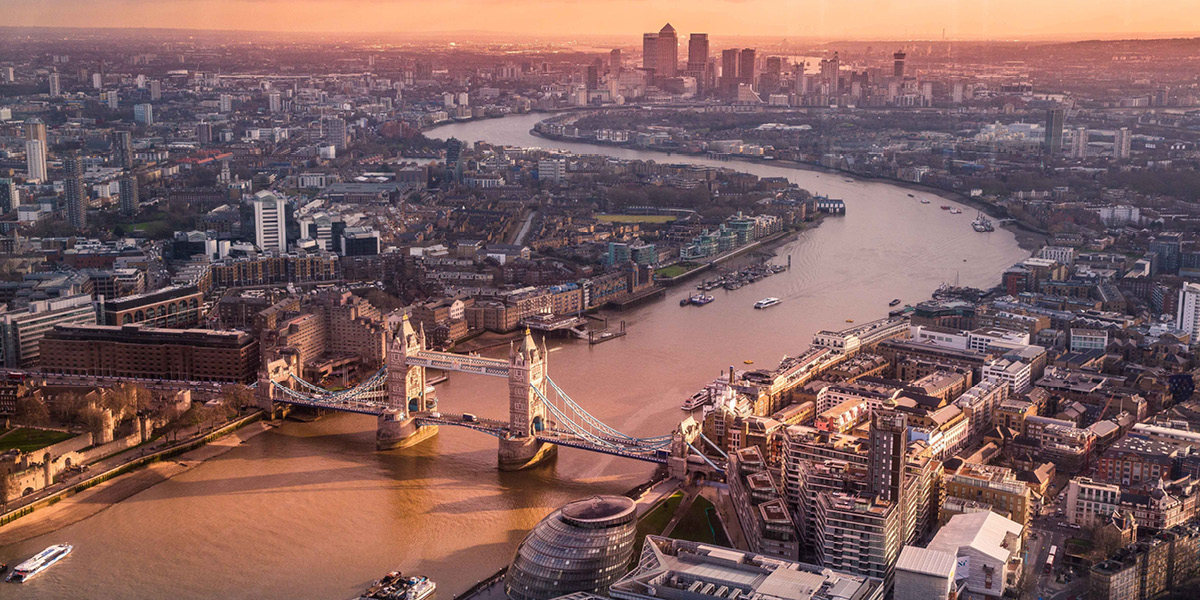 Visit our team at stand L5 at the Learning Technologies exhibition at London\'); s Olympia this week. Recharge with a complimentary coffee, use our charging points for your phone or tablet and chat to our team about our award-winning online learning platform and innovative resources.
The team are proud to showcase The Skills Network\'); s market-leading products and services and will be presenting to the exhibition delegates about our nomination for the 2015 e-learning awards, as a result of our collaboration with G4S Events.
If you want to be the first to find out about our latest product releases, the exciting innovation happening with our online learning system, EQUAL, or if you want to simply meet our friendly team, please visit our stand.