The Skills Network launch exciting new training partnership with Bright Horizons
Details:
Written by Jessica Thompson
|
Published:
08/01/2018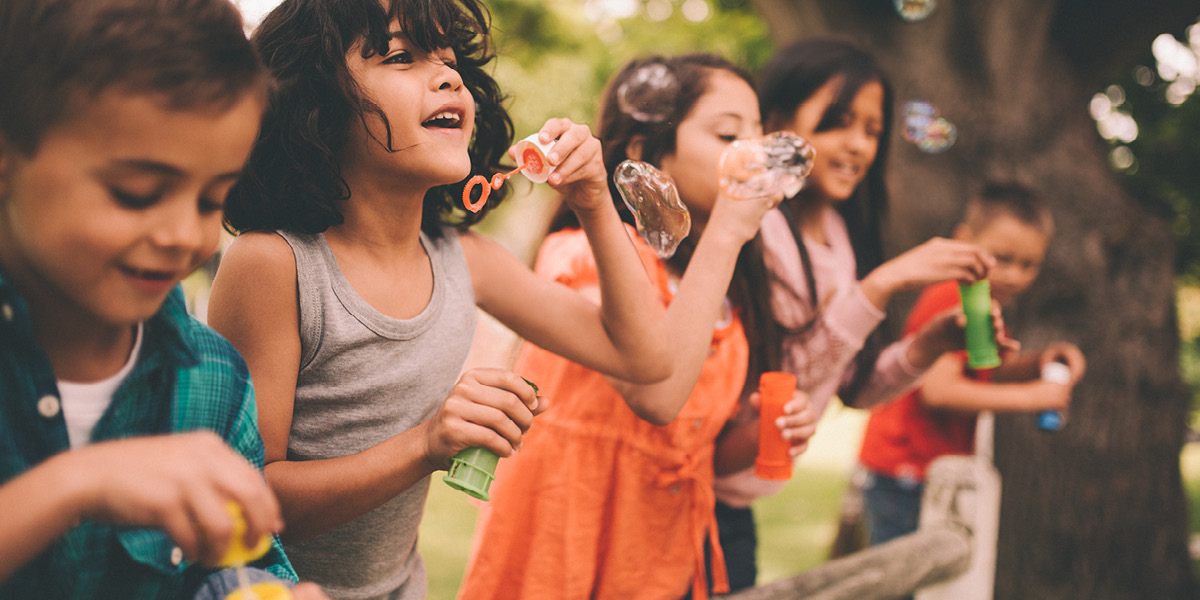 The Skills Network are proud to announce the launch of an exclusive partnership with childcare provider Bright Horizons to provide distance learning qualifications to their workforce.
This partnership will give all employees at Bright Horizons access to fully funded training in a range of subject areas. The courses, which will provide nationally recognised level 2 qualifications, will be available as of Monday the 8th of January for any employee wanting to develop their skills further.
"We are delighted to confirm this partnership with The Skills Network and look forward to working with the organisation," said John Handley, Director of Human Resources at Bright Horizons. "The partnership provides excellent opportunities for our staff to develop that will enhance their career."
The courses available are the CACHE Level 2 Certificate in Understanding Autism, NCFE Level 2 Certificate in Principles of Team Leading and NCFE Level 2 Certificate in Principles of Customer Service. These qualifications are delivered via distance learning methods, either online or using paper-based learning materials, and can be completed within 12 to 16 weeks.
The Skills Network will be able to provide support from dedicated learner support advisors, as well as specialist tutors to guide employees through their learning journey.
The Skills Network are incredibly proud and excited to be working with such a trusted and established childcare provider and hope to make sure they continue to grow their relationship through this partnership.
Joe Cox, Head of Business Development at The Skills Network, said:
"We are delighted to be working with Bright Horizons and can\'); t wait to support them in developing and growing their workforce\'); s skill set. We\'); re very proud to be partnering with such an amazing organisation and hope our relationship will continue to grow".