The Skills Network is developing engaging course content with case study videos
Details:
Written by Jessica Thompson
|
Published:
13/01/2016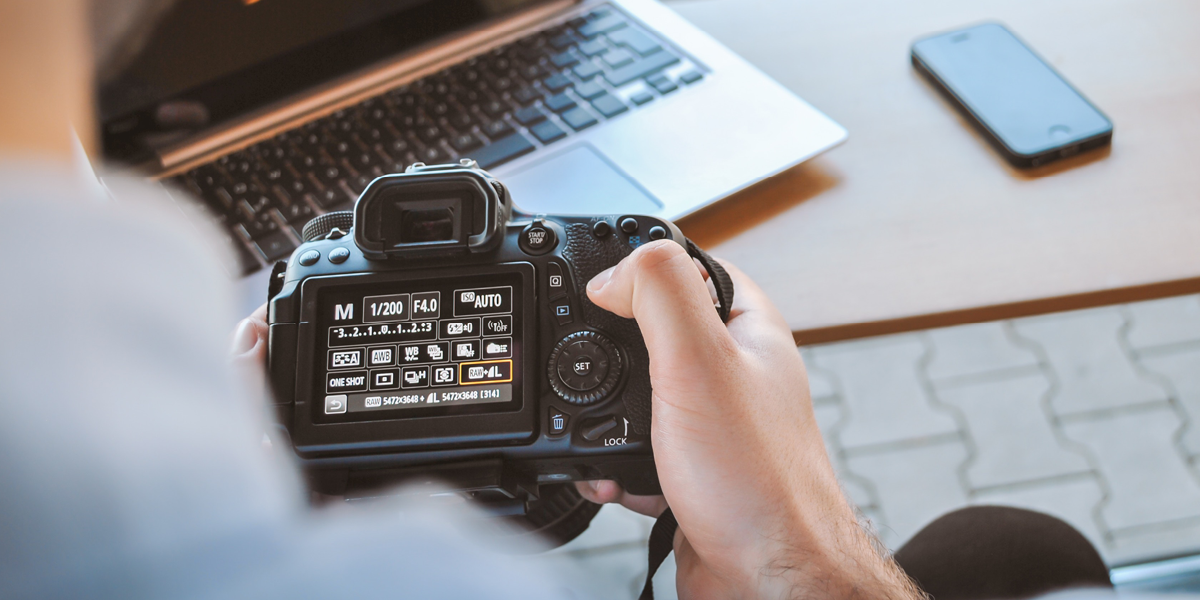 The Skills Network is continuously developing its courses with more engaging and interesting content.
We have recently been working with Panda Film Productions to create a large number of new videos that will feature in our upcoming course releases. Based on the 'Ask the Expert\'); theme, these live action short films will feature succinct (30 sec-1 min) summaries of the key learning areas and clarify points through the use of a student to expert forum.
We find that the videos are much more helpful for learners. Video is a familiar medium to students that helps them pay attention and maintains their interest in topics. Our professionally created videos will enable learners to understand concepts and situations more clearly and precisely.
We are committed to maintaining overall quality and continuous improvement and feel confident that this investment in course content will serve to develop the quality of our courses overall.