The Skills Network has just had their first successful external moderator visit of 2016
Details:
Written by Jessica Thompson
|
Published:
28/01/2016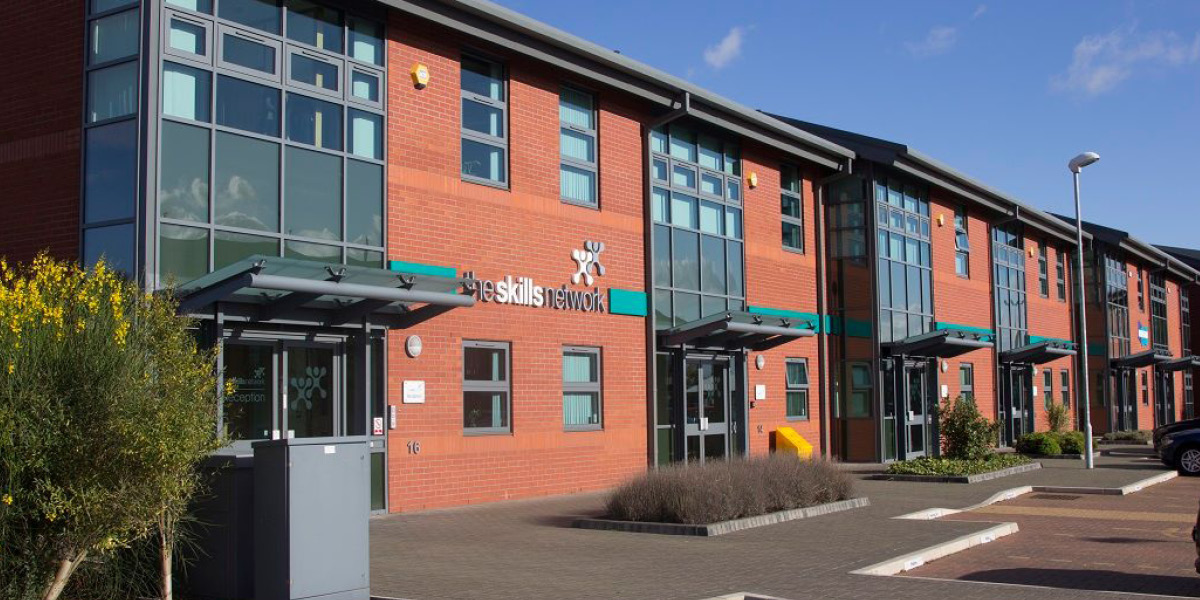 The Skills Network is continually working towards maintaining a high standard of quality.
In order for us to achieve and maintain Direct Claim Status (DCS) for all of our qualifications we are visited by the Awarding Bodies External Moderators where they sample some of our learner portfolios. We have already held several of these visits in this academic year but have recently held our first of 2016. We successfully maintained our DCS for two qualifications, NCFE Level 2 in Equality and Diversity and NCFE Level 1 in Personal and Social Development as part of this visit.
DCS is important to us as this enables centres to sign off their own certificate claim form for each qualification. NCFE awards a centre with DCS for a new qualification if they have two successful visits with no actions. Once DCS is achieved, the centre is visited annually to ensure they continue to operate to the same high standard.
We are delighted to have maintained DCS for the two courses mentioned above. We have appointed a new lead for Equality and Diversity this academic year, Judith Marples, so it is reassuring to see that she is doing well and that the External Moderator is happy with her work.
Our next visit is arranged for the 8th and 9th March, when we will present a number of Health and Social Care qualifications. This includes our second visit towards DCS for Common Health Conditions, which we are looking forward to.