The Skills Network has been shortlisted for two AAT Awards!
Details:
Written by Jessica Thompson
|
Published:
31/03/2017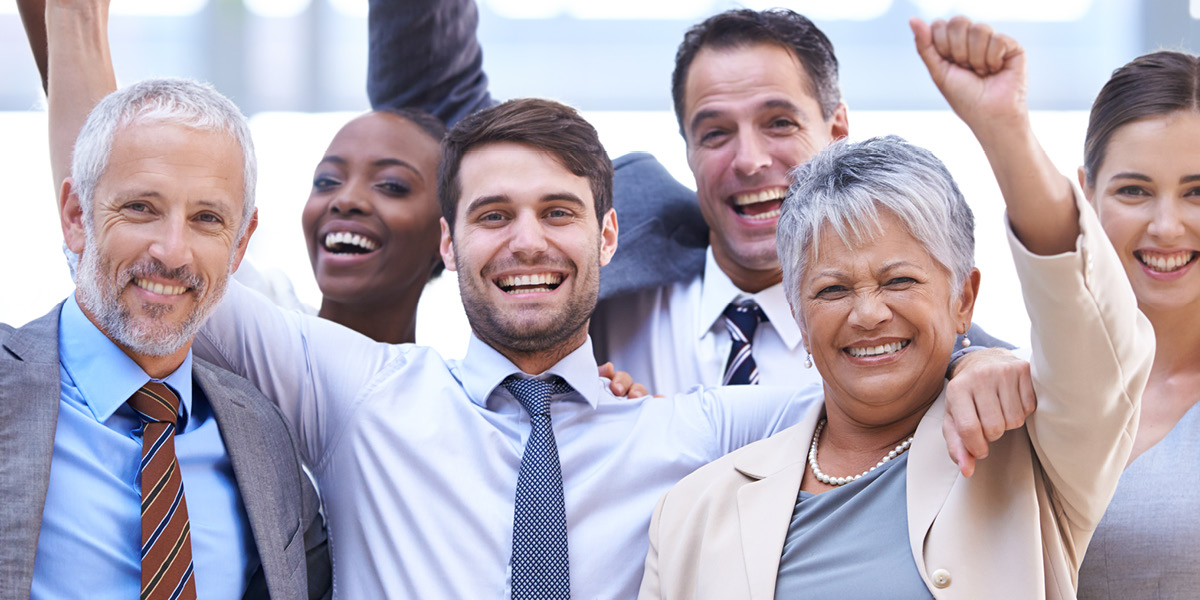 Launched in 2016, our AAT qualifications are some of the most recent additions to The Skills Network\'); s expanding portfolio of courses. The product development team at The Skills Network collaborated with industry expert authors in accounting to create the most engaging resources possible, including all of the interactive features learners expect from our courses.
We are overjoyed to have been shortlisted for two prestigious AAT Training Provider Awards which recognise the high quality of our e-learning courses and the outstanding service we provide to our learners.
Pauline Sparkes Award for best new training provider
Best use of e-learning.
The winners will be announced at the awards ceremony on the 4th of May, and we all have our fingers crossed here at The Skills Network!