The Skills Network announce new partnership with Unite the Union
Details:
Written by Jessica Thompson
|
Published:
03/04/2018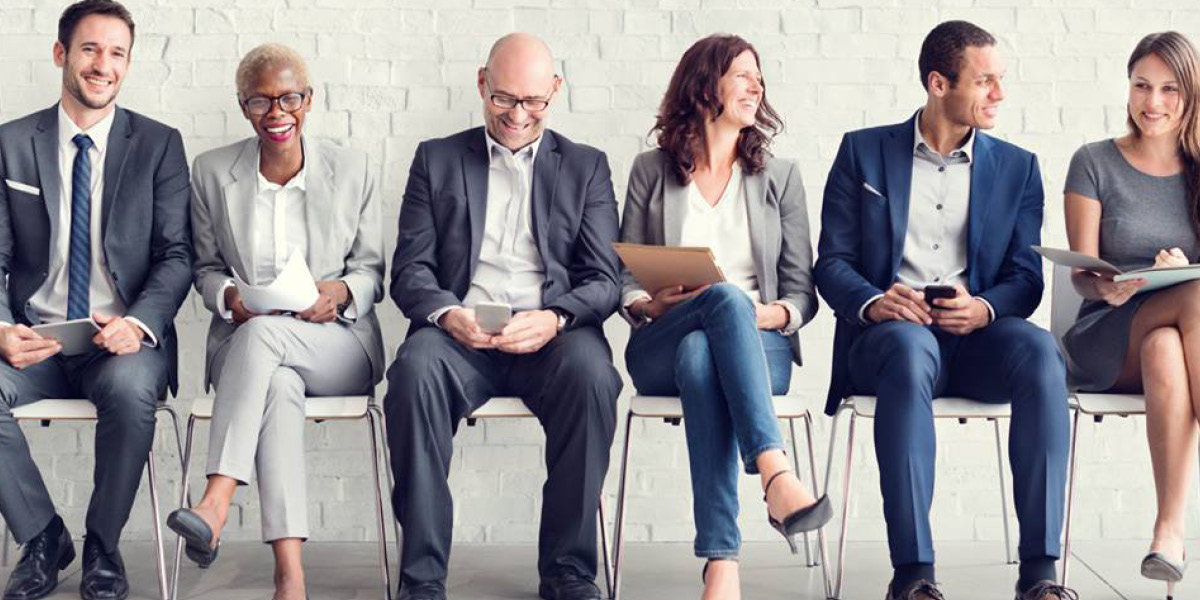 The Skills Network is delighted to announce our partnership with Unite the Union, the largest trade union in the UK.
Our wide range of funded level 2 courses are available at no cost, providing a great additional development resource to their members across many different sectors.
Some of the courses available include:
• Information, Advice or Guidance
• Counselling Skills
• Understanding Autism
• Understanding Dignity and Safeguarding in Adult Health and Social Care
• Introducing Caring for Children and Young People
• Principles of Customer Service
• Equality and Diversity
• Understanding Nutrition and Health.
As our partnership continues to grow, we are already supporting over 546 Unite the Union members upskill in their chosen subject area and are extremely excited to see what the future holds.
Funding is subject to the following eligibility criteria:
• Members must be aged 19 years or older on 31st August 2017
• Members must live (and work, if applicable) within England and Scotland
• Members must have lived in the EU for the last three years or longer
• Members may only enrol on one course at a time.
Find out more about Unite the Union at www.learnwithunite.org